Last Minute Warm Weather Things to do with Friends
School is back in session! But that doesn't mean the fun has to end there; let's savor every last minute of the warm weather before it turns into cold nights.
Here are my top 3 last minute warm weather things to do with friends.
Pick Your Own Fruits and Vegetables
One thing that I have always wanted to do is go pick fruit on a farm on a nice sunny day. What a perfect chance, just as summer is wrapping up, to go and pick your favorite fruits and vegetables. Homestead Farms is 22 mles away and only $2 to get in. You can pick apples right now.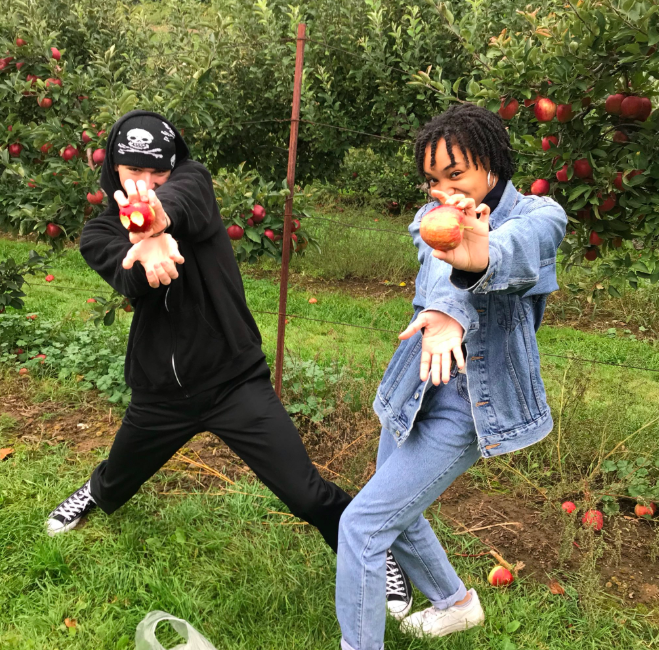 Maybe even take a fire Instagram picture in the fields to upload onto your social media with an inspirational caption. Invite your family and friends over for a yummy dinner; you can prepare the fruits and vegetables that you hand picked.
Watch a Movie Under the Stars
It has always been a dream of mine to see a movie on the big screen in a drive in. It gives me such 90's vibes and I never realized how inexpensive it really is. Bengies Drive in is currently playing movies that can be seen in theaters such as AMC, Regal, and Cinema Draft House, but what's great about Bengies is that their general admission is just $10. Way cheaper than what a regular theater would charge you and more unique to have the experience of a drive in scenario! This is a great way to end off summer with your significant other or friends. I'm definitely going to head over to Bengies to watch the horror movie "IT, Chapter 2" playing on Friday the 13th.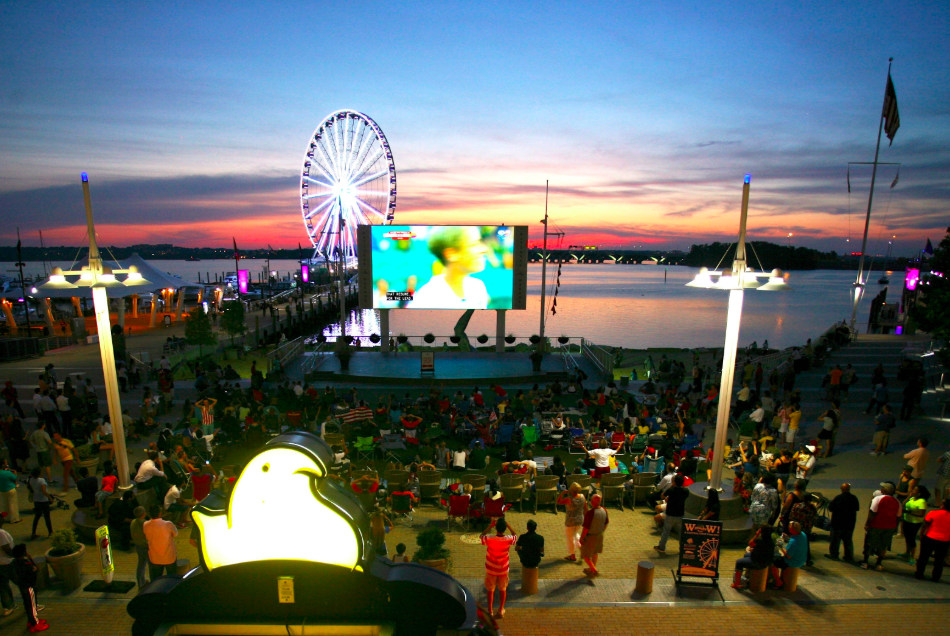 Even closer than Bengie's and free is Family Nights at The National Harbor. Here is a list of remaining movies. I might go see The Wiz on Sunday, September 16th.
Have a End of Summer Water BalloonFight
Put down the phones and let's turn the clock back to the early 2000s. When we were kids and technology wasn't so advanced, our entertainment was going outside to play with one another. Gather all your friends and your friends' friends and meet up at a local park. The more people, the better to have an epic summer ending water alloon fight! Bring along water guns and an endless supply of water balloons so the fun doesn't have to end. Once the sun starts to go down and you're completely soaked, head over to your favorite fast food restaurant with everyone to grab a quick bite to eat. After all that fun, you'll be starving for sure!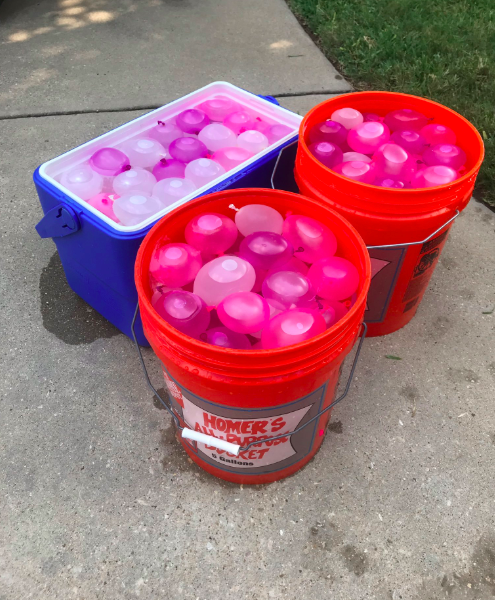 Although summer was extremely fun, we have to say goodbye. But before the sun sets on summer, I hope you try out one of my top 3 last minute ideas to squeeze out every last drop.
Leave a Comment
About the Contributor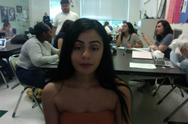 Kimberli Tellez '20, Staff Writer
My name is Kimberli Tellez. I'm eighteen years old and I enjoy fashion and all the latest trends. I love to go shopping and spent time with my friends....