Red Cross Club's Bahamas Relief Campaign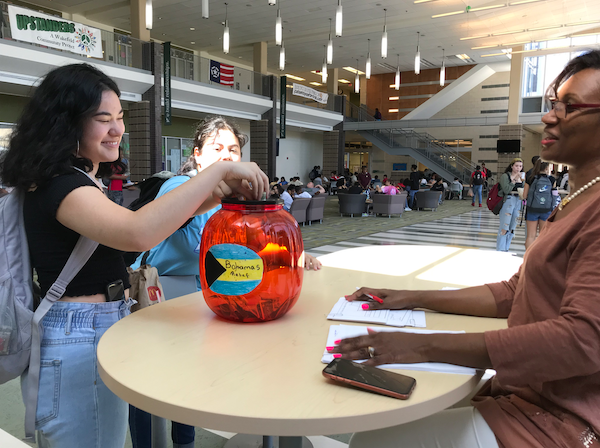 Recently, the Bahamas was left in total devastation after Category 5 Hurricane Dorian, one of the strongest hurricanes in the Atlantic, passed through with raging winds and uncontrollable flooding. Homes were wiped out, many of the food and health resources are cut off, and there are basically no working forms of communication to the outside world. Abaco and Grand Bahamas were hit especially hard. As of right now, the total death toll is 50, and the amount of missing people is in the hundreds, if not thousands.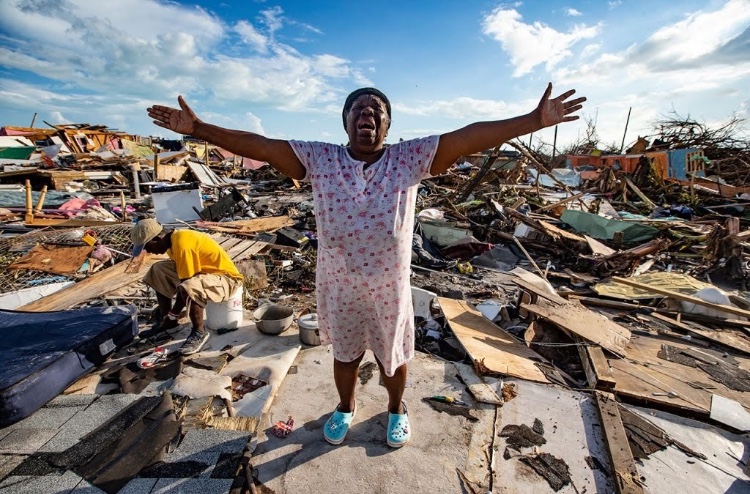 In hopes of helping with this disaster, the Red Cross Club is teaming up with the Bahamas Red Cross from now to September 27th. The cause hits close to home as the club sponsor, Ms. McPhee, immigrated from the Bahamas 14 years ago and still has family living there. Donations will be collected in Town Hall during all school lunches, and there is a box in the main office to drop off donations anytime. 
As Ms. McPhee said, "Any donation, big and small, will make a difference and help the people of the Bahamas during their time of need." 
About the Contributor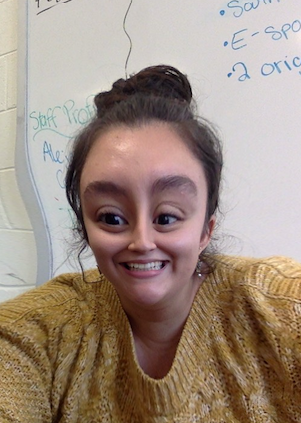 Carla Barefoot '20, Co Editor-in-Chief
Hey guys; I'm Carla. I'm a Co-Editor in Chief on The Chieftain and this my third year in journalism. I like to listen to all different genres and languages...