Wakefield Girl's Volleyball Bumps, Sets, Spikes this Season
It has been a great start to the season for the Girls Volleyball program at Wakefield. Our players have worked extremely hard to get where they are, and they don't plan on stopping any time soon.
Freshman Dacharna Quarles said, "We're energetic, we trust and depend on each other, and we're consistently trying to get better at volleyball."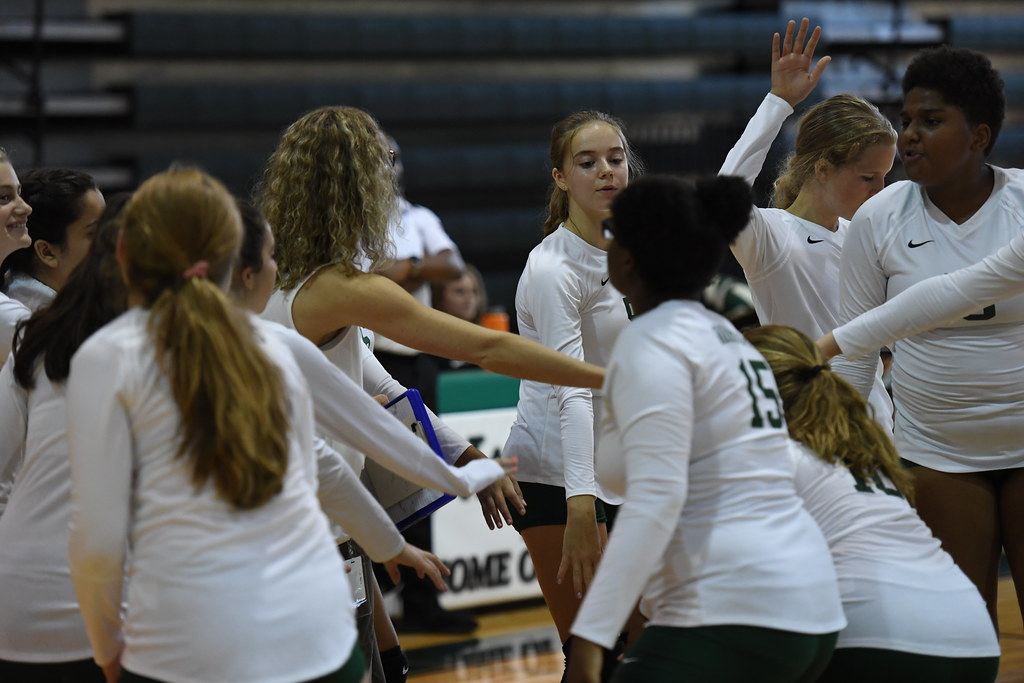 Everyone has different motives, Sophomore Kayla Matlack's motivation for "becoming a better player overall" is her dad, showing the warrior spirit is in her blood. Senior Sophie Raymond states her biggest motivation is knowing that she "gave her all on the court".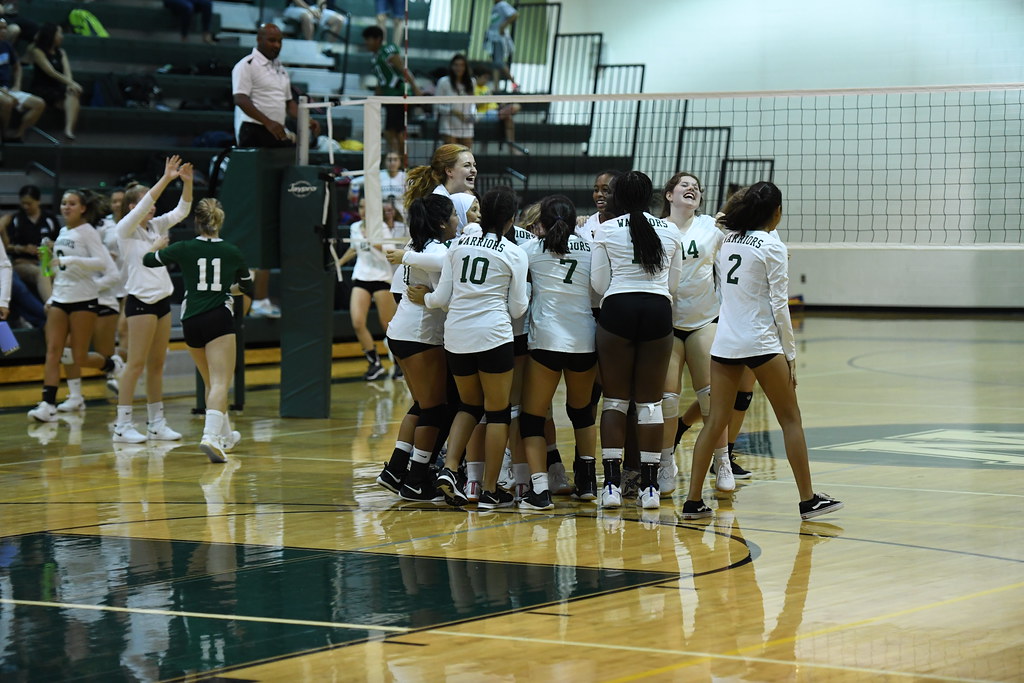 Not everyone appreciates just how hard volleyball is. There are 5 different positions on each team: libero, setter, outside hitter, middle blocker, and opposite hitter. The Freshman and JV teams play best of 3 sets. The Varsity team plays best of 5 sets. A set is won when a team reaches 25 points. This can seem exhausting, but only lasts an hour to an hour and a half. So, every set counts.
Each team has their challenges and times of perseverance, but one trait that holds true for all teams is that they hustle.
Sophie said, "Hustle! Even if you don't hit the ball, as long as you tried your best, that's all that matters." Volleyball, being such a team sport, means giving your all every game; this is the key to being successful.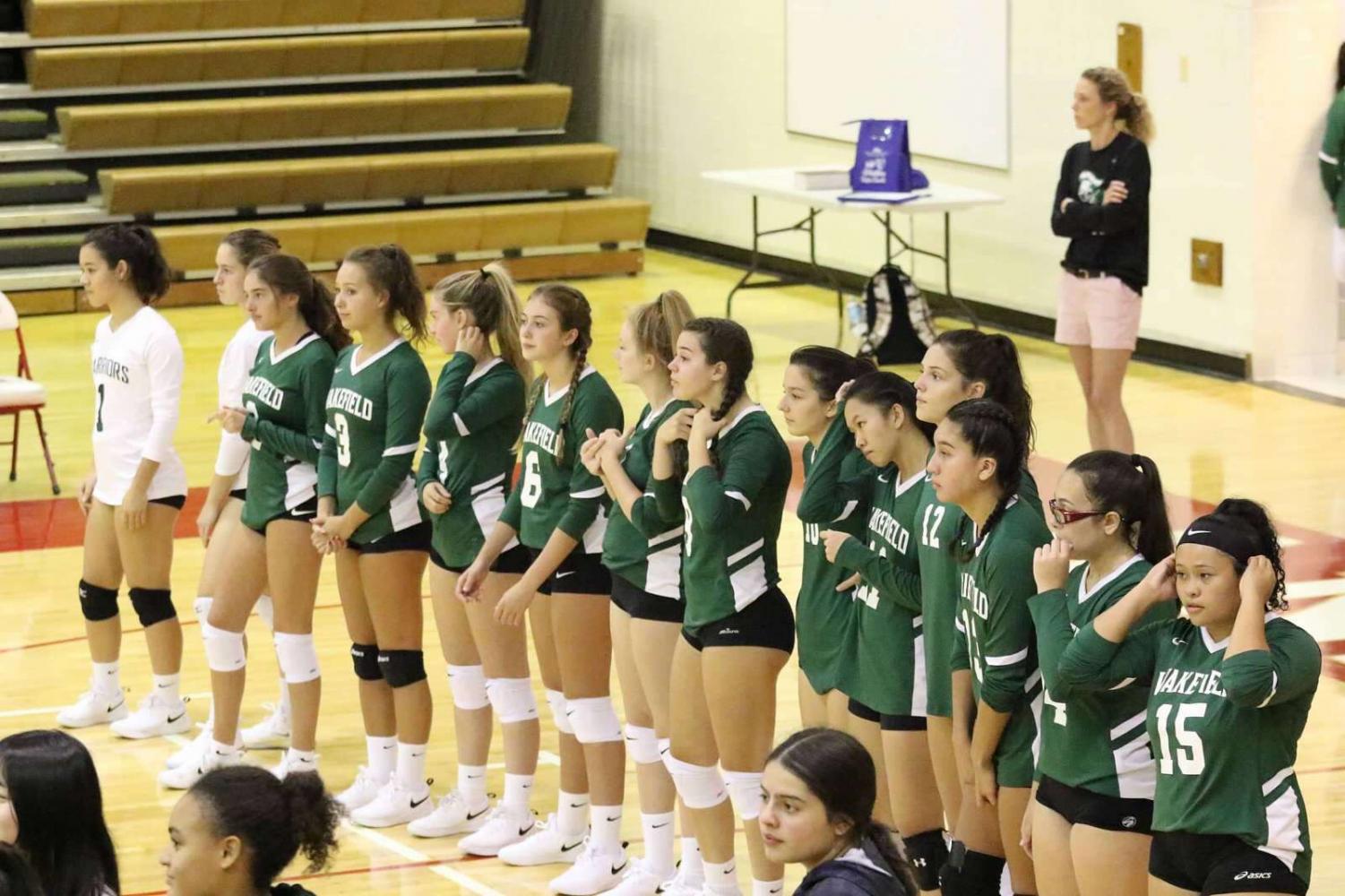 Varsity has had a stellar start to the season. They are  3-1 in Conference play.* Our Junior Varsity team is 3-2, and our Freshman team is 3-1. Remember, the scores are sets won vs. sets lost, so that is a lot of play time on the court. That is why our players need you in the stands! Sophie said, "Come to our next home game!"
Come support the Freshman, JV, and Varsity Volleyball teams TONIGHT (9/23) vs. Falls Church at 5:00, 6:00, and 7:15pm. #WarriorNation
CORRECTION: Varsity's record was reported in error in an earlier version of this article. It now reflects the winning record. Apologies.
Leave a Comment
About the Contributors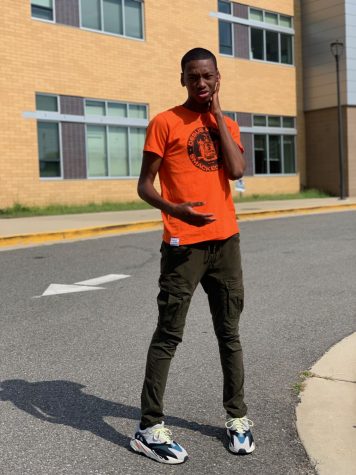 DeAndre Parker '20, Staff Writer
DeAndre Parker is a Senior in the class of 2020. He loves to play basketball, and to study the game first hand. In school he enjoys science courses, previously...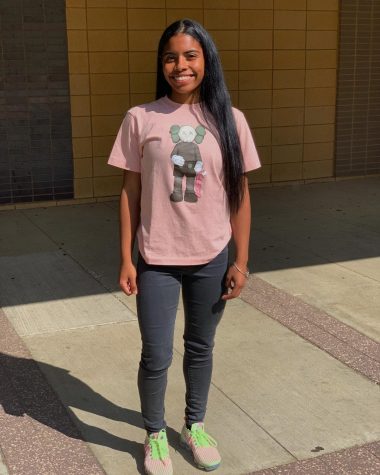 Jayde Spinner '20, Staff Writer
The coolest senior in the class of '20. Jayde Spinner. This is her first year writing for The Wakefield Chieftain. Jayde enjoys spending time with her...