Can Plastic Alternatives Help Save the Earth?
It is very easy to spot the impacts of plastic laying as waste on nearly every beach today. According to Surfers Against Sewage, approximately  8 million pieces of plastic waste find its way into our oceans every single day.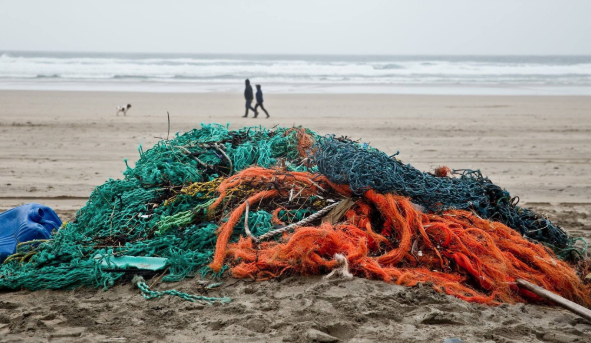 As the fight against plastic pollution intensifies around the world, research shows plastic alternatives may only be making pollution worse.
A CNN report warned that compostable alternatives to plastic could actually worsen marine pollution, and have other serious environmental impacts.
According to the report, instead of alleviating the problem the situation may only worsen because there is no infrastructure in place to breakdown plastic alternatives correctly, such alternatives could even increase pollution by making people complacent about their use and disposal. The environmental group Green Alliance has raised concerns that "people are more likely to discard material described as 'biodegradable' in the environment, which would make pollution on land and at sea even worse."
"We all know that plastic pollution of our rivers and seas is a huge problem. However, replacing plastic with other materials isn't always the best solution, as all materials have an environmental impact," said MP Neil Parish.
In order to help fight back, rather than replacing plastic with other materials, we should reduce or put a stop to the single use plastic entirely.
Leave a Comment