Pumpkin Spice Frapp: The Best Thing Ever Invented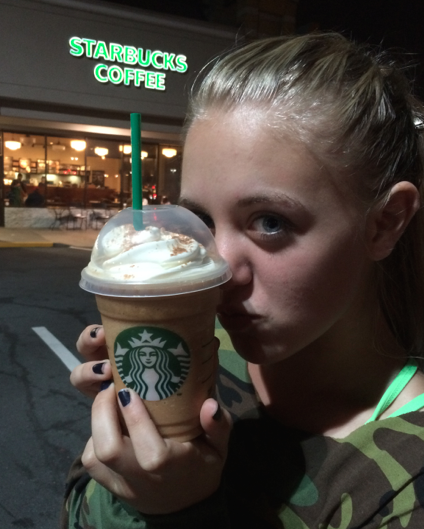 Imagine the sweetness of a milkshake, the smell of your favorite fall candle and the delicious taste of a pumpkin pie all in one drink. Too good to be true? No. It's not. It exists. It is the Pumpkin Spice Frappuccino from Starbucks.
Unlike the much-anticipated Pumpkin Spice Latte, the Frapp is a mouth watering blend of fall spices without being overrun by the taste of coffee. Instead of just getting a glimpse of pumpkin spice ever 2-3 sips, you get full-out, mind-blowing fall heaven with every drop.
With roughly 450 calories and an exuberant (but worth it!) price of $4.95 for a grande, the Pumpkin Spice Frappuccino is easily THE best drink of 2014.
QUICK TIP: Not a huge fan of the coffee taste but still want delicious pumpkin goodness? Order a vanilla bean frap and ask for the pumpkin spice blend!
View Comments (15)
About the Contributor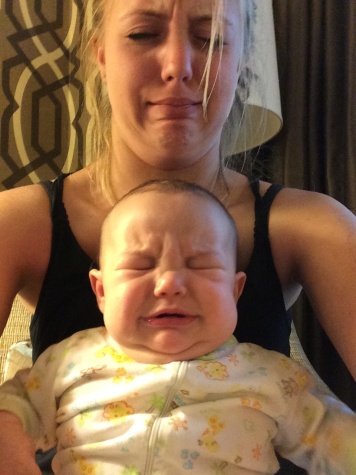 Mia Field '15, Co-Editor in Chief
Mia Field is Editor in Chief this year. She is excited to be back on The Chieftain staff.