Apple Watch Is Out In The Spring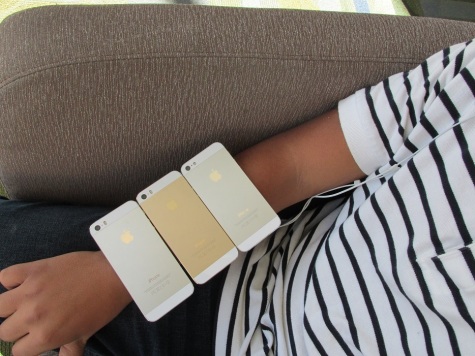 Tired of having to pull your phone out every time you want to check the time? Well you don't have to anymore with the Apple Watch. According to the Apple website, the newest invention from Apple is set to be released as early as spring 2015, with a starting price of $349.
The watch has a variety of innovative features including the digital crown. The digital crown is really the next big thing. It allows you to zoom, scroll and select.  These watches are digital touch and have a heartbeat sensor, a pedometer, and you can even receive messages and phone calls on the watch. It learns the way you move and can suggest daily fitness goals.
It gets better. The screen is made of sapphire. The watch comes in three styles: regular, sport, and edition. The sport watch has strengthened x-ion glass and the matching wristband comes in five different colors. The edition has 6 different watch face expressions, and an 18 karat gold case.