Thanksgiving: The Ignored Holiday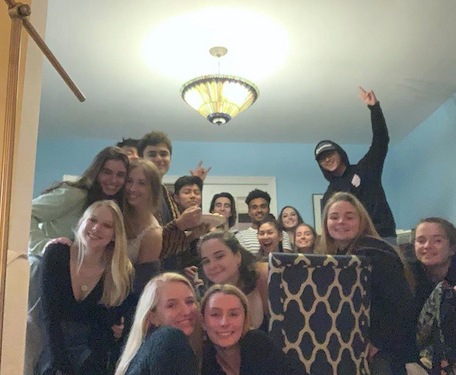 Thanksgiving is my all-time favorite holiday and, quite honestly, the best American holiday. A lot of people overlook it every year; the jump from Halloween to Christmas gets shorter and shorter, and the few turkey decorations that are available are pushed into the clearance section come November 5th. Christmas music plays on the radio, the smell of peppermint is suddenly inescapable, and I just want to scream, "what about Thanksgiving?!"
Thanksgiving has always been the center of the biggest, and longest standing traditions between my mom and I. For the past five years, we have gone to her best friend's house for the Great Turkey Day, and I have cooked everything. People drift in and out of the kitchen, lending a helping hand here and there. Then, we get to the absolute best part about Thanksgiving; the food.
Say what you want about this glorious holiday, but no one can trash the food. I have always believed that food is a universal language. If you go to another country, and don't speak the language, you can always bond with someone over food. Buttery, fluffy, mashed potatoes, perfectly browned, crispy skinned turkey, even the green beans when done right, are delicious! Thanksgiving is one of the very few occasions where you can stuff yourself like a turkey (get it?) and no one will judge you.
Thanksgiving is about family, and I realize that a lot of people overlook it because they aren't too fond of their extended families. Dealing with racist uncles or rude family friends sucks, so make sure you see the people who are important to you on this day. This is the time when a lot of college students come home for the first time since the school year started. You get to see your favorite cousins, aunts, and grandparents who feel like extensions of yourself.
My favorite time of Turkey Day is sitting down at the table with my family and friends, even if we're upset with each other, and everyone is silent as we take our first bites. Then, the talking begins. "I love this stuffing, what kind of mushrooms did you use?" "Pass the gravy please!" and of course, the classic, "What is everyone thankful for?"
This year, I am thankful for being with the people I love on my last Thanksgiving as a high school student. I know things will change, but hopefully this tradition will stay the same.
Leave a Comment
About the Contributor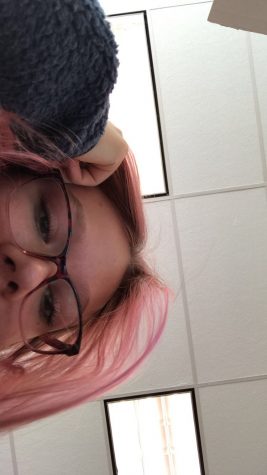 Josie Baker '20, Staff Writer
Hi my name is Josie and I'm a senior. This is my second year in Journalism and also my second year at Wakefield. I'm a huge dog/cat/pet person, and in...