Kaepernick Workout Invitation: Stunt or New Beginning?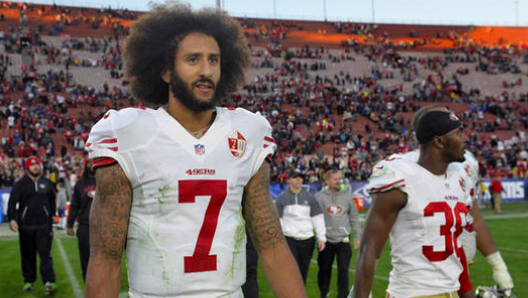 It's been a long journey for Colin Kaepernick; he hasn't played in the NFL  since 2016 after he opted out of his contract with the San Francisco 49ers. He is finally getting another opportunity to return to the league as he was asked to have a work out session this Saturday, November 16, in Atlanta, at 3pm ET, which will be reportedly attended by 11 teams.
In case you aren't aware of the whole thing, here's a quick run down of everything that has happened with Kap:
August 26, 2016: Kap sits during national anthem.
The day after, he explained his actions on NFL Media, "I am not going to stand up to show pride in a flag for a country that oppresses black people and people of color…To me, this is bigger than football and it would be selfish on my part to look the other way. There are bodies in the street and people getting paid leave and getting away with murder."
September 1, 2016: Kap kneels for anthem and kneels for rest of season.
March 2017: Kap opts our of contract hoping for better options but none come. Many think he is being blackballed since other "mediocre" players r offered positions over him.
October 15, 2017: Kap files a grievance against the NFL accusing all 32 teams of colluding against him to ensure he doesn't have a job in the NFL.
Sep 3, 2018: Kap becomes face of Nike with an ad saying, "Believe in something. Even if it means sacrificing everything." which causes a lot of controversy with people saying he didn't sacrifice anything due to how big his Nike contract deal was.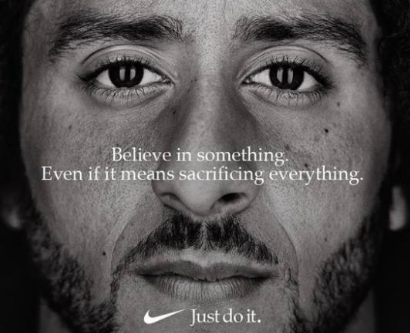 Febuary 15, 2019: NFL reaches  settlements with Kap and Carolina Panthers safety Eric Reid on the grievances cases but terms are kept confidential.
Here are many more detail in an article from the New York Times.
When offered the workout, Kaepernick asked for it to be on Tuesday, which is when most workouts are for the NFL, yet the league stated it would have to be this Saturday.
The session will consist of an on the field workout and then an interview. All teams where invited. All 32 teams will be able to see video of both sessions. Some of the teams that have been reported to attend are the New England Patriots, Washington Redskins, Dallas Cowboys and even the Seattle Seahawks. More information about teams attending on ESPN.
Players and fans are skeptical of this workout and think it's just a stunt to make the league look good. According to Sports Illusttrated, Carolina Panthers safety Eric Reid said, "it feels disingenuous…It feels like a PR stunt."
Who really knows if Kaepernick will return to the NFL or not. Is it a publicity stunt? Or is the NFL really trying to turn the page and bring back a great running QBs of this generation? (Yes. He led the 49ers to Super Bowl XLVII (48).) Time will tell.