D.C. Grinch Steals Toys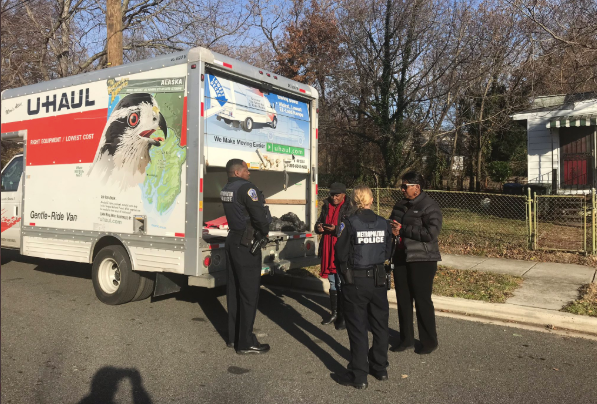 On Thursday morning, an unknown real-life Grinch stole $10,000 worth of Christmas presents and decorations.
Saymendy Lloyd has been collecting donations for children in need during the holidays. She has also been a volunteer at the D.C. jail for 16 years. According to NBC Washington, "This year, toys, household goods and decorations for the children had filled a U-Haul truck. But when Lloyd opened the truck Thursday morning, everything was gone."
Lloyd has her annual Christmas party this Saturday and was going to distribute toys to children whose parents are in jail at the party. She said the party is still going to go on.
If you'd like to help those kids, you can donate gifts or money through D.C. Councilmember Kenyan McDuffie's office. Here is his twitter handle: @kenyanmcduffie.
Leave a Comment