Kobe Bean Bryant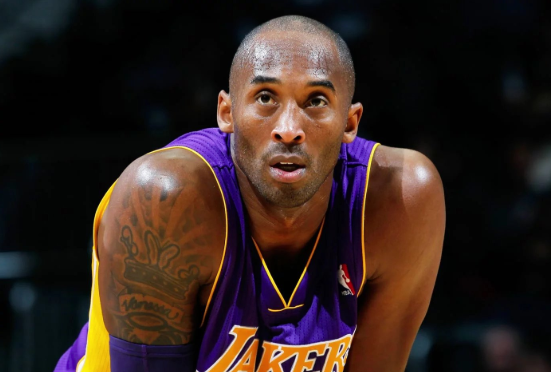 A man, a father, an Oscar winner, a legend. Kobe Bean Bryant was a unbelievable human. His greatness did not stop on the court. His numerous accomplishments, and that Mamba mentality left a mark on the world. His numbers 8 and 24 have influenced generations. He scored over 16,000 points with each jersey; he was truly a phenomenon of his time.
"
For me, I always wanted to be as successful and focused as Kobe. He was way more than just a basketball player."
The Chieftain wants to take time to remember Kobe's achievements. I wanted to write this article and explain what he meant to me as a basketball player. His passing on January 26th, 2020 was a shock to everyone; he passed away in a helicopter crash with his daughter (Gigi), and 7 others in Calabasas, CA.
It was so chaotic for me to even see those words on social media; I would have never thought in my time as a teenager that Kobe Bryant would pass away. It hurts to think about everything he was going to accomplish, and knowing he never took a day off; always wanting to motivate others. Kobe's words and voice simply inspired others to love what they did, day in and day out. Growing up, I learned Kobe would always want people as a community and individuals to never stop fighting for what we believe in, despite all the obstacles, because eventually it will make us all better.
He had supporters all around the world, including his teammates through the years. Shaq won 3 consecutive titles with Kobe. According to the New York Post, Shaq said, "I haven't eaten, I haven't slept, I'm looking at all the tapes. I'm sick right now. And I know some idiot's gonna bring up the relationship me and Kobe had. Our relationship was that of brothers…This is gonna hurt for a long, long time." It was a brotherhood.
LeBron James also had a emotional reflection on Kobe, and their concrete bond. LeBron took to Instagram to show his deep concern and describe the passion he had for Kobe. LeBron and Kobe have competed against each other for 13 seasons; over the years Kobe has become a mentor to many, and LeBron experienced it first hand, having legendary head to head match ups each time they played. He really knew the man Kobe was, from his hardworking characteristics to his rememberable smile. In the lengthy instagram post LeBron reminisced on the man and player; he said, "I'm not ready but here I go…I begin crying again just thinking about you, niece Gigi and the friendship/bond/brotherhood we had!..man I love you big Bro!"
Everyone knew Kobe and his determination; his loss has hit many and devastated the basketball community. We all grew up watching him, hearing about that Mamba mentality. For me, I always wanted to be as successful and focused as Kobe. He was way more than just a basketball player.
Kobe Bryant's Accomplishments:
5x NBA Champion.
2x leading scorer.
1x Regular Season MVP.
2x Finals MVP.
4th All time scoring (33,643)
15 All NBA teams.
12 All Defensive NBA Team.
18 All star Appearances with 4 Allstar game MVP's.
25, 50 point games.
5, 60 point games.
2 Olympic Gold Medals.
Oscar Winner.
A great dad, husband, and son.
All around great man. To find information on his passing go to NBCnews.com
Kobe was a inspiration; his legacy created a community of loving supporters. He will never be forgotten; his voice holds weight and will carry on forever. His memory will be in everybody's hearts forever; he is truly a human of honor.
I will try to live up to your famous words; "Everything negative – pressure, challenges – is all an opportunity for me to rise."
Thank you, Kobe for everything you have done for me, for every kid you helped along the way.
Leave a Comment
About the Contributor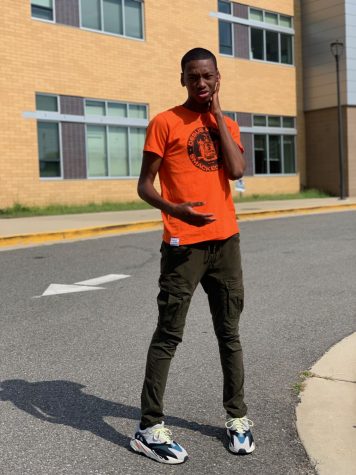 DeAndre Parker '20, Staff Writer
DeAndre Parker is a Senior in the class of 2020. He loves to play basketball, and to study the game first hand. In school he enjoys science courses, previously...