What You Need to Know about the Coronavirus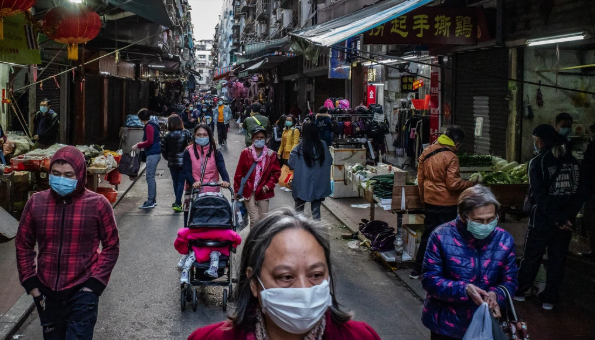 A fatal virus has broken out of Wuhan, China infecting over 20,000 and taking the lives of 492 people according to CBS News. The Coronavirus, commonly found in animals such as camels and bats, has spread to at least 23 different countries, including the US.
There are 11 confirmed cases in the U.S., according to FOX; "As of Monday morning, there are six in California, one in Arizona, one in Washington state, one in Massachusetts and two in Illinois. No deaths have been reported in the U.S. and 99 percent of cases still remain in China." According to 13newsnow.com, "there have been no confirmed cases of 2019-CoV in Virginia."
This fatal disease arrived as the world's biggest human migration took off for Lunar New Year celebrations. According to Fox News, "The first person-to-person spread of the disease occurred in mid-December, according to Chinese researchers."
Countries around the world are making efforts to defeat this epidemic. According to the New York Times,  China is working to contain this virus as restrictions are placed on various travel methods in hopes to stop the spread of the disease in populated areas.
Centers for Disease Control and Prevention said that Coronaviruses is a respiratory illness. It can be spread when respiratory droplets are produced when one coughs or sneezes.  Symptoms include a cough, fever, and shortness of breath. A vaccine for this illness is yet to be found.
To learn about ways to avoid catching this virus, click here.
Leave a Comment