A Look to the Future: Girls Basketball
Our Wakefield Girls Basketball team has defined their season as a family. They have fueled their season off each other's energy. Going into to the last game of the season against Justice, they hold a record of 10-8, and 5-4 in District competition, following their Senior Night win vs. Loudoun County.
The playoffs start next week. Our girls look ahead to see what is in store for the future.
Senior Jayde Spinner-Guerrero said, "Putting in all the hard work and showing that are able to make it far…I just want to see how our team reacts, to the pressure and the hype, because playoffs are win or go home…I just want to see how we react to adversity and the change that we are approaching." This mindset describes who they want to be for the final game going into playoffs.
Our players are passionate when it comes to the game of Basketball; their competitiveness is what brings them all together. Junior Ioanna Lincoln reflects on last season and how it compares to this one; "last season I didn't really look to be aggressive that much on offense; this year I was looking to get more shots for my team mates."   With 5 seniors, 5 juniors, and 5 freshman, Wakefield Varsity Girls Basketball have so much more to show going into the playoffs. Freshman Maya Solis is looking forward to the playoffs; "I want to start its as a brand new season, like work harder, play harder."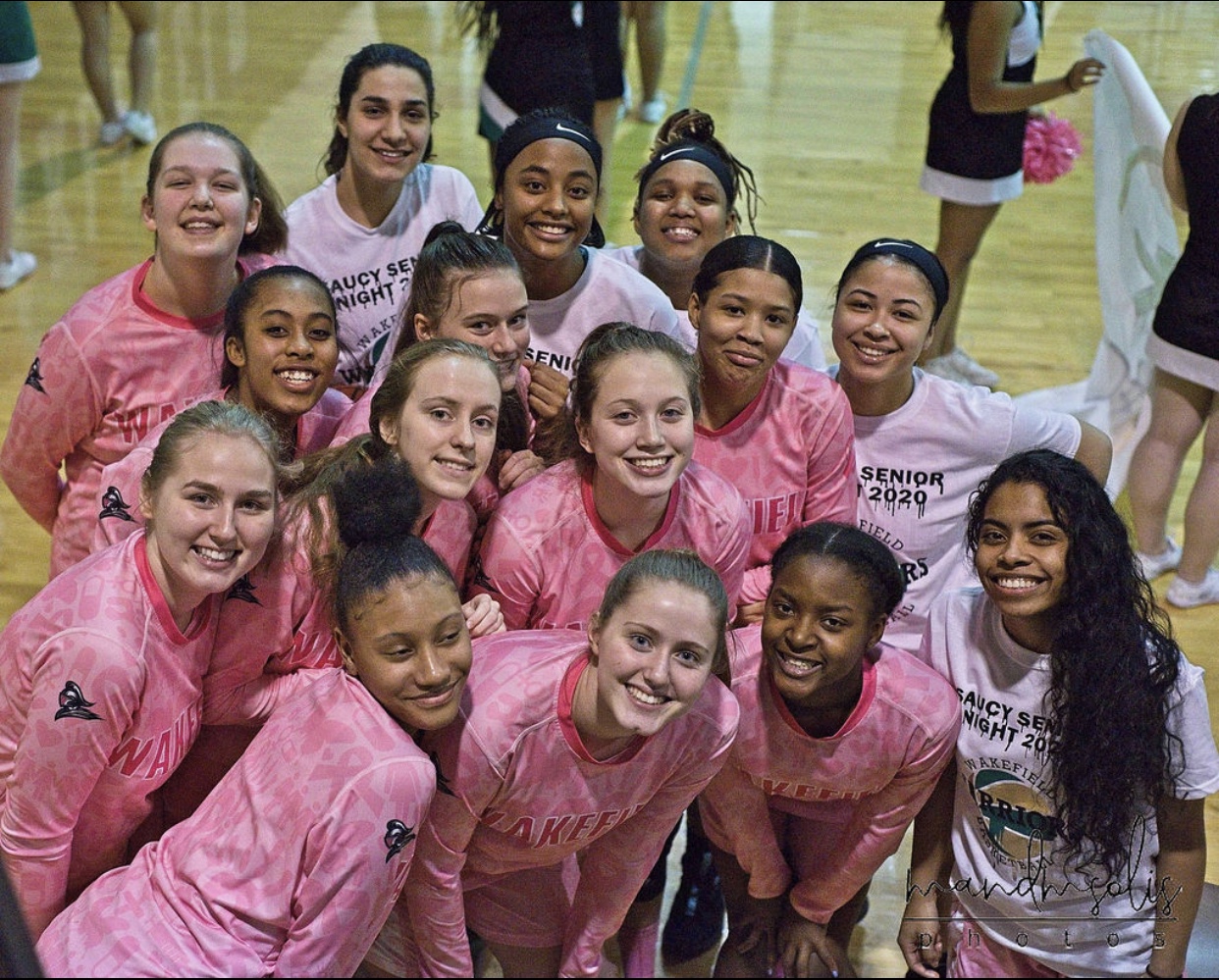 The girls have created a special bond that has led to their success on the court, especially the freshmen and seniors. The freshmen look up to the seniors as big sisters. Freshman Lucia Jacobsen was new to the Wakefield experience, but her will to play helped her grow within the team and herself; "I was nervous at first, but now I've gotten to know them more. We all know what we do and how we do things…I just want to finish the regular season well, and hopefully, we win. For playoffs, I want to go in with an open mindset." It is early for her, and she is fitting in well.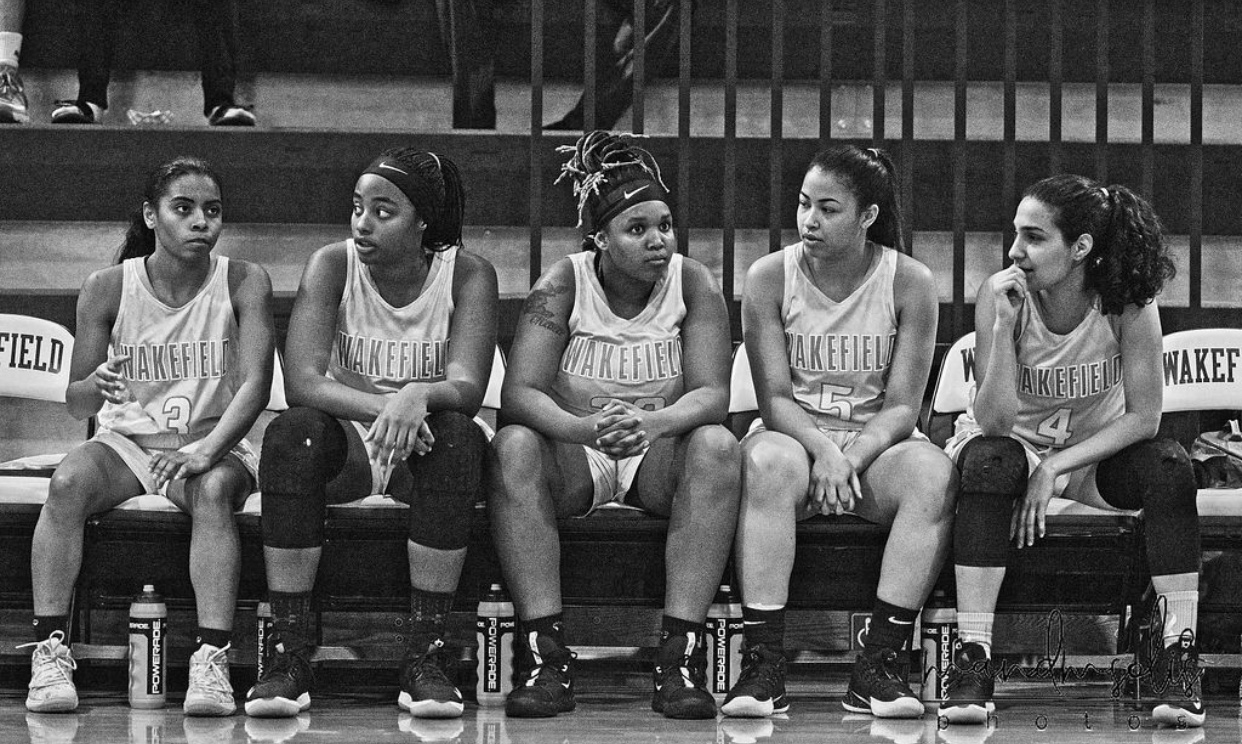 Jayde said everyone grew together as the season went along. She has a lot of trust in the team; she said, "Our freshman class doesn't realize how good they are and they just need to stay close. And the junior class, we basically grew up together, so I know I can leave it in their hands." The future looks bright for our Wakefield team. Senior Trinity Chambers said, "I am definitely going to keep in touch. I will come back and watch the games. The freshman class is really good. It is going to be really interesting to keep up with them."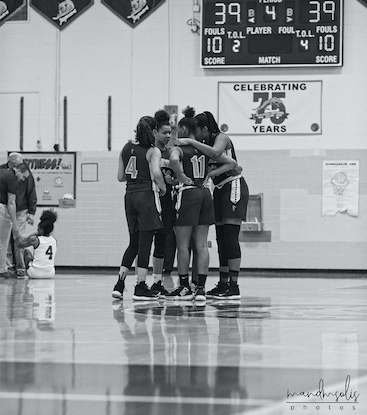 The Wakefield Girls play their last regular season game away on Friday against Justice. They have had a long season full of memorable moments. Each player has their focus on the playoffs and whatever the road ahead may have for them. The bond they have with each other is what keeps their motors running from the 1st minute in the 1st quarter to the last minute at the end of the 4th.
Come support our girls on 2/14 at Justice High School, 7:30PM. They find out Saturday who and where they play in the district. Playoffs begin on Tuesday, 2/18.
Leave a Comment
About the Contributors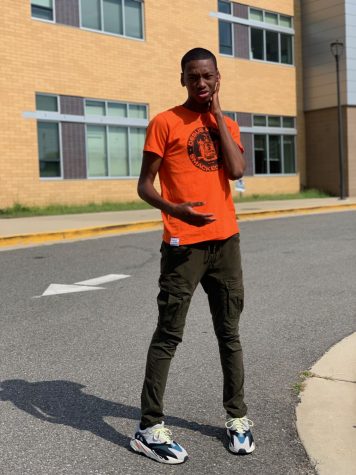 DeAndre Parker '20, Staff Writer
DeAndre Parker is a Senior in the class of 2020. He loves to play basketball, and to study the game first hand. In school he enjoys science courses, previously...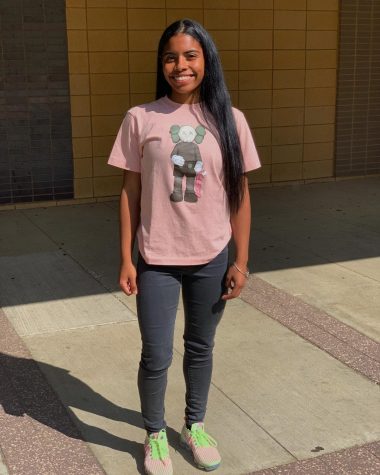 Jayde Spinner '20, Staff Writer
The coolest senior in the class of '20. Jayde Spinner. This is her first year writing for The Wakefield Chieftain. Jayde enjoys spending time with her...