The 14 Year Old Who Started the Most Popular Internet Trend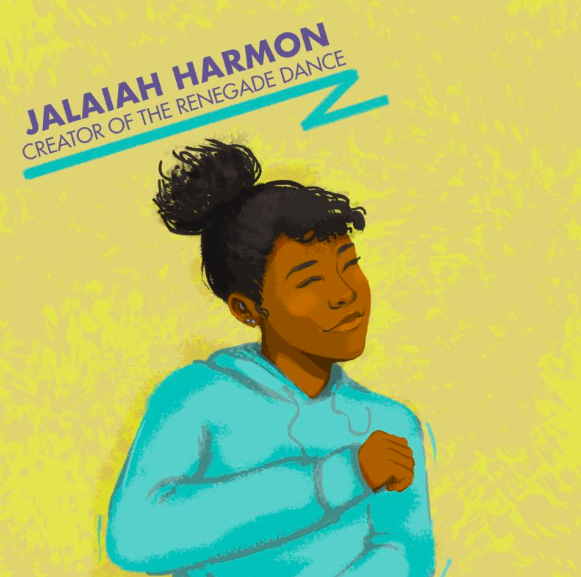 You have seen people dancing in the hallways, bathrooms, and classrooms in recent months. They are probably doing one of the many dances featured on TikTok, the "Renegade Dance". This viral dance has over 714 million views on TikTok according to the AGC. Unfortunately, the credit was stolen from the CEO of the dance until recently.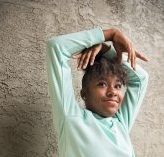 Meet Jalaiah Harmon, the 14-year-old girl from Atlanta who started the biggest internet trend as of now. Jalaiah takes hip-hop dance classes, studies popular internet dances and occasionally, choreographs her own dances. Jalaiah and her friend Skylar posted the Renegade dance to Instagram. Later, internet sensations such as Kourtney Kardashian, David Dobrik, and Lizzo followed the popular Renegade trend. Jalaiah has not received credit for this dance until last month; now she has performed it at the NBA All-Star game.
The biggest TikTok star, Charli D'Amilio, received most of the credit for popularizing this dance. One could argue that the Renegade Dance is what gave Charli her fame. Since then, Charli landed a Super Bowl commercial and made a TikTok with Jennifer Lopez. Jalaiah told the New York Times, "I was happy when I saw my dance all over, but I wanted credit for it."
K Camp, the artist behind the song "Lottery" associated with the Renegade dance, recognized Jalaiah who contributed to getting his song to over 9 million views on Youtube. "Thank you Jalaiah and Skylar for helping make lottery the BIGGEST song in the world," he said.
Leave a Comment