Artists Among Us: Julia Sonn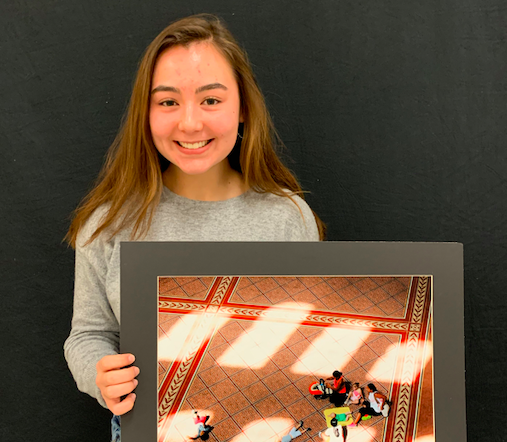 From unique projects to the supportive community, photography at Wakefield has been drawing creative people together for years. March is Arts in the Schools Month, so we want to make sure we put a spotlight on some of our artists. Many know Julia Sonn as the manager of the Boys Varsity Basketball team; she is a talented photographer, as well.
She is a senior and became interested in photography when she first picked up a camera. It wasn't until she signed up for Photo I in freshman year that she realized how truly passionate she really was for photography. Though Julia had been in orchestra up until then, she found that photography resonated with her more; "photography has been the art form where I feel most comfortable being creative."
The laid back and collaborative environment of Ms. Davidson's photography class keeps it all very interesting. Julia's favorite project was in sophomore year where she edited photos in the style of landscape photographer Ansel Adams. Julia had gone on vacation to Alaska the summer before and already had pictures of mountains and glaciers, so she was able to edit them in Ansel Adams's sharp black and white style. The finished product earned her a gold key in the Scholastic Art Awards Competition.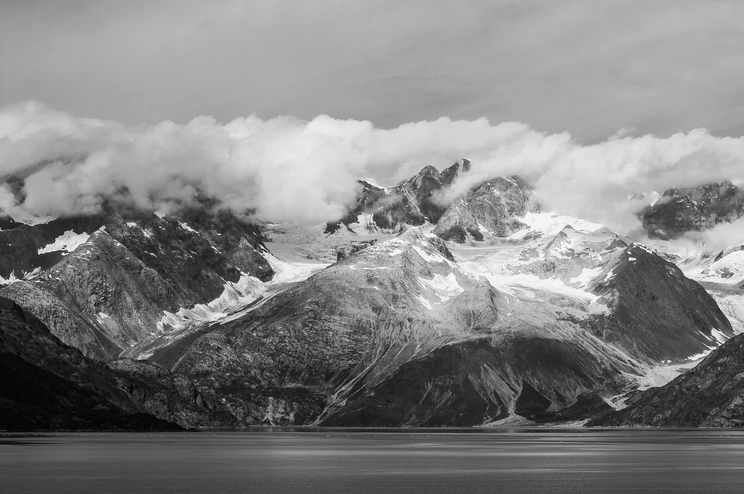 Julia says she will definitely be taking her camera to college. Julia looks forward to being able to help friends and family out with photography and continuing to pursue her passion. "I don't necessarily know if it will be my career, but I definitely want to keep taking pictures" she said.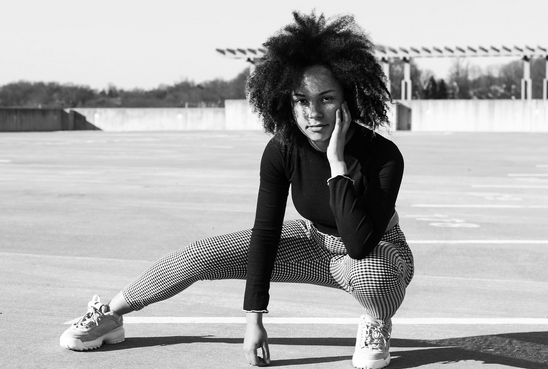 Leave a Comment