George Floyd's Murder Sparks Protests Across America
The country has broken out into protests following the murder of George Floyd, a Black man who was handcuffed and held to the ground by Derek Chauvin, a white police officer in Minneapolis last Monday. The video of his death has spread online and sparked outrage. Citizens across major cities have gone to the streets to protest. 
Protests began in Minneapolis, Floyd's hometown, but as word spread of another Black death at the hands of the police, and in broad daylight, and being recorded by innocent bystanders, other cities have begun to protest in solidarity with the citizens of Minneapolis and the Black Lives Matter movement. New York, L.A., Memphis, Denver, Dallas, Washington D.C., and so many other citizens in other cities have taken to the streets to raise their voices in the search for justice.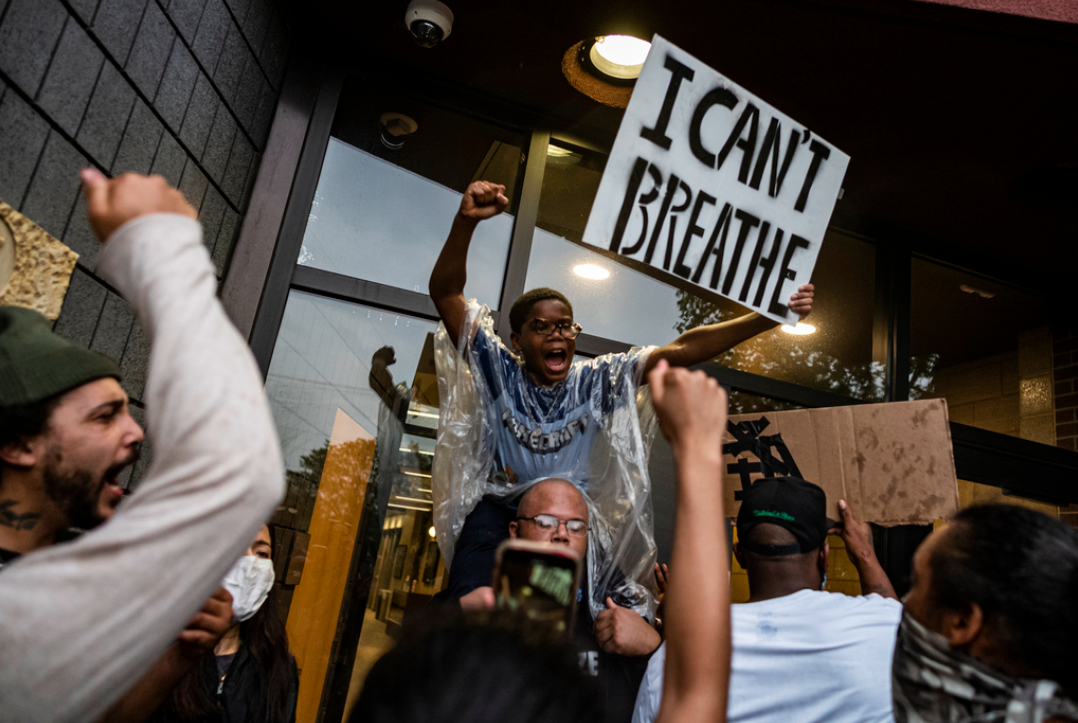 Cities have struggled to maintain these protests as peaceful. According to The New York Times, on Thursday, the governor of Minnesota called on the National Guard for support. According to NBC News, many cities will be enforcing curfews. According to The New York Times, police across the country have also used tear gas, rubber bullets and pepper spray.
Throughout D.C., the National Guard has been activated and police have geared up and armed themselves with riot shields as protesters have become enraged. According to The Washington Post, protests have also begun in Manassas and Richmond. In Richmond, many marched towards the State Capital. At the capital, police threw tear gas to break up crowds. In Manassas, according to The Washington Post,  police eventually declared an "unlawful assembly" and residents of Prince William country were instructed to shelter in place.
According to The Guardian, Derek Chauvin, the police officer who kneeled on Floyd for close to 10 minutes, has been charged with third-degree murder and manslaughter. The other three officers have not been charged.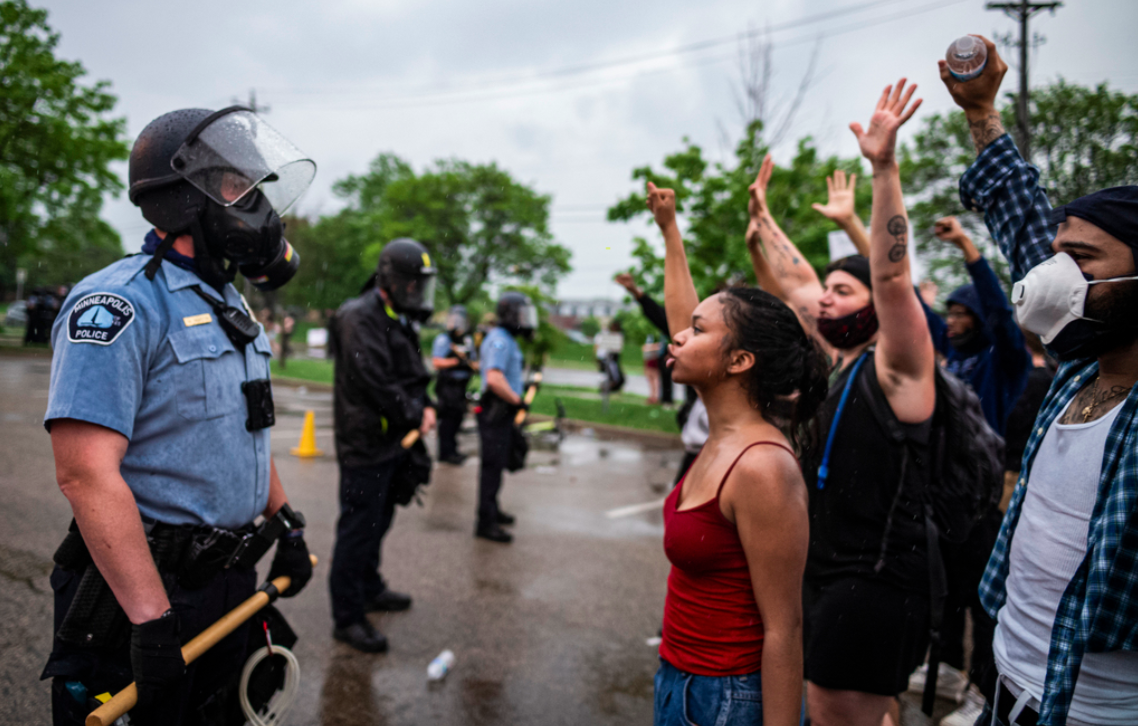 Floyd's death has sparked conversations about Race Equality in America and beyond. Toronto, London, and Berlin have stood in solidarity with Minneapolis and remind us that Racism is a Global concern. Donate. Speak Out. Stop White Supremacy. There is not an easy end to Racism. 
If you are planning to attend protests, make sure you know your rights and are equipped properly. Be safe. 
Leave a Comment
About the Contributor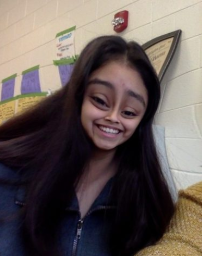 Alejandra Galdo Hernandez '20, Co Editor-in-Chief
Hi I'm Alejandra! I'm a senior and this is my third year writing for The Chieftain. Some of my interests include reading, plants, and my kitties. I'm very...