Better Sports Club of Arlington Honors Three Warriors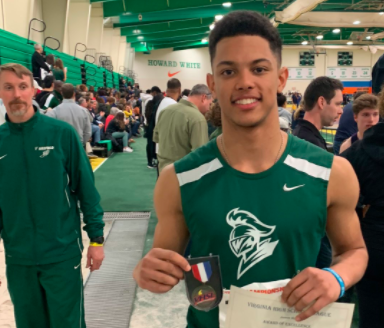 Last weekend, Better Sports Club of Arlington awarded three Warriors the Sportsperson of the Year Award. These warriors make us proud on and off the field. We will miss our seniors. We miss Ms. Deskins terribly already.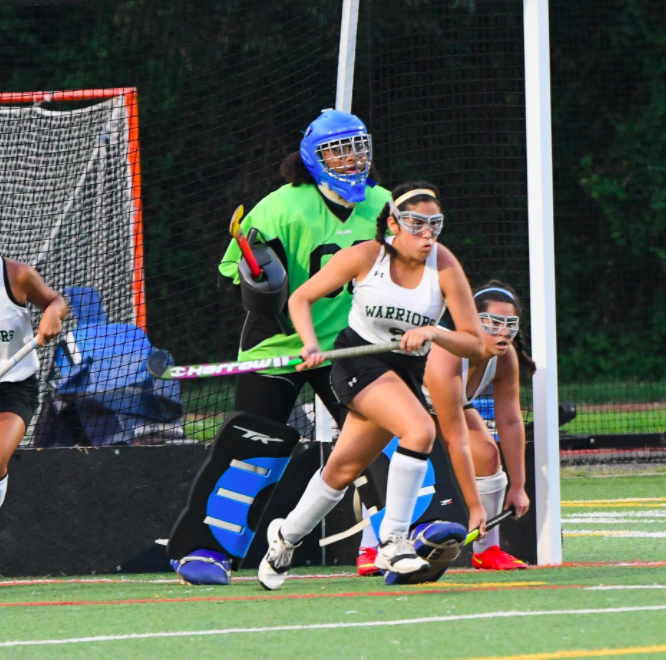 Natalia Uro De Leon won Field Hockey Sportswoman of the Year
Natalia first made the Wakefield varsity field hockey team in 2017, and has been a key team member from the start. Her drive to improve made her stand out, and she earned second-team All-District honors as a senior. Natalia volunteers with the Four Mile Run Conservatory Foundation, participating in kayak stream clean-ups. She will be attending Virginia Tech in the fall.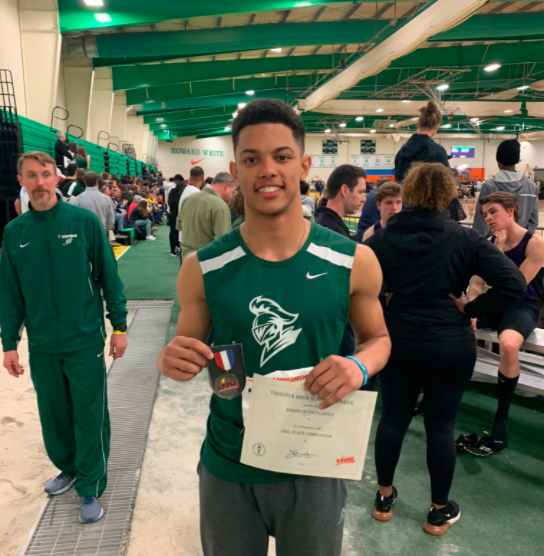 Isaiah Mefford won Track and Field Sportsman of the Year
As a senior at Wakefield, Isaiah led the Warriors track team in multiple events, including the 4×200 relay, 300 meter and 55 meter races, shot put, and long jump. He won the Virginia 6A State Championship in long jump with a leap of 23-3.25. Isaiah was a member of the Wakefield Chamber Orchestra and volunteered at numerous Special Olympic events. Isaiah will play football and run track at Washington and Lee University in the fall.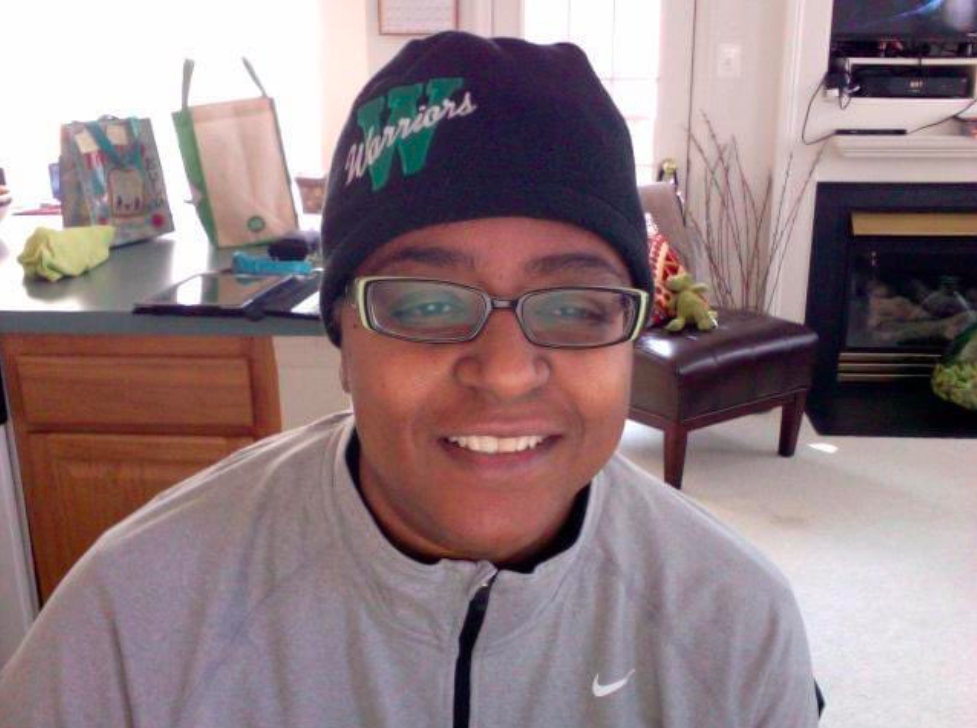 Noel Deskins won Sportsperson of the Year
A native Arlingtonian, Noel recently retired after serving as Director of Student Activities at Wakefield High School for almost 30 years. Noel is a graduate of Yorktown High School and James Madison University, but almost everyone knows her as "Warrior One." Some even say she bleeds green and white. Talk to Wakefield students and alumni, and you will hear many comments such as "I would never have gone to college if not for Ms. Deskins," or "I would never have become a basketball coach if not for Ms. Deskins," or "I would have gotten into a lot more trouble than I did" if not for Ms. Deskins. Noel's deep caring for and belief in her Wakefield students defined her career as an educator. The Better Sports Club of Arlington is proud to name Noel Deskins as its 2020 Sportsperson of the Year.
Leave a Comment