Three Films to Watch that You May Have Missed
 If these were regular times, I would be embarking on my yearly quest to view every potential nominee for Best Picture. From November to January, I become a near weekly patron of my local movie theatre, hoping not to miss a single film on my list. Yet even with the seemingly copious amount of free time I've now been afforded, I can't seem to stay caught up on all the new films released during lockdown. Despite my time management shortcomings, I have made a considerable dent in my yearly list, including some films that might have flown under your radar. Here are three films you may have missed during quarantine: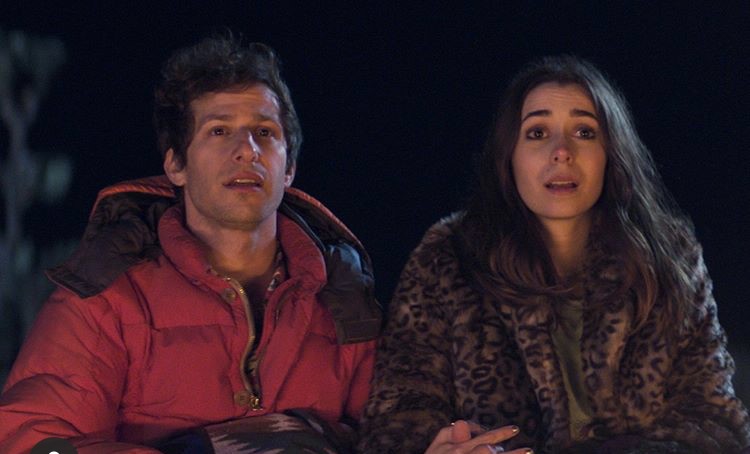 Palm Springs (Directed by Max Barbakow) 
   For the sister of the bride, weddings are supposed to be a time to relax, drink too much, and give a sappy speech. They're not supposed to be a time to accidentally get stuck in a Groundhog's Day style time loop with a guy you've just met. This is, unfortunately, the case for Sarah, played by Cristin Miloti in Hulu's refreshing romantic comedy, Palm Springs. Considering it uses a concept that has been well-executed in films such as Before I Fall and TV shows like Russian Doll, Palm Springs is a welcome addition to the infinite time loop cinematic universe. Somehow, it feels absolutely original and all around just a joy to watch. The chemistry between Milioti and the zainy Nyles (Andy Samberg) is undeniable and you can't help falling in love with them and the crazy, mind bending world they inhabit. While the modern romantic comedy has been on a steady decline in quality, it's films like Palm Springs that restore my faith in the genre and leave me eager for more. 
Blackpink: Light Up the Sky (Directed by Caroline Suh)
No matter how old you are or where you are from, the term "K-Pop" should be in your vocabulary. Despite originating in Korea in the 1980s, this musical genre is more popular than ever, dominating not just its country of origin, but the whole world. In an industry as large as it is popular, girl group BLACKPINK has emerged as one of the genre's crown jewels. Their rise to fame and influence is the subject of the delightful Netflix documentary, Light Up the Sky. The short and sweet film gives the audience an intimate and exciting view into the group's story, as well as the K-Pop industry as a whole. If you've ever wondered what the hype was about, or attempted to understand the hysteria, Light Up the Sky is an all access pass to one of the biggest groups you've never listened to. Over the course of the film you grow attached to the girls of the band and empathize with and admire their strength and dedication to their craft and fans. As emotionally resonant as it is exciting, this upbeat documentary is an absolute blast.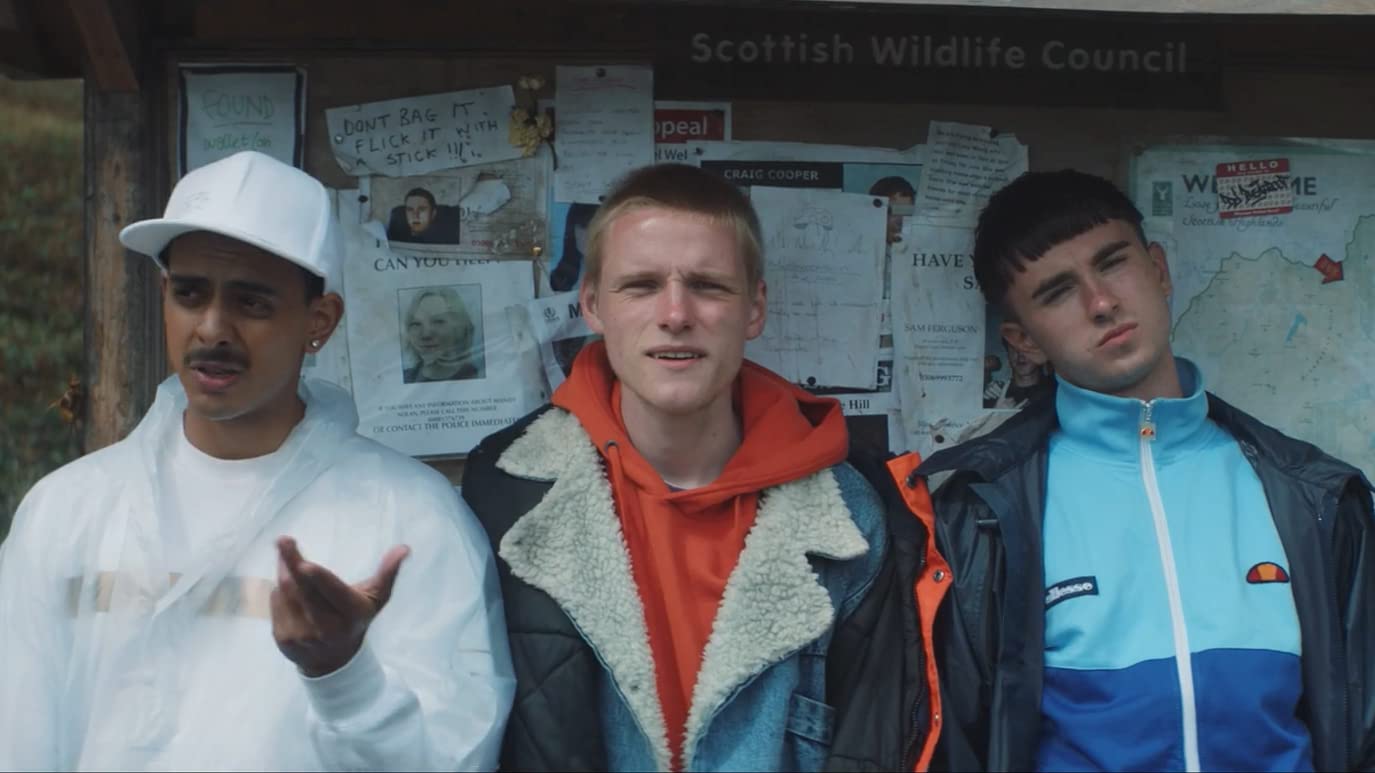 Get Duked! (Directed by Ninian Doff)
   Four boys on a school sponsored nature expedition. What could go wrong? According to Get Duked!, a lot, actually. In order to raise their grades, the aforementioned boys venture out into the Scottish Highlands with simply a map to get by. Seeing it as an excuse to goof off for school credit, all but one of the boys are woefully unprepared. Nothing could've truly prepared them,  however, for a murderous old married couple waiting for them in the woods. In a creative mix of horror and comedy, Get Duked! takes the absolute insanity of its premise to its full potential. Anchored by a dynamic cast, the high energy film keeps you on your toes anticipating every twist. Featuring a standout performance by Viraj Juneja as wannabe rapper DJ Beatroot, everything about this highly inventive debut with hilarious dialogue is a welcome surprise and a complete trip to watch, but definitely the best kind. 
Other 2020 films to check out: 
And Then We Danced– A poignant romantic dance drama that will make your heart swoon and then break. 
How to Build a Girl- The story of a small town girl with big dreams who will do anything (including creating an alter ego) to see them come true. 
Emma- An adaptation of Jane Austen's classic novel that manages to feel new and exciting. 
Unpregnant- A relevant and moving story of two friend's crazy road trip to get an abortion. 
Leave a Comment