Still No Justice for Breonna Taylor 8 Months after her Murder
March 13, 2020. It has been 8 months since Breonna Taylor was shot and killed in her apartment in Louisville, Kentucky. According to The New York Times, "shortly after midnight on March 13, Louisville police officers executing a search warrant used a battering ram to enter the apartment of Ms. Taylor, a 26-year-old emergency room technician." When the night was over, Ms. Taylor was dead in her hallway from five gunshot wounds and the three Louisville Metro Police officers who killed her were placed on administrative reassignment.
According to reports from the LMPD, after Seargant Jonathan Mattingly, Detective Brett Hankison, and Detective Myles Cosgrove moved past the door, Breonna's boyfriend, Kenneth Walker, fired one round at what he presumed were intruders. Mattingly, Hankison, and Cosgrove fired upwards of 30 rounds combined in response hitting Ms. Taylor five times. There was no body camera footage from the raid. 
No one has been charged with her murder.
This case has impacted the country. In May, Breonna Taylor's case gained national recognition and people began protesting for justice for Ms. Taylor. On June 5, which would have been Ms. Taylor's 27th birthday, many people used the hashtag #SayHerName to remember her and raise awareness about her case.
In June, the Louisville Metro council banned the use of "no knock" search warrants and named the ordinance "Breonna's Law". In June, Detective Brett Hankison was the only officer who was fired for shooting blindly into the apartment. June was also when U.S. Senator Paul Rand (R-KY) introduced the "Justice for Breonna Act" to the U.S. Senate to attempt to ban no knock search warrants across the country.
September 4th, 2020 marked the 100th day of protests in Louisville, Kentucky for Breonna Taylor.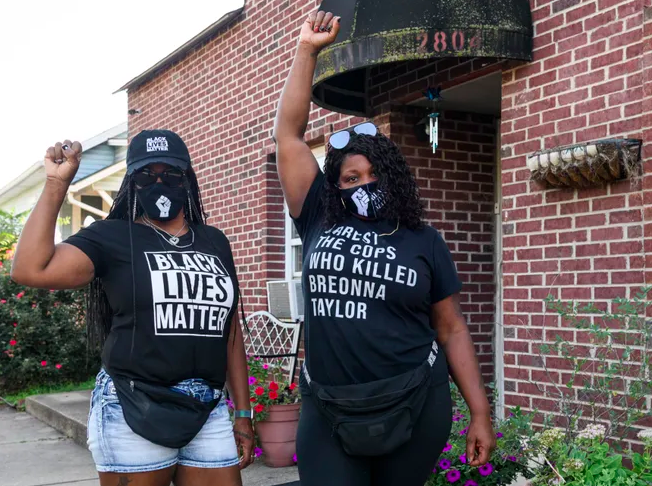 In September and October, three states banned no knock search warrants: Oregon, Florida, and Virginia. Celebrities have used their platforms to bring attetion to the case. the W.N.B.A. dedicated their season to Breonna Taylor to call for justice and accountability for Breonna's murder.
In just the last few weeks, headlines have popped up with more on the situation surrounding her death and the court case that followed. Two weeks ago, CBSNews.com, carried an article with the headline, "Breonna Taylor grand juror claims there was enough evidence for homicide charges, police 'covered' their mistakes". Two anonymous jurors said they were never presented with the option "to consider indicting officers on charges directly linked to Taylor's death."      
Ms. Taylor's mother, Tamika Palmer, said her daughter had big dreams and planned a lifelong career in health care after serving as an E.M.T. "She was a better version of me," said Ms. Palmer, a dialysis technician. "Full of life. Easy to love."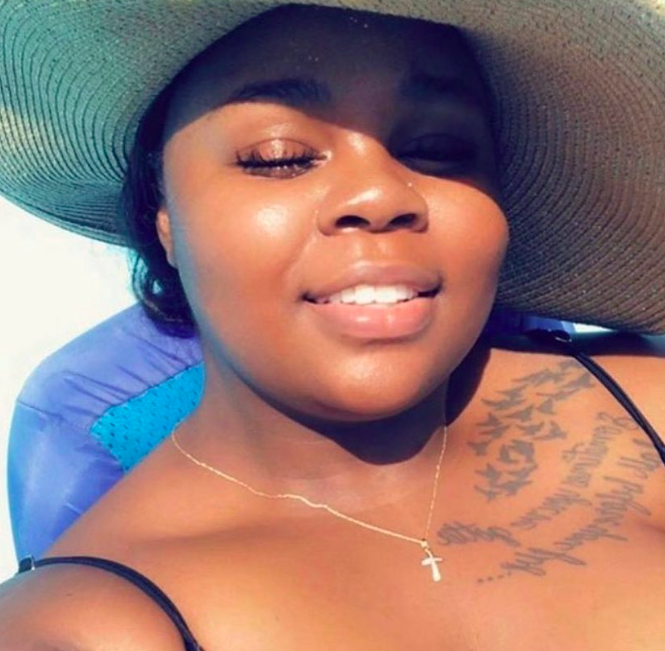 No one has been charged with Breonna Taylor's murder.
Leave a Comment