Were You Too Old To Trick Or Treat This Year?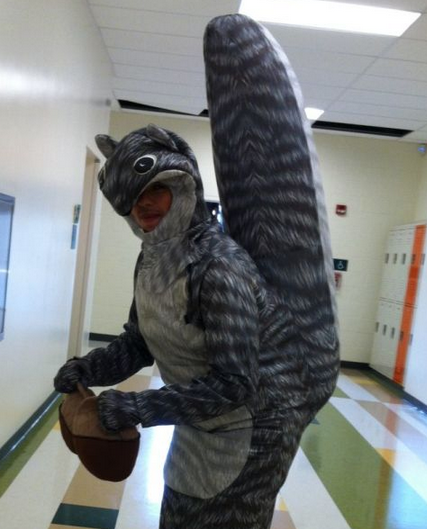 Last Friday,  kids and teens ran around neighborhoods trick or treating. Halloween is that magical day where kids can be kids. How old is too old for trick or treating? Did you see any teenagers running around this year? Is there a solid age where trick-or-treating should end?
"I've seen 50 year old trick-or-treating, so I don't think so." said freshman Zamilan Munkhjargal.  According to freshman Kiyahna Adams "I think you should stop over the age of thirty. My mom should stop." Another freshman, Kiana Flores, said, "100 years old!" Then, freshman Patrick McCoy said, "Whenever you feel like it. Whatever your mental development is. One is never too old for anything." Also, freshman Emma Monroe has an excuse to be trick or treating; she said, "21…[if you're] watching your brother or sister."
It seems like there is no way that anyone would want to stop trick or treating. There only seems to be really good reasons to keep on celebrating Halloween. "Yeah, it's about keeping your family safe from evil demons. Just kidding, it's all about the candy" said freshman Zamilan Munkhjargal. "Ummm, for Halloween, I love when the bucket says take two candies, then, you take a handful" said Kiyahna Adams. Freshman Azalea Johannes said, "yeah, I like Halloween…dressing up and getting candy."
So, you aren't too old to be celebrating Halloween. Like, you can't grow out  of candy, dressing up, and fun.
Did you go trick-or-treating this year? Comment below.
View Comments (14)
About the Contributor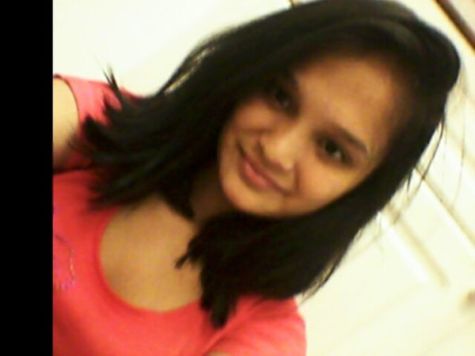 Aziza Sidikova '18, Staff Writer
I'm not that good at writing about myself, actually I'm not good at all. So, its my first year at Wakefield!!! Also,I like to write, listen to music, chocolate,...