Eight Starbucks Secret Menu Holiday Drinks to Get You in the Holiday Mood
Since most of us love Starbucks, we thought we would share some secret menu drinks you could order during the holidays. A secret menu drink is a drink that does not appear on the menu. Cold or hot, a special coffee drink can brighten any day.
COLD DRINKS:
The Apple Pie Frappuccino
Thanksgiving is tomorrow, so why not try it today. When you go to Starbucks ask for the cream base, apple juice, one pump of cinnamon dolce syrup, and one pump of caramel syrup. Top it with whipped cream and caramel drizzle for extra flavor. You can also add biscotti if you like crunch!
Candy Cane Frappuccino
Candy canes are a big sign that Christmas is near. The Candy Cane Frappuccino is a Vanilla bean frappuccino with peppermint syrup (1 pump tall, 1.5 pumps grande, 2 pumps venti).
Christmas Cookie Frappuccino 
 To make this delicious Christmas frappe you start off with a cream base frappuccino, add Peppermint Syrup (1 pump tall, 1.5 pumps grande, 2 pumps venti) then add Toffee Nut Syrup (1 pump tall, 1.5 pumps grande, 2 pumps venti). Top with whipped cream and a raw sugar packet sprinkled on top, or top it with a caramel drizzle!!
Ferrero Rocher Frappuccino 
 The Ferrero Rocher is a Double Chocolate Chip Frappuccino, or Java Chip Frappuccino, added with Mocha Syrup (2 pumps for a tall, 3 for a grande, 3.5 for a venti), hazelnut syrup (1 pump for a tall, 1.5 for a grande, 2 for a venti), hazelnut drizzle. and topped with whipped cream. 
Red Velvet Cinnamon Roll Frappuccino
The ones who know about red velvet flavor, know how good this is. This drink is a mixture of the Red Velvet Frappuccino and Cinnamon Frappuccino. Ask for the mocha frappe, half regular mocha sauce and the other half white mocha, cinnamon syrup and raspberry syrup. This mixture is amazing, especially when you like the taste of combining very different flavors.
HOT DRINKS:
Christmas In A Cup Latte 
If you want a hot drink on a cold winter day, then Christmas In A Cup is for you. Start with a Cinnamon Dolce Latte then add white mocha syrup (1.5 pumps tall, 2 pumps grande, 2.5 pumps venti), add peppermint syrup (1/2 pump tall, 1 pump grande, 1.5 pumps venti), Optional: Top with chocolate whipped cream instead of regular if you like it extra chocolatey!
Honey Nut Macchiato
It's getting cold outside and what's better than having a hot drink to cool you down. The recipe is similar to a caramel macchiato, just with more ingredients. Ask for the barista to add chestnut praline syrup, then you add a couple packets of honey. Deicious and warm.
Turtle Macchiato 
Turtles chocolate is known for their chewy nutty chocolate. Someone came up with a great idea to make it into a drink. You will need to ask for Mocha syrup (2 pumps tall, 3 grande, 4 venti). Caramel syrup (2 pumps tall, 3 grande, 4 venti), add choice of milk, espresso shots and, criss-cross over the foam or whip with mocha and caramel syrup.
Leave a Comment
About the Contributors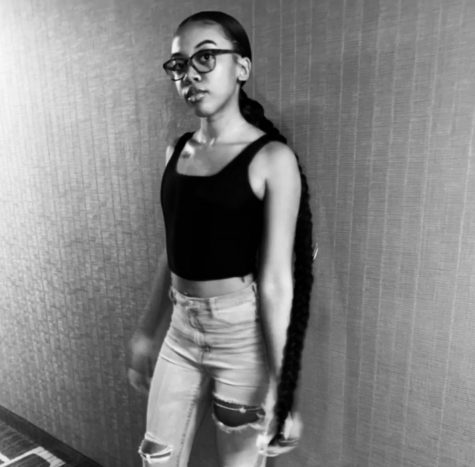 Nadia Waddy '22, Staff Writer
Nadia Waddy? Yup that's me.

Current junior at Wakefield, still learning who I really am. This is my first year writing for The Chieftain and I am beyond...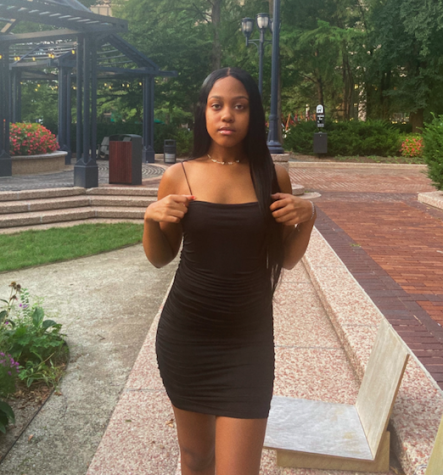 Janiya Wright '22
Hi I'm Janiya, current junior at Wakefield. This is my first year writing for The Chieftain and I am very excited to see what new skills I learn during...