Diego Maradona: One of Greatest Players in History of Soccer Dies at 60
Diego Armando Maradona was one of the greatest players in the history of Soccer. This famous Argentinian passed away at 60 from cardiac arrest in his hometown of Buenos Aires, Argentina. His death caught the world off guard late last month, November 25th. This world cup winner left us, but his legacy will never be forgotten.
He rose to stardom from Buenos Aires, Argentina, making his professional debut at only 15 for a small team in Argentina called Argentinos Juniors, the youngest player in the history of Argentina's first division. The rest, as they say, is history, as his career took flight, and he moved to Europe, playing for some of its biggest clubs, and winning almost everything there was to win.
What made him so special? 2 things. His ability to impact a game,and his sheer talent with the ball at his feet. An attacking midfield maestro, he would seamlessly glide past players as if they weren't there, and he made even the best defenders look like amateurs. He had the ability to step on the field and terrify his opponents. Paolo Maldini, one of, if not the greatest defender to ever played the game, called Maradona the toughest opponent he's ever faced. Franco Baresi, another all time great defender, also called Maradona the  best player he's ever had to come up against.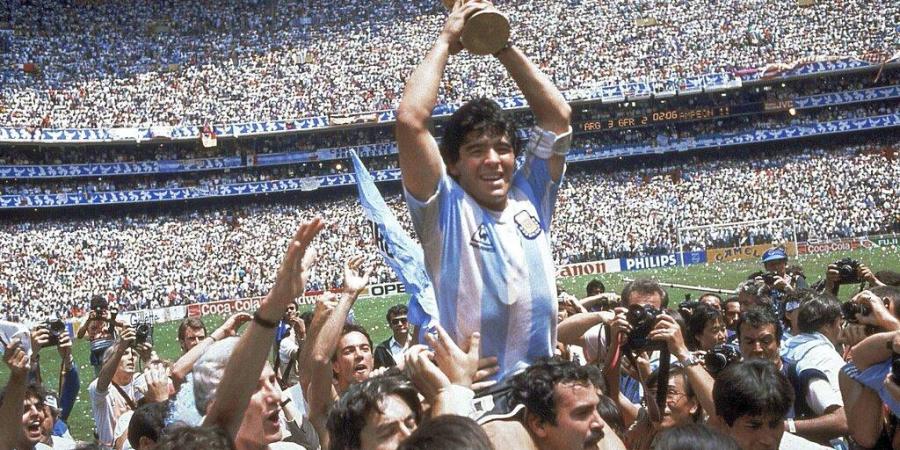 He single handedly took his country, Argentina, to World Cup glory in 1986, scoring 5 goals in 7 games, and single handedly knocking out England in the quarter final, scoring both goals (2-1), and Belgium in the semi finals, also scoring both goals (2-0). His impact, however, was beyond measurable, beyond the goals, trophies, titles and accolades. He had something that very few players have ever had, and that was the ability to single handedly take his team to victory. When Diego stepped on the field, it made even the strongest teams a little uneasy. 
His ability to dribble a ball is quite possibly the best of all time, only ever rivaled by Brazilian Ronaldinho Gaúcho, and fellow Argentine Lionel Messi. It was more a dance on a field rather than a football match, as he would pirouet past defenders like nothing, and 5 seconds later he's off celebrating the goal that he just scored. 
He was impressively strong, and could take a heavy beating on the field and still perform. He played the toughest games like they were a warmup. Finals like they were a game with your friends. Tournaments like it were a gym class in school. No challenge ever seemed to scare him, and with Maradona on the field, the team always had a chance. 
That's not to mention the trophies:
1x World Cup
1x World Cup Player of the Tournament
1x Spanish Cup
1x Spanish Supercup
1x Spanish League
1x U20 World Cup
1x UEFA Cup
1x Italian Cup
1x Italian Supercup
2x Italian League
2x top scorer in Italy (once in the league, once in the Italian cup)
4x Footballer of the Year to name  a few.
In the days following his death, many paid tribute to his memory all over the globe.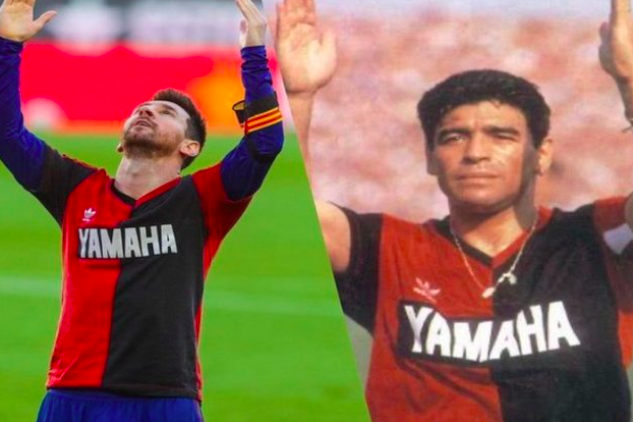 Gracias por todo, Diego
Gracias por todo.
Leave a Comment