Top 4 Games of 2020 to Play over Winter Break
Bored at home? Tired of the games you're playing right now? Here are four of the Top Games of 2020 you can try if you haven't while sitting at home over Winter Break.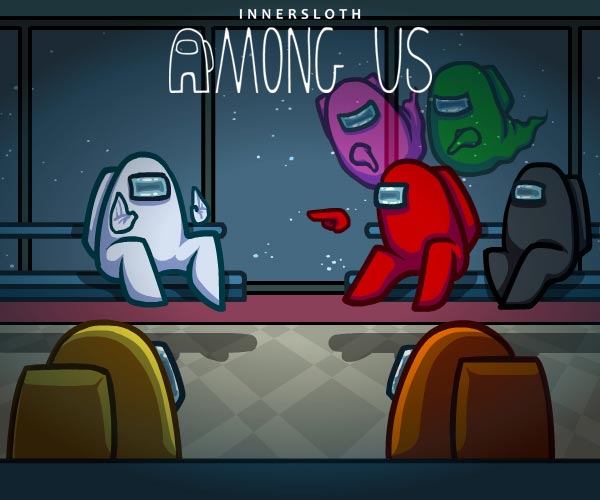 Let's start with Among Us. If you don't know, Among Us is an online multiplayer game created and published by Innersloth on June 15, 2018. The game takes place in a space themed setting, in which players each take one of two roles, most being crewmates and a predetermined number being the imposter. The crewmates job is to complete tasks, identify the imposter and eliminate them. The imposter's job is to sabotage and kill the crewmates. This game is addictive, and the merch has taken over the world.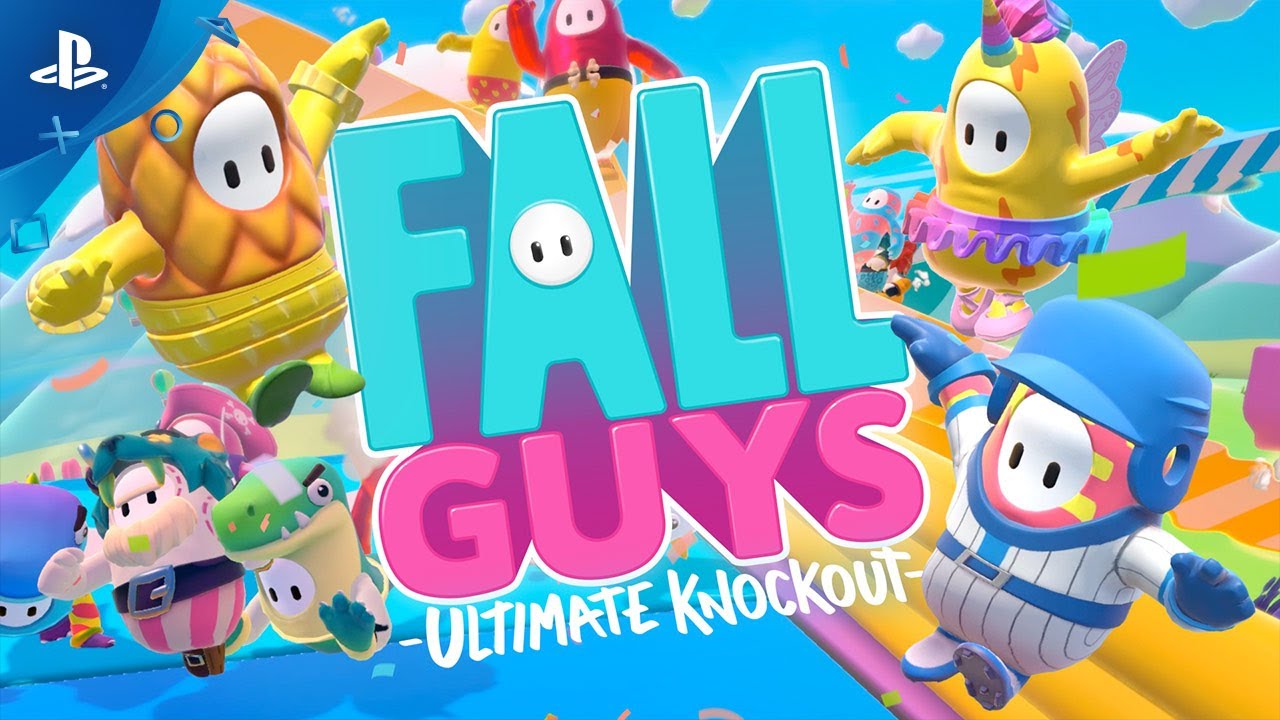 Not interested? Don't worry we have other games. Fall Guys, known as Fall Guys: Ultimate Knockout was developed by Mediatonic and published by Devolver Digital. Up to 60 players compete in matches with battle royal style gameplay. The goal of the game is to qualify for subsequent rounds by successfully completing each of the randomly selected mini games. On the final round, the remaining few players compete in a final match with a randomised mini game designed for a smaller player size. The winner of the match is the last player standing.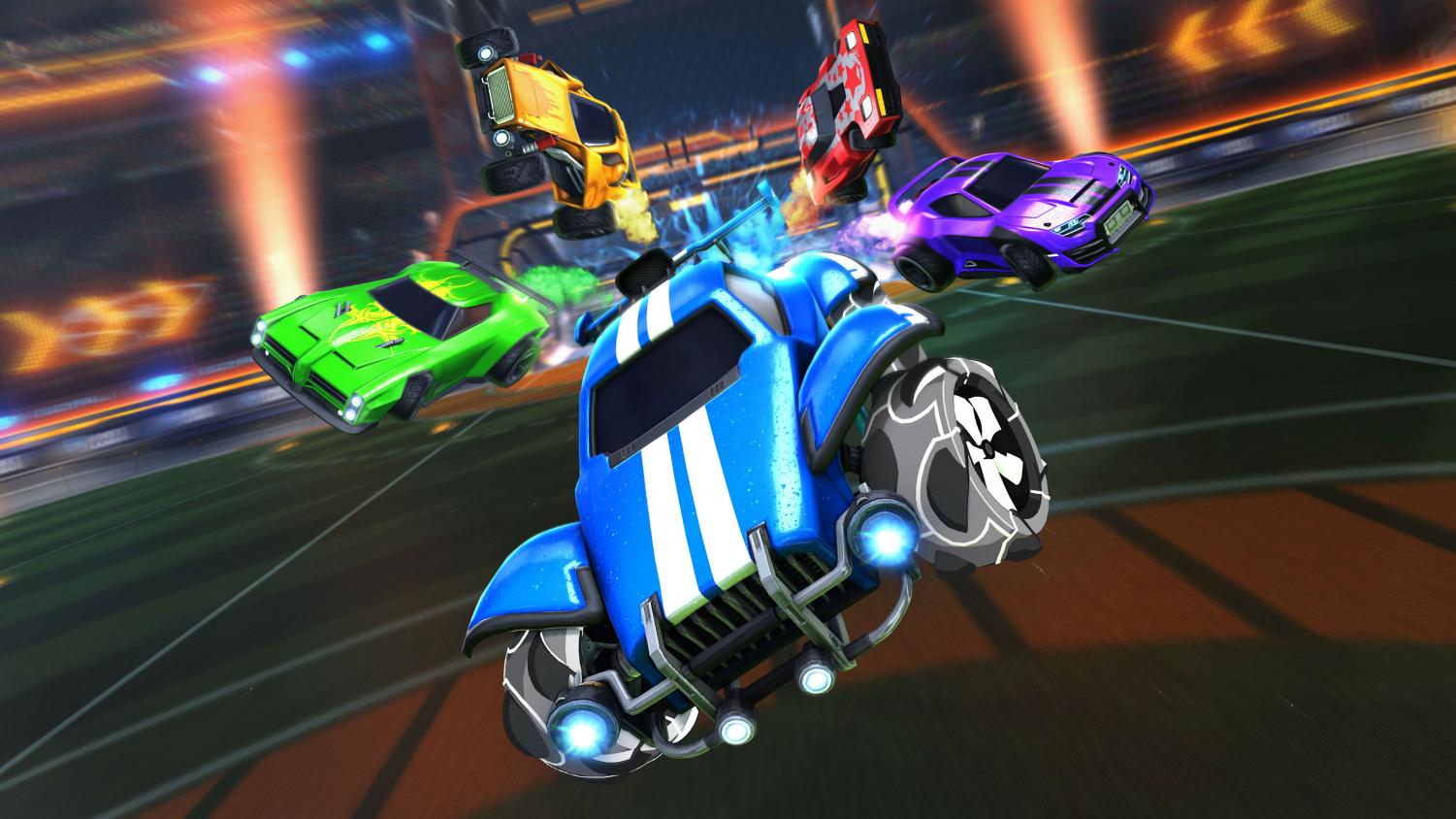 Still not interested? How about a sports game that uses cars? Rocket League. Rocket League is a fantastical sport-based video game by Psyonix. It features a competitive game mode based on teamwork and outmaneuvering opponents. Players work with their team to advance the ball down the field, and score goals in their opponents' net. While one of the most welcoming elements of the game is its accessibility and familiarity with soccer.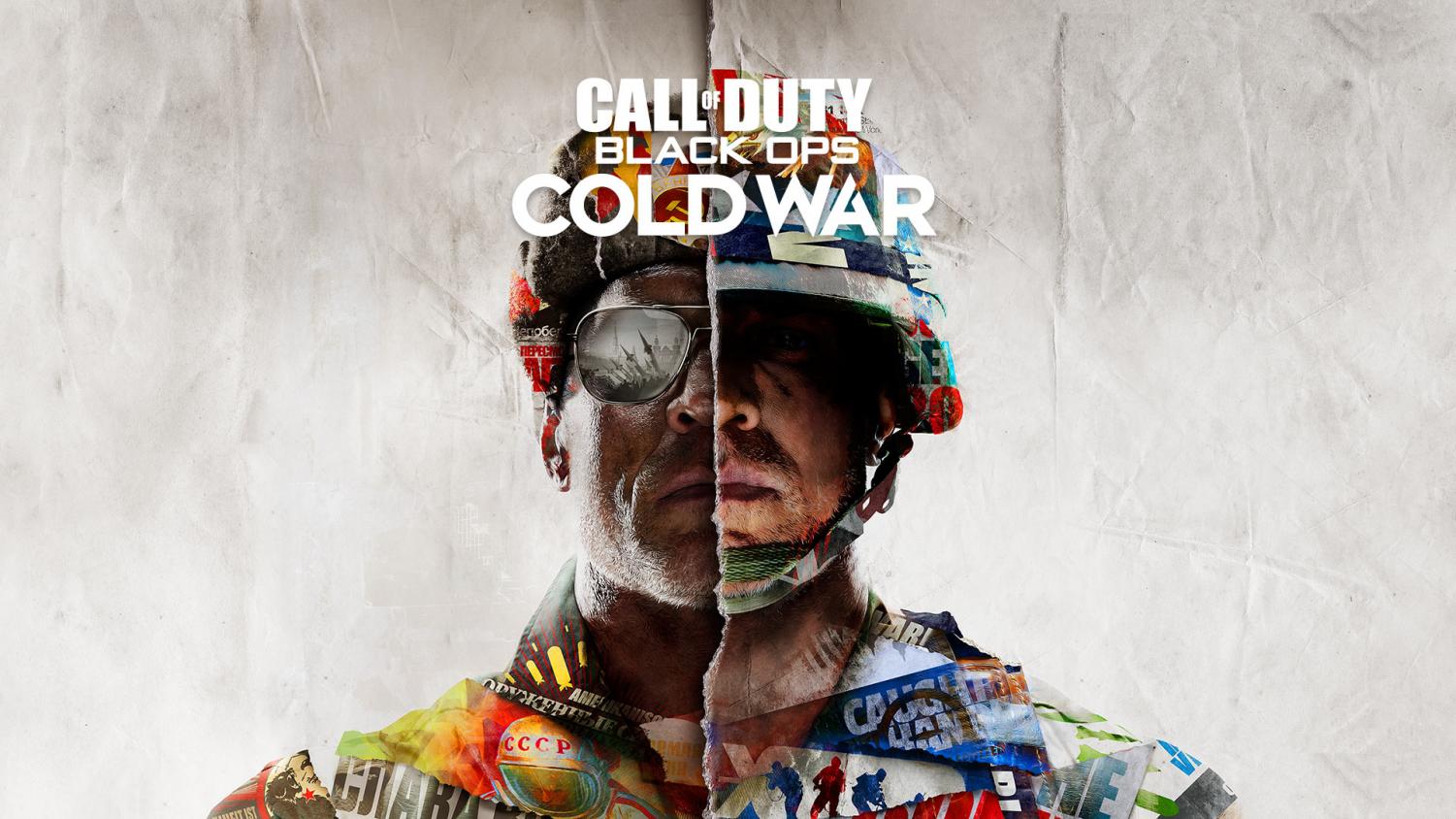 New Call of Duty game is out now! (Just saying, this game is for a mature audience.) Call of Duty: Cold War. "Call of Duty: Black Ops Cold War is a first-person shooter video game developed by Treyarch and Raven Software and published by Activision. It is the sixth installment of the Black Ops series, and the seventeenth installment in the overall Call of Duty series." It came out on the 13th of November. "Black Ops Cold War is set during the early 1980s of the Cold War. Its campaign follows CIA officer Russell Adler as he pursues an alleged Soviet spy, Perseus, whose stated goal is to subvert the United States and tilt the balance of power toward the Soviet Union. Multiplayer will have new game modes, more extensive customization, and new map dynamics and elements." 
No one is going anywhere over Winter Break because of COVID. Try your hand at a new game to break up the day.
Leave a Comment
About the Contributor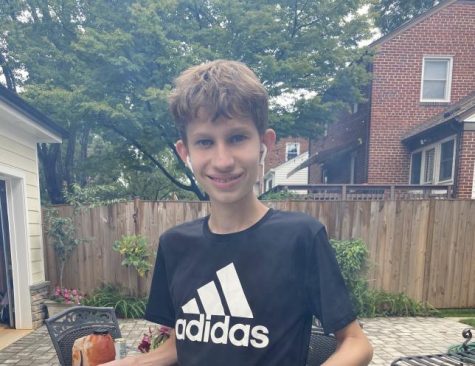 Justin Bruinsma '24, Staff Writer
My name is Justin. I like writing articles in the Chieftain. Outside of school, I enjoy playing video games. I also enjoy walking in my neighborhood.