2021: The Year of Sequels and Movie Delays
There are some new movies coming out in 2021, and they are all sequels or a continuation of a movie already made. Many of these movies have been delayed because of coronavirus. Some are going to streaming services and some may be delayed until they can be released theatrically. At least there will be some new movies to watch this year.
Wonder Woman 1984 was released theatrically and on HBO Max December 25th. Most people who saw it say it was just alright, so here are some other superhero movies you can watch at home.
Next is Batman: Soul of the Dragon. This animated movie is a direct to video super hero movie and is set to be released on Digital platforms January 12th and DVD January 26th. Batman, Bronze Tiger, Lady Shiva, and Richard Dragon unite and go on a quest to save their missing teacher of martial arts. The movie is set in the 1970s, and has a hazardous relic that causes problems, making it worth the watch. 
Escape Room 2. If you haven't already watched the first one, do it while you wait. The original release date was pushed from April 2020, to January 2021, and now pushed to sometime in 2021. Keep an eye out for this horror sequel to 2019's Escape Room. The movie picks up exactly where it left off; a living bad dream as four men and two ladies find each room is a trap and the riddle is a life or death situation. 
We have Mortal Kombat being released on April 16th on HBO Max. This movie is a cinematic reboot of the series from 1995 and based on the popular video game. A failing boxer uncovers a family secret that leads him to the mystical tournament of martial arts, Mortal Kombat. He joins a group of warriors who fight to the death to save the realms from an evil sorcerer. 
Attention Marvel fans, Phase Four starts in 2021! Marvel has announced many new releases including a Black Widow movie release date of May 7th, Shang-Chi and the Legend of the Ten Rings in July, and The Eternals in November. Those three are in post-production. Due to Covid-19 release dates, the rest of Phase Four may be delayed. Here is an article in Parade that lists all the Marvel Movies set to be released in 2021-2022.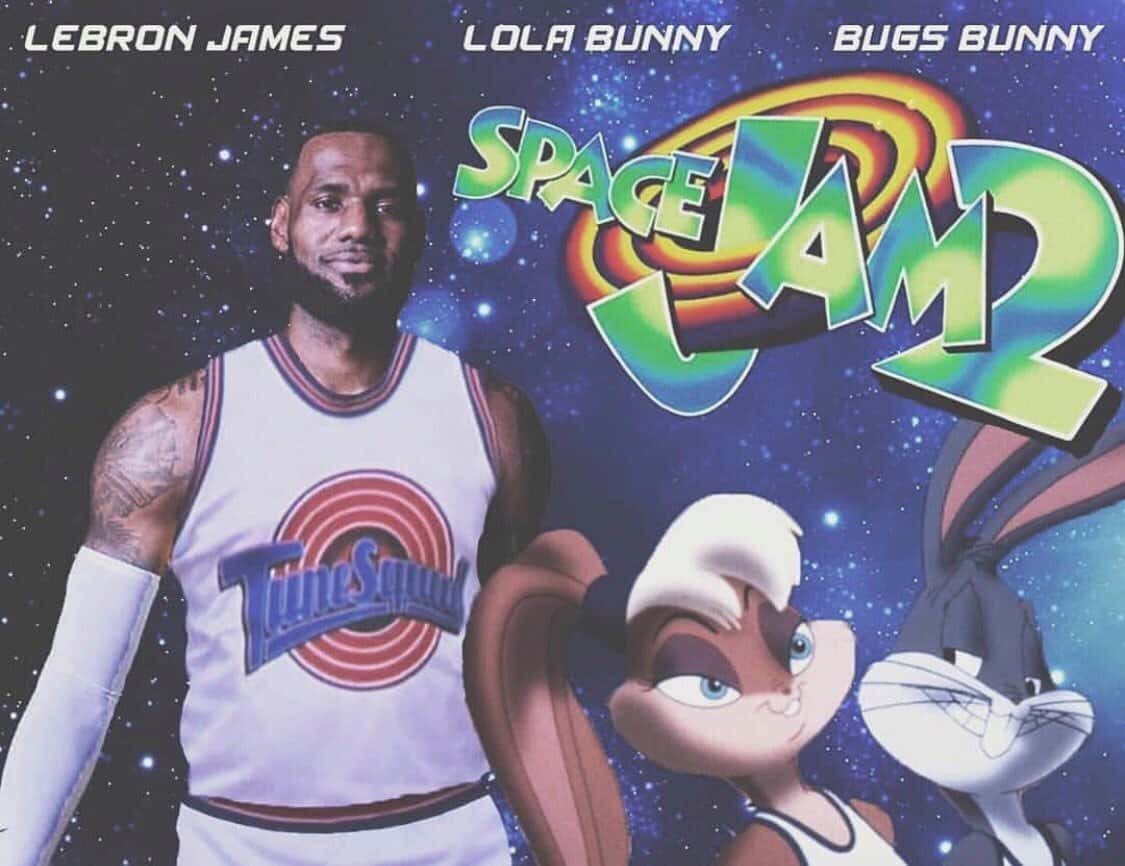 This summer, the much anticipated sequel to the 90's Classic, Space Jam: A New Legacy is set to release on July 16th on HBO Max and maybe theatrically. LeBron James stars in this sequel and he has to fight the evil, Al-G Rhythm, played by Don Cheadle with Bugs Bunny and the rest of the Tune Squad. Many cameos by NBA and WNBA players like Klay Thompson, Anthony Davis, and Diana Taurasi will hopefully make the movie fast paced.
Sequels can be really good and bring new audiences to movies that we already love. We hope these 2021 sequels help pass the time.
Leave a Comment