How to Celebrate the Life of MLK jr. this MLK Day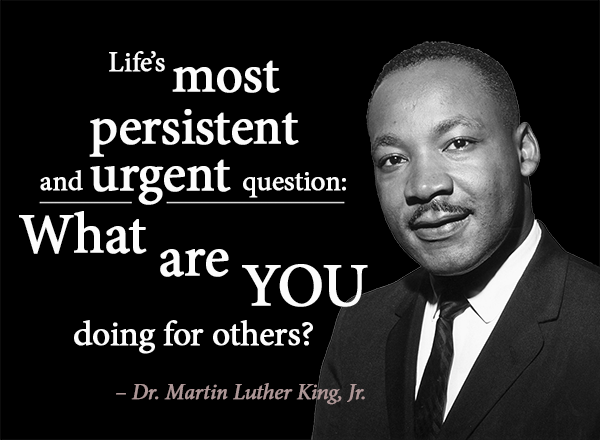 Martin Luther King, Jr Day is on Monday, January 18th. Arlington County is celebrating virtually this year due to Covid-19 restrictions. According to ourlutherking.com, "MLK jr. Day celebrates the life of a man who fought against the systematic racial segregation which existed in the USA…he was a spokesperson and a leader of the Civil Rights movement who rose to prominence during [the] bus boycott in Montgomery. Martin Luther King, Jr Day honors Kings efforts of ending racial isolation in the United States."
Here is how you can celebrate:
This 52-year tradition was first organized in 1969, about ten months after King's assassination, by local community members and county staff. They will be honoring the life of MLK jr. on Sunday the 17th at 5pm with online performances, music, spoken word poetry, and more. We are looking forward to the Duke Ellington School of the Arts Dance Ensemble performing Motherless Child and I'll Rise Up. All events will go live on parks.arlingtonva.us/mlk-tribute at 5pm.
Volunteer Arlington will also hold their annual MLK Day of Service Program on Monday, January 18th from 9:30am – 12:00pm. Arlington County residents have 12 volunteer opportunities to choose from that include service projects, advocacy panels, and volunteer training. In order to participate you must register by January 14th at volunteer.leadercenter.org/mlk-day-service.
To learn more go to arlnow.com/2021/01/11/arlington-to-celebrate-mlk-day-virtually-this-year
Leave a Comment
About the Contributors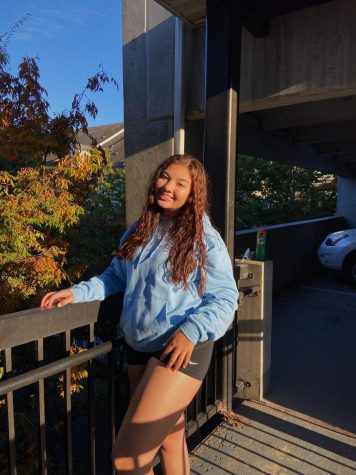 Jaden Anderson '23, Staff Writer
Hello! My name is Jaden Anderson, I am a sophomore at Wakefield. This is my second year writing for The Chieftain and I have loved every minute of it....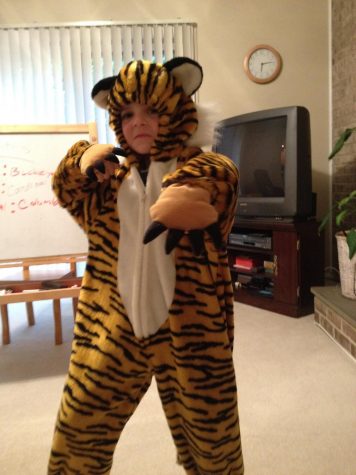 Ben Andy '23, Staff Writer
What's good y'all my names Ben and this is a lil about me. I want to do editing and filming but I'll do on camera stuff too. In my spare time I like to...