Final Week of BHM: Check Out These Top Four Films on Netflix
February is about celebrating Black lives, and what better way to do so then to enjoy some amazing Black-led films! Netflix has created their own selection of films through their Black Lives Matter and Representation Matters collections, so here are four of my favorites that are totally worth a watch this month. 
The Incredible Jessica James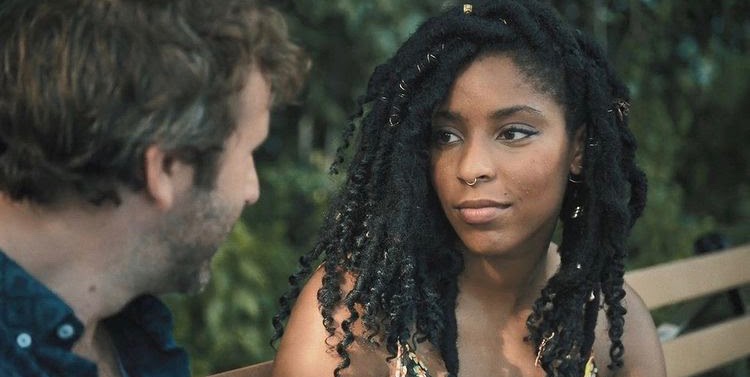 In a deep Bushwick apartment, Jessica James tapes up yet another rejection letter to her nearly completed wall of failures. A seemingly bitter reminder of her shortcomings, she hangs them up with a lingering sense of pride amidst the insecurity. This self-assurance grounds The Incredible Jessica James, which tells the story of a struggling New York City playwright and her attempts to find herself and love after a bad breakup. The film could've easily fallen into the cheesy Netflix romance trap. Fortunately, such a fate is nearly impossible with a lead actress as dynamic as Jessica Williams. She carries the film, and the script graciously allows her to. It's truly focused on her personal journey and experiences, the romance being second to the love she has for herself. Her insecurities are explored in a thoughtful way, never truly debilitating her, rather allowing her to reach her vulnerability. And, the romance is adorable. Jessica and Boone (Chris O'Dowd) have wonderful chemistry and get to be friends before anything substantial happens, a rarity for current rom-coms. The film is an enjoyable delight brimming with excitement and personality.
The Forty-Year-Old Version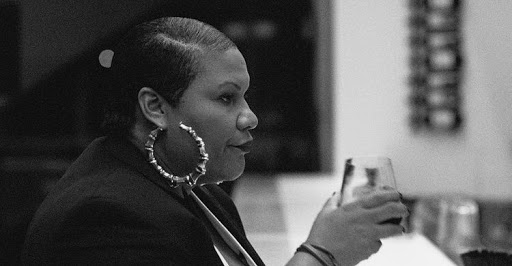 Radha Blank debut is infectious: The Forty-Year-Old Version. After dealing with declining success as she reaches her 40th birthday, Blank decides to pursue a career as a rapper. Based loosely on Blank's own life, the film is personal and intimate. The audience truly gets to know and love Radha's character, rooting for her no matter what. As her journey progresses, we get to see her develop as an artist and as a person, as she starts to get more familiar with what she's really made of. It's an inspiring story of self discovery, and proof that coming of age doesn't have to be limited to your teenage years. The rap music was written by Blank as well, with lyrics that are hard hitting and thought provoking, and elevates the songs from being just catchy. The film's black and white landscape makes it easier to focus the characters, rather than getting lost in the New York City bustle. It's an incredible film for a debut, one that is underrated and very worth your time. 
Moonlight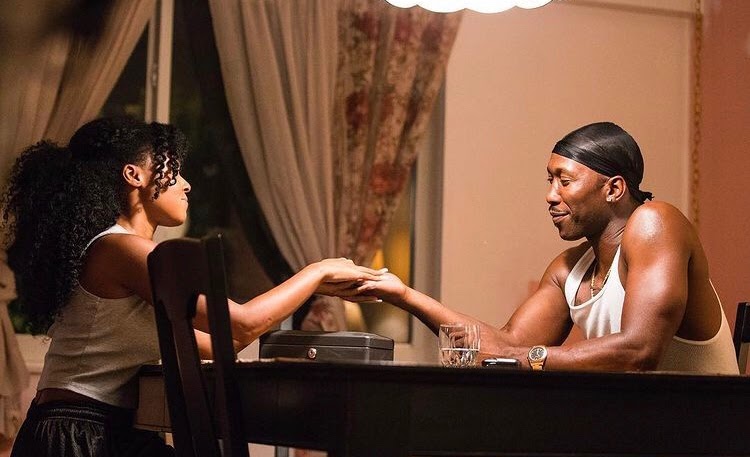 Moonlight is a modern masterpiece, authentically capturing the classic coming of age journey in a way that feels strikingly original. It follows a young boy, Chiron (Alex Hibbert, Ashton Sanders, Trevante Rhodes), through the three stages of his life, as he struggles with his friends, family, and his sexuality. The filmmaking is gorgeous, the blue Miami aesthetic perfectly complementing the film's tone. But, what really stands out here is the acting. The script isn't dialogue heavy, relying on the emotions conveyed through the actor's expressions alone to make up for it. Mahershela Ali won an Oscar for his role as Juan, a drug dealer and Chiron's surrogate father, even though his character had just under 20 minutes of screentime. His acting is powerful, easily the film's heart. All three actors portraying Chiron also do an impeccable job of consistently capturing his quirks, helping the audience believe he's the same person after all these years. Moonlight is a brilliant exploration into a complex but empathetic character, a journey that will stay with you long after the film is over. 
Ma Rainey's Black Bottom 
A film led by Viola Davis and Chadwick Boseman is guaranteed to be an incredible watch. Ma Rainey's Black Bottom proves this and so much more. The film is an adaptation of August Wilson's play of the same name, which chronicles a recording session for real life Blues icon, Ma Rainey. It explores her as a character while also examining the racial tensions and exploitations of the 1920s time period. Ma Rainey being Black and the star of the session causes a tense dynamic between her and the White production staff. Naturally, since the film is adapted from a play, it's very dialogue heavy, but works well thanks to the phenomenal performances. Viola Davis is amazing, dominating every scene she's in with Ma Rainey's larger than life persona. Chadwick Boseman, who plays a member of Ma Rainey's band, packs an emotional punch that is the film's true staying power. It's a very heavy film, but super well done and necessary. It's an amazing film to watch this month as it highlights the history of an unsung legend; it is also Chadwick Boseman's final film role, so a perfect film to watch to honor an amazing actor gone too soon. 
I hope you enjoy the films and have an last few days of Black History Month!
Leave a Comment