Make Way for Your Next Big Adventure: Biking in Arlington
Spring is in full bloom! The weather has started to get warm and biking season has finally begun. There are so many beautiful bike trails you can enjoy within Arlington. Don't worry if you don't own a bike, you can go and rent a bike.
Where to rent a bike?
There are 500 Capital Bike Share stations in Arlington, and all you have to do is go to this website: account.capitalbikeshare.com/map  and enter your address. It will tell you which stations are closest to your house; keep in mind that you must check the availability of bikes before you head out to the Capital Bike Share station.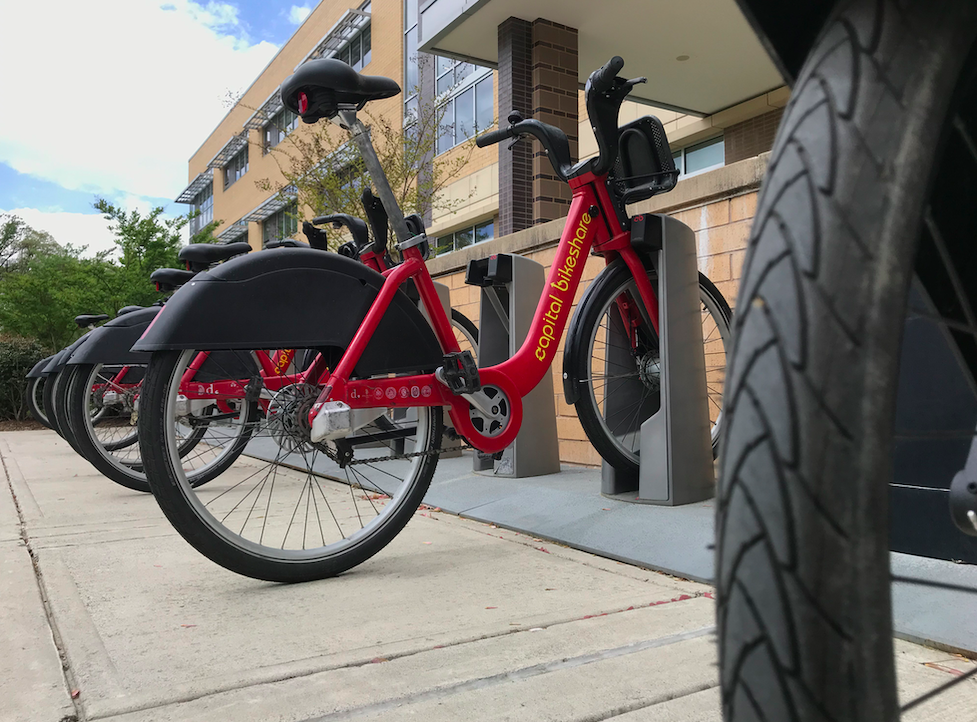 Where to ride a bike?
According to walkarlington.com/the-best-biking-and-hiking-trails-in-arlington/, the best biking trails in and around Arlington are:
Theodore Roosevelt Island
Located on the outside of Rosslyn and you don't have to worry about cars or bikes being in your way because you make your way through a bridge in which in the long run you will cross the Potomac river. You can even stop by to see a statue of Theodore Roosevelt.
The Washington & Old Dominion Trail (The W & OD Trail) 
This bike trail is a long-distance one in which starts in Shirlington and ends in Purcellville, VA and I bet you probably have no idea where that leads to but you don't have to go all the way over there. Instead, you can turn around when you end up near Carlin Springs so you won't get lost and still stay in Arlington. But the bright side is that along this bike ride you will see a lot of beautiful nature views and you should have your camera ready just in case!
The Mount Vernon Trail
This bike trail is near Gravelly Point park which has a big field with picnic tables and the biggest detail is that it's near Ronald Reagan Washington National Airport where you can see the planes fly by in the air and a perfect scenery to experience on a perfect spring afternoon.
For more ideas on where to bike in Arlington check out The Arlington Loop map, and you will navigate through different locations such as Clarendon, Crystal City, Rosslyn, Westover, Shirlington, etc.
Take the time to see the community around you. You might find areas you didn't know about before. You might even find your new favorite place to hang out!
Leave a Comment