Summer Outfits! Don't forget the Accessories!
Summer is almost here! Say hello to warm Summer weather. Say hello to those dresses and sandals! The warmer weather gets many people excited about changing their wardrobe and wearing lighter clothes, so we are here to share some pieces that we'll be wearing this summer, and also tips on where you could get the best summer wardrobes and accessories. 
Mom Jeans 
Mom jeans have been super trendy lately, and in my opinion are the most comfortable jeans ever. I feel that they work in the summer, because they are not super tight and give your legs room to breathe. You can pair them with a nice graphic tee, a tube top, a tank top, or even a pretty body suit. To finish the outfit off, you can pair it with your favorite sneakers or sandals.
You can find them pretty much anywhere, but our favorite pair is at Fashion Nova, an online store., and available in a lot of sizes, 0-3x.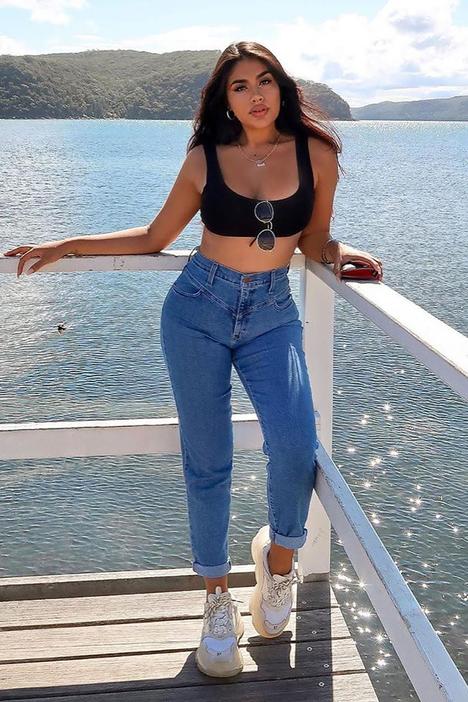 Flowy Dresses 
Flowy Dresses are very trendy in the spring and summer time. They come in all different colors, lengths, and patterns, which is what is really great about them. If you're not a dress person, you can also wear rompers. To give it more of a summer vibe, get a floral pattern or summer color like yellow. You can pair your dresses and rompers with pretty sandals. You can get these items at Forever 21 or Pretty Little Things, an online store.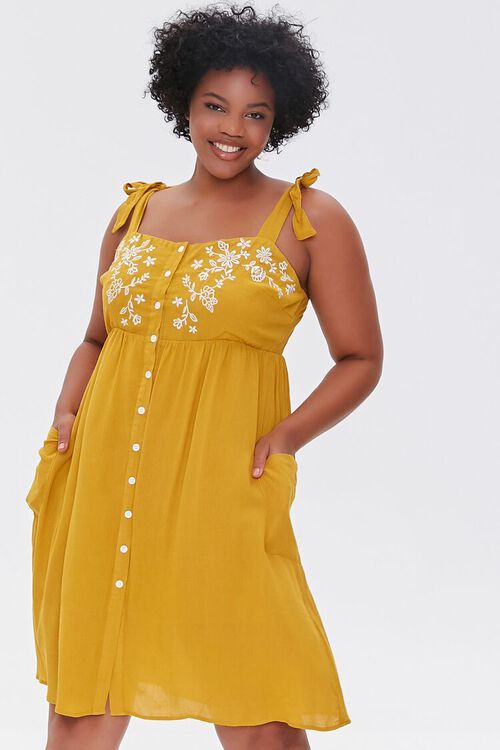 Accessories
What's a Summer Outfit without accessories? To finish these outfits off you can add a pretty crossbody bag; I love getting my bags from Shein because they are affordable and they have many styles and colors. You can also pair them with pretty jewelry like anklets, bracelets, and necklaces. You can get those items from Shein, but Forever 21 also has some great new accessories this season.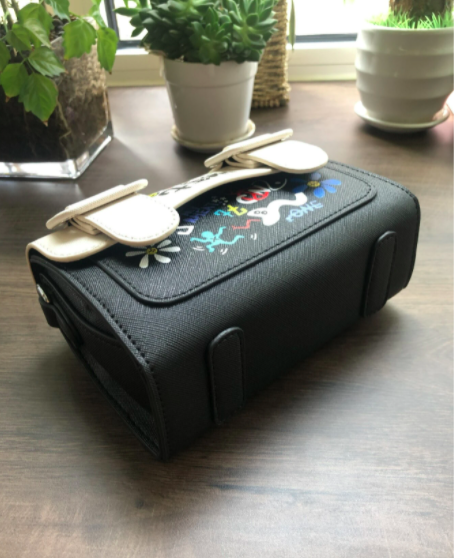 These are just a few pieces we love and will be wearing all summer long. The goal is to stay fashionable and comfortable, Warriors!
Leave a Comment
About the Contributors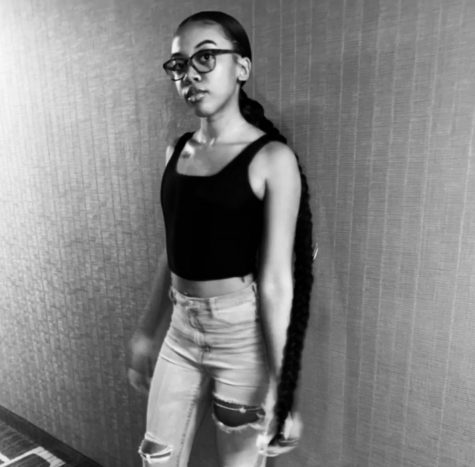 Nadia Waddy '22, Staff Writer
Nadia Waddy? Yup that's me.

Current junior at Wakefield, still learning who I really am. This is my first year writing for The Chieftain and I am beyond...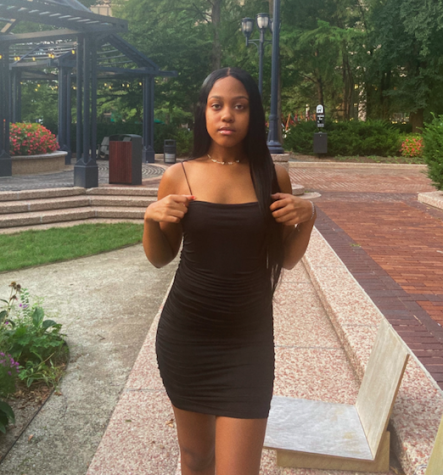 Janiya Wright '22
Hi I'm Janiya, current junior at Wakefield. This is my first year writing for The Chieftain and I am very excited to see what new skills I learn during...