Why You Should Watch Marvel's Shangi Chi and the Legend of The Ten Rings in Theatres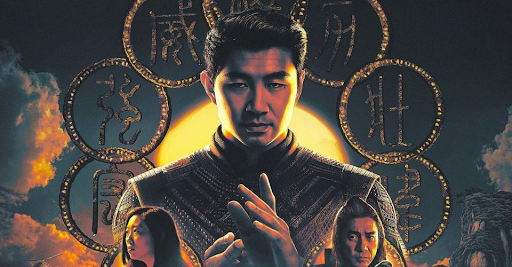 Shang-Chi and the Legend of the Ten Rings, Marvel's first film with an Asian superhero and Asian-centric cast, released in theatres last weekend as a box office hit. The film smashed records and became the highest domestic debut ever for Labour Day weekend with $71 million dollars, nearly triple of the last record holder. It is also the second highest domestic debut since March 2020, creating well needed hope for the industry post-pandemic as well as funneling money back into theatres.
  The film's overwhelming success comes as a surprise to both movie executives and marvel fans alike. After the controversy of Disney CEO Bob Chapek referring to the film as an "experiment," many fans criticized the cooperation after they noticed the lack of promotion the film received.  Many others predicted that the movie would be subpar and flop at the box offices. 
Simu Liu, who plays the film's titular character (as well as being author's resident favourite human being), shot back at these haters after the film's success, tweeting, "Me laughing at the people who thought we'd flop" with a stock photo he went viral for being a part of: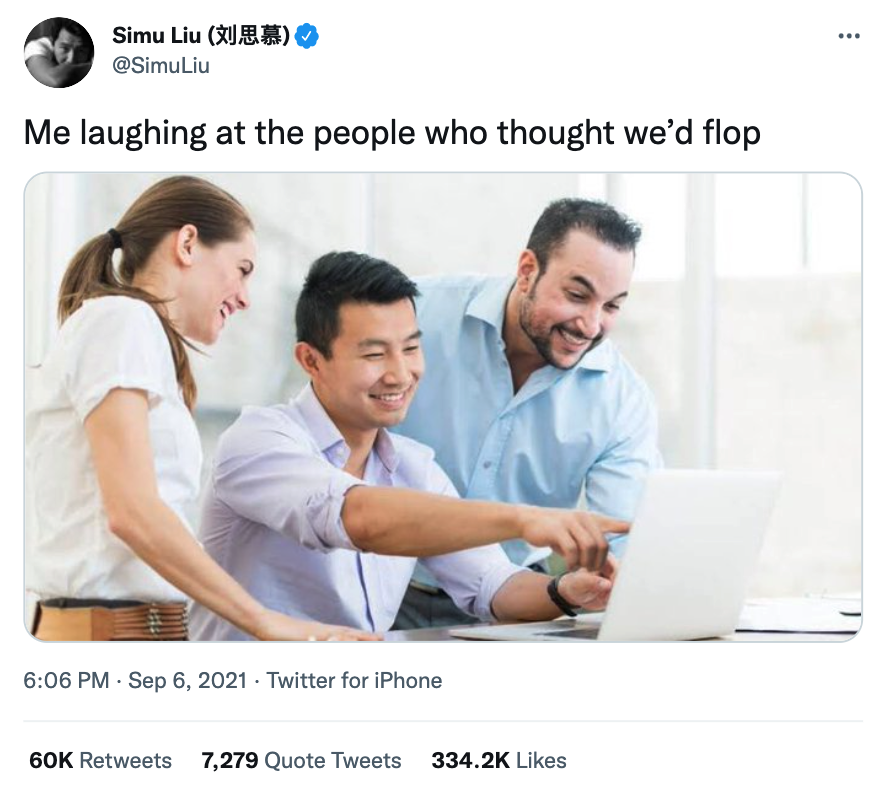 The movie itself is the usual Marvel storyline of a new hero saving the universe and joining the Avengers team, but is still an enchanting and utterly entertaining watch. The martial arts centered combat as well as Simu Liu's own training make for fight scenes that are dynamic to watch. It accounts for some of the most enthralling action in Marvel's collection, a gorgeous example being a scene between Shang-Chi's parents that resembles more an elegant waltz than a fight. 
The film retcons many Asian stereotypes that were perpetuated by the original comics, and is loaded with fantastic Asian American representation in every aspect of its production. The film's director and screenwriter, Daniel Crretton and Dave Callaham, are both Asian Americans, as well as action designer Yung Lee (who MARRIED Xialing actress Meng'er Zhang after meeting her on set!!). The cast features other big Asian American names such as Awkwafina, Fala Chan, and Ronny Cheng, as well as legendary Hong Kong a-lister Tony Leung (a fan favorite), who honored Marvel studios by choosing Shang Chi as his Hollywood debut. Another overlooked aspect of the film's production is the film's phenomenal soundtrack (which I am listening to while writing this), which is produced by Asian American label 88rising, which prominently features Asian artists like Rich Brian, keshi, BIBI, and many talented others.
While it still falls victim to the studios long-standing use of "Bad Marvel Dads" and "Dead Marvel Mothers" as backstory, it has the refreshing twist of Shang-Chi actually coming to terms with both by the climax of the movie, instead of one or a few sequels down the line. The film's portrayal of complex familial relationships and done with great emotional nuance. It also centers an important relationship between male and female lead characters that remains platonic throughout the film, Simu Liu and Awkwafinwa playing off each other with a fun sibling energy. It also fares better with past criticisms of  Marvel's misplaced comedic relief, Awkwafina's genuine performance in the movie providing laughs while still getting her own narrative arc. 
Shang Chi and the Legend of the Ten Rings is an unexpected, welcomed success for asian representation that demands to be seen on the big screen.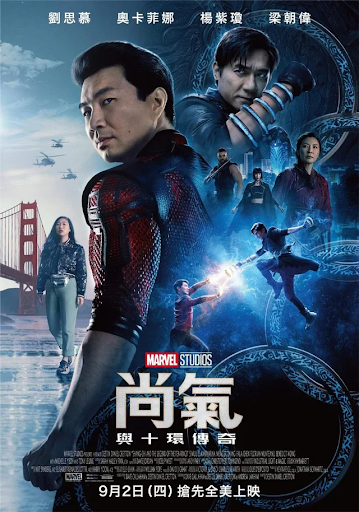 Leave a Comment
About the Contributor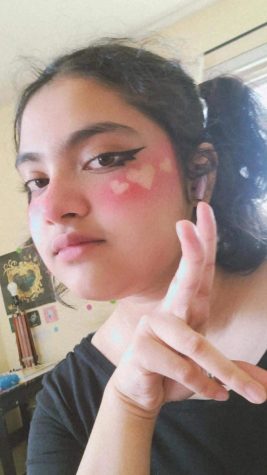 Abani Tabassum '22, Staff Writer
I edit videos at the Chieftain, and have recently started writing articles. I'm a queer nerd who enjoys listening to a wild range of music & learning...