Wakefield vs. W-L: We've Waited Two Years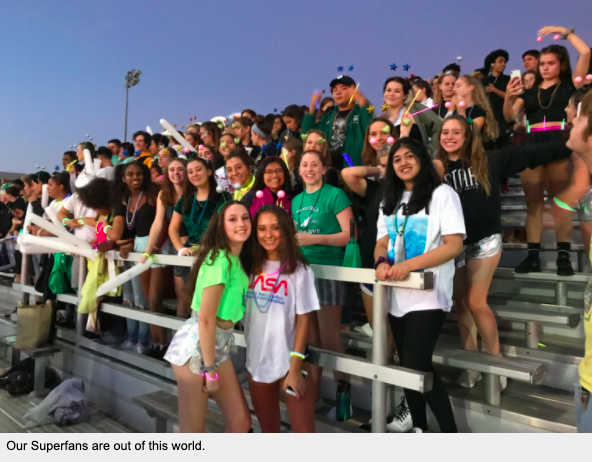 Our Wakefield Warriors have had a rough start to their season, but hope to win out in Conference play as the season continues. The first home game win was memorable with solid playing on the field. Last week vs Centreville was a tough game, yet facing adversity is no struggle for our Warriors. 
In one of the most anticipated high school football games of the year, Wakefield is hoping to continue their 5 year winning streak against W-L this Friday at 7:00pm. Washington-Liberty, is winless so far this season with a record of 0-4.  Wakefield has one win, with a record of 1-3. This cross-town rivalry is always a game the Wakefield community looks forward to. This game decides who gets their first win within conference play, Washington Liberty being 0-1 losing to Marshall earlier this season, and this being Wakefield's first conference matchup. The past two matchups between W-L and Wakefield have been very close and came down to the last second.
Here is the touchdown that (at the time junior, and now 2021 graduate) Lukai Hatcher caught from (at the time senior, and now 2020 graduate) Cason Poythress in the final 9 seconds of the game securing the win in 2019.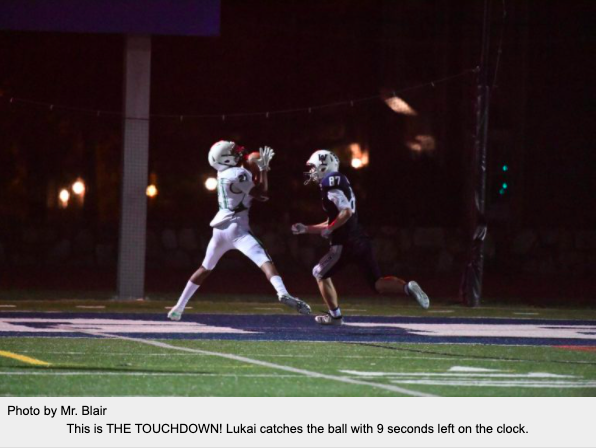 The current roster of players and coaches feel confident that they will continue the winning streak against the Generals. Starting inside linebacker Rex Pearson said, "We feel confident in our game plan that we can go on their home field and get the win." A win against them would mean a lot for the Warriors, as it would provide a big spark of confidence for our team. The Warriors strong defense will get the stops they need. Their offense is moving forward on the field because of playmaking wide receivers on the outside Alan Peck, Caine Poythress, and Brandon Cohen, and the experienced backfield in QB Jack McAvoy and Runningback Michael Guruli has the team covered.  
Be sure to pop out to the game and watch history repeat itself as your Wakefield Warriors face off against the Generals at their house at 7pm on Friday, 9/24. It is a SPACE OUT, so where your most futuristic spirit wear.
UPDATE: The Wakefield Warriors beat the Washington-Liberty Generals, 7-0 with the touchdown completion by Alan Peck.
Leave a Comment