Three Jordan Colorways to Have on Your Feet this Fall
The Jordan brand is the 2nd most popular sneaker brand worldwide. Tinker Hatfield designed and invented the famous brand line we know today. It was created for Former NBA player, Michael Jordan, aka, The GOAT. Nowadays, it seems like everybody is wearing the same shoes that MJ used to wear during his career. So, here are some Jordans colorways that are releasing this fall.
This is the shoe every Wakefield Warrior will be wearing in November.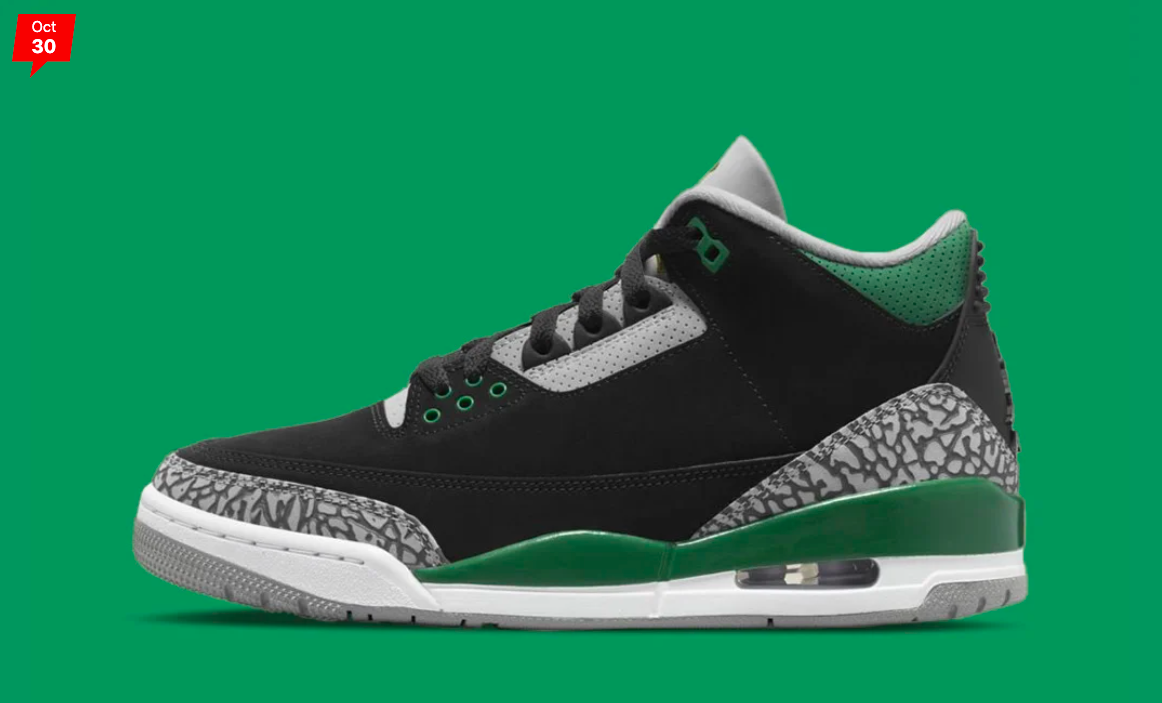 This is the shoe everyone will be wearing after Winter Break.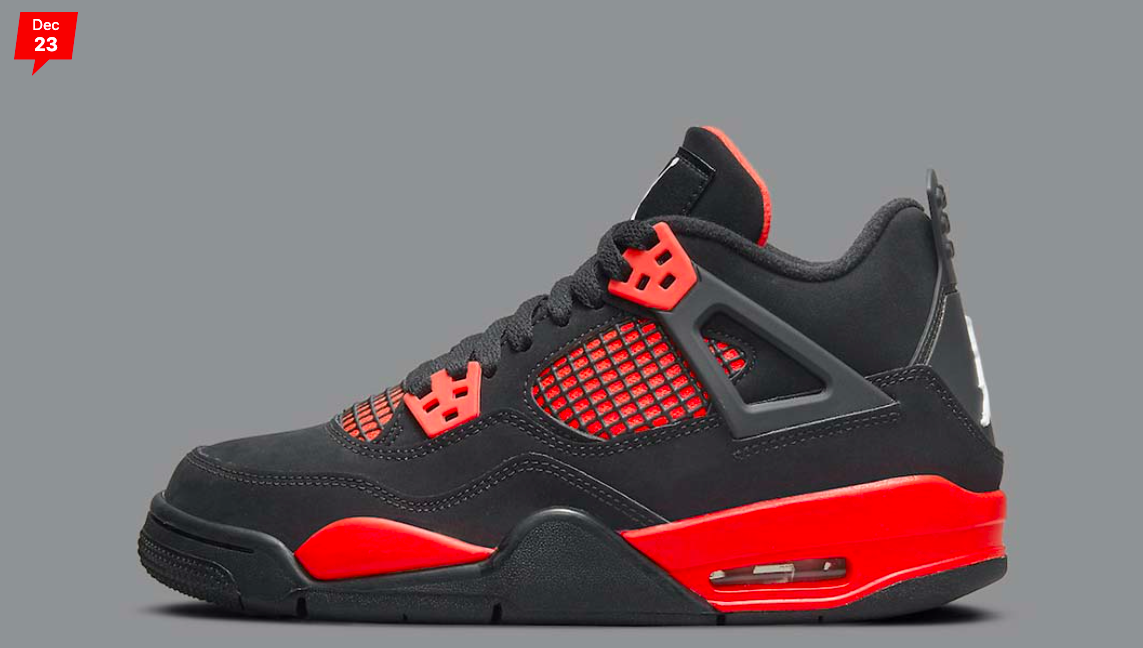 Don't forget about these shoes. This colorway is stunning.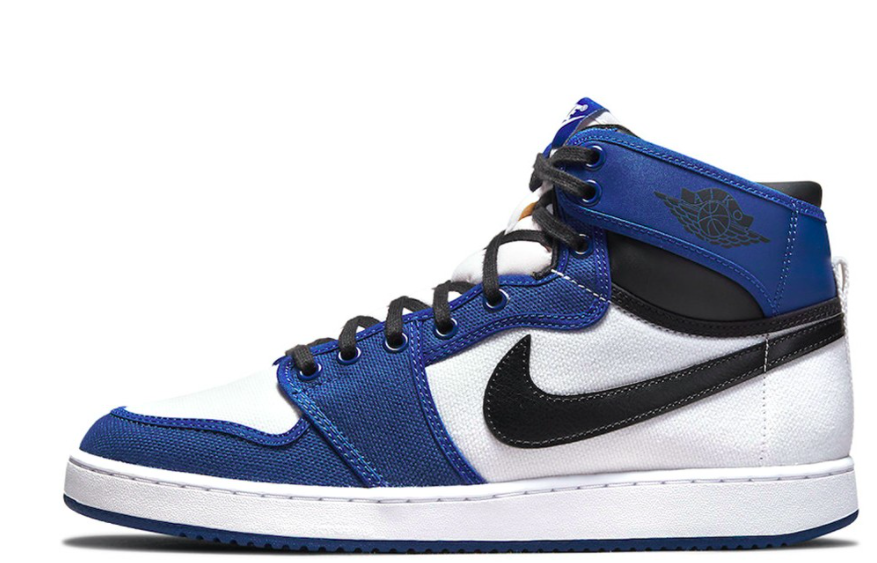 Leave a Comment