Scholastic Art Awards: Wakefield Wins Big!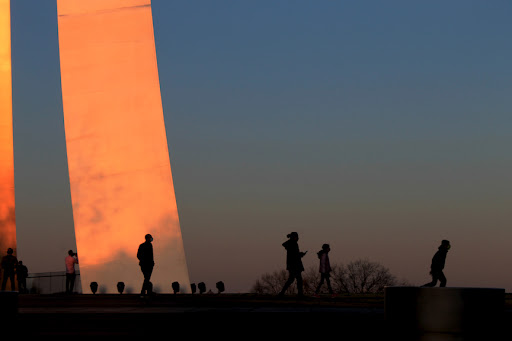 The Art and Photgraphy students at Wakefield are well-known through out the county for consistently creating stunning and memorable art. So, it is no surprise that Wakefield Art students walked away with 247 Individual Awards, 16 (out of 16) Portfolio Awards and 2 (out of 5) American Visions Awards, Best in Show, in this year's Scholastic Art Awards competition.
All of the APS award winners can be found here: www.apsva.us/arts-education
Ms. Davidson aslo made slides of the Wakefield winners: docs.google.com/presentation
Celebrate all of the artists at the Scholastic Art Awards Ceremony at Kenmore tonight, 3/7 at 6:30pm. The Gold Key winners will also have their art on display at the Syphax center until March 25th. All Gold awarded work was also sent to New York City for national judging and results are expected later this month.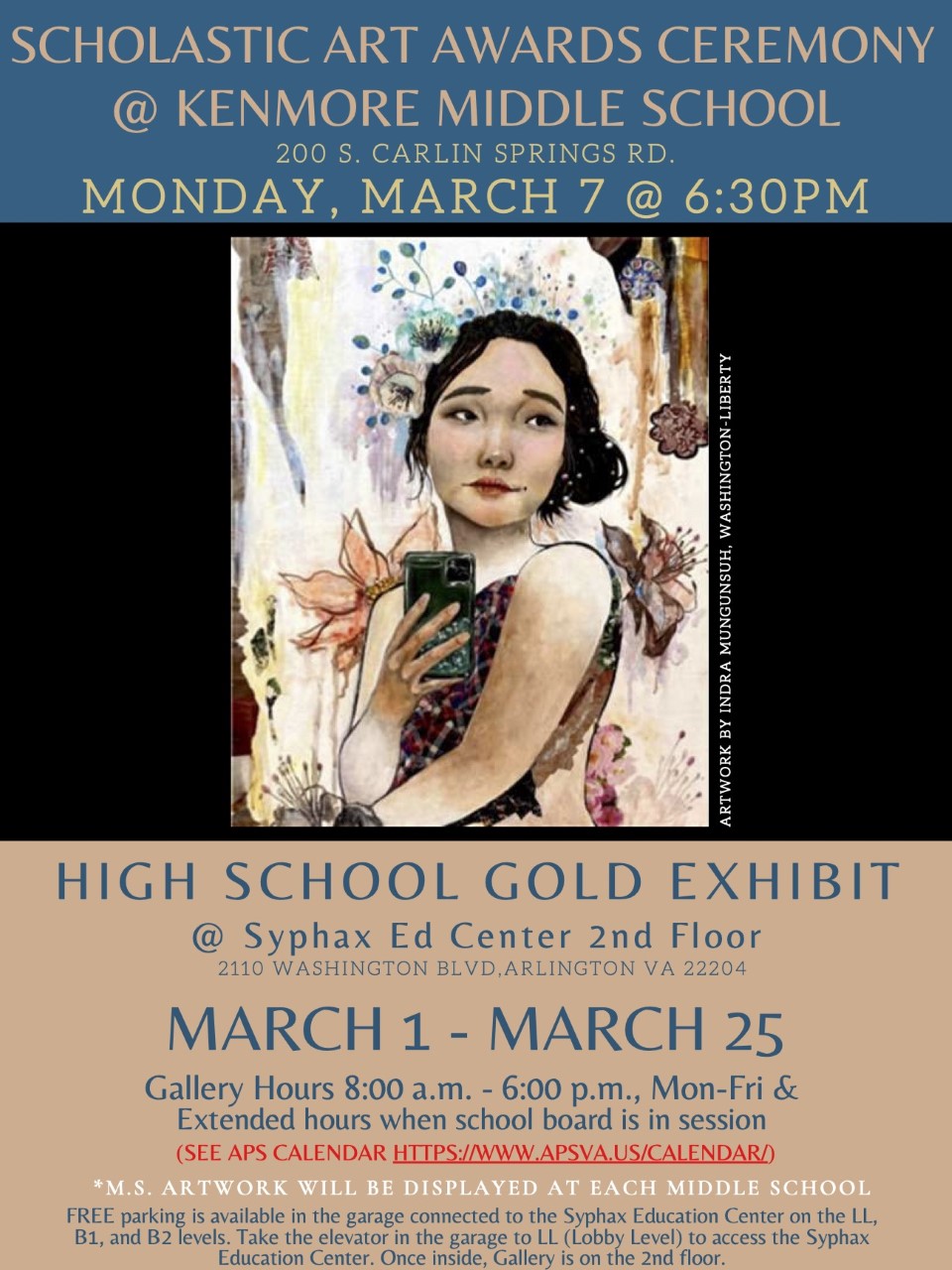 Leave a Comment