What Judge Ketanji Brown Jackson Will Bring to Supreme Court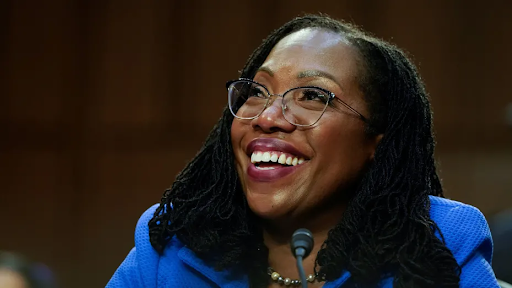 Yesterday concluded the senate confirmation hearings of Ketanji Brown Jackson, Supreme Court Justice nominee, making her the first Black woman to ever be nominated. From her hometown of Miami, Florida to sitting in front of a committee of senators, awaiting her appointment, Ketanji Brown Jackson has been an inspiration to women across the country. Judge Jackson is the most qualified Supreme Court Nominee and would bring a new perspective and her experiences to the Supreme Court.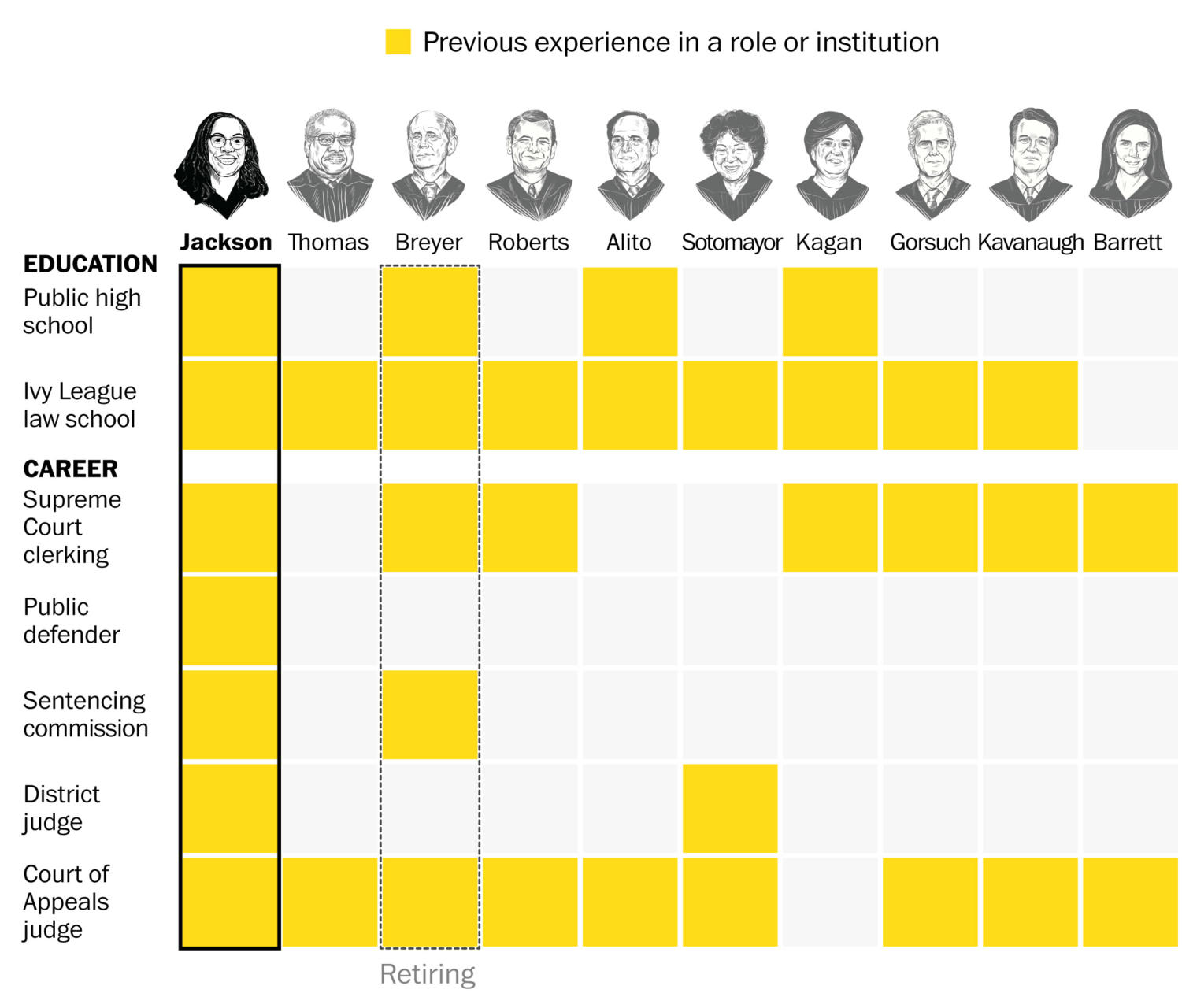 She attended Harvard and received a B.A. in Government as well as graduated magna cum laude and J.D. cum laude. After law school, she served as a public defender and earned her seat on many other prestigious benches in the court system. She also got the opportunity to clerk for Supreme Court Justice Breyers in 1999, whom she'd be replacing if appointed. 
After Biden nominated Judge Jackson she said, "I can only hope that my life and career, my love of this country and the Constitution, and my commitment to upholding the rule of law and the sacred principles upon which this great nation was founded, will inspire future generations of Americans."
In just a few days, if confirmed, Ketanji Brown Jackson will make history as the first Black woman to take a seat at the nation's highest court.
Leave a Comment