The Wait is over: Adele's Album 30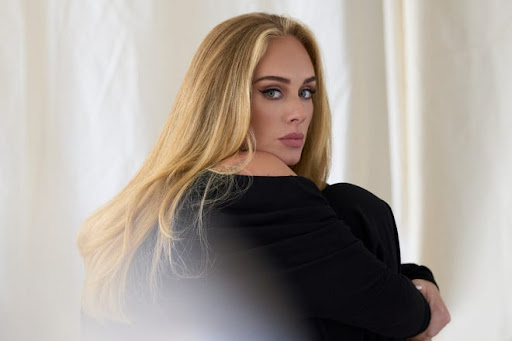 After a lengthy 5 year break, one of the world's best-selling music artists is back with another amazing project. Many fans have been eagerly waiting for the album to release, especially after hearing her new single Easy On Me which immediately hit the top charts. Now that Adele has moved on from her ex husband we were expected to see a sunnier side of Adele but according to her interview with Vogue, the album is about her divorce from Simon Konecki, although she doesn't like considering it a "divorce album". It also sheds light on her process from self-destruction to reflection, and then redemption. 
Adele recently met with Oprah and she explained that 30 is a dedication to her son Angelo. Specifically the song My Little Love which includes clips of her and Angelo talking. "The whole album is not about him, it's about me and I just wanted for him to hear me talking madly deeply about who I am and how I feel," she said. 
You can see a clear pattern of Adele's past albums 19, 21, and 25; each album is the age she was when she wrote them. Although, in 2016 she claimed that there wouldn't be any more albums named after her age. She said that the following one would simply be named "Adele", but that doesn't seem to be the case with 30 so this could possibly be for her next album that will start a new era for her. The tracklist for 30 contains 12 songs that are curated in the exact order of her experiences. 
The long awaited album, 30, is now out on all streaming platforms. For the full experience make sure you listen to it in order. 
Leave a Comment