2 Things You Should Do this Summer
What can you do this summer break to avoid staying home for a majority of the days? We understand if you don't know what to do because summer can be overwhelming. It's hard to manage all that time off right after months of school when you had no time. If you're unsure of what to do for the summer, we've got we've got some ideas to help you figure out how you like to have fun.
One of the things that you can do over the summer is go to the beach with friends and family, but sometimes that is hard to do if you don't have someone to drive you there; getting to a pool or water park is closer and can be even better. Bring some friends and enjoy a fun day splashing around! The cool, relaxing water will give you a nice break from that summer heat.
One great pool to visit is the new Long Branch Aquatics Center in Arlington. At the aquatics center, they have a competition pool, a leisure pool, and a gym/fitness center. You can go to the pool to cool off and have fun, and stop by the gym for a solid workout.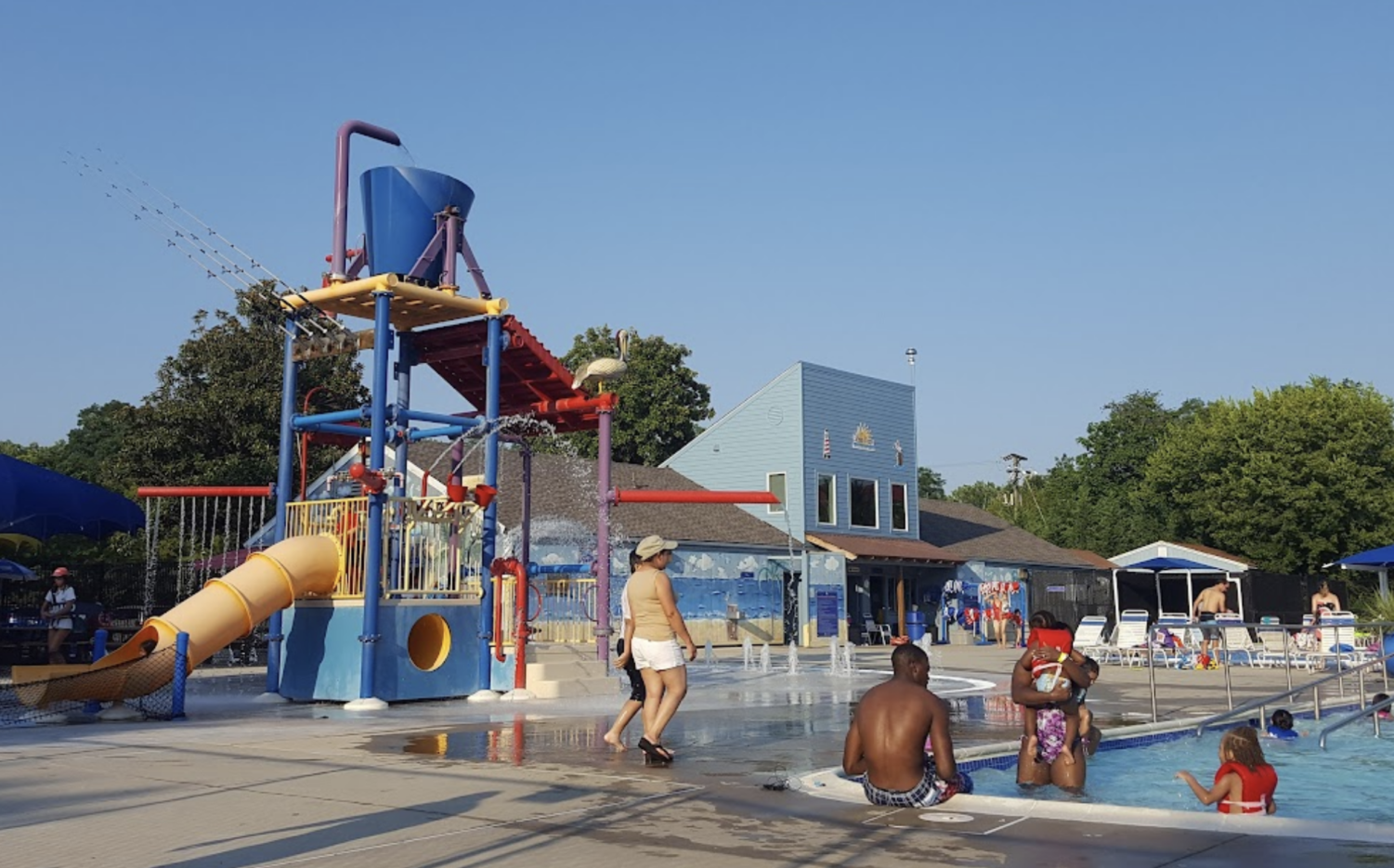 You can also look into Upton Hill Regional Park to splash around in the water. Ocean Dunes Waterpark has the "feeling of being at the beach, but without the drive" according to their NoVa Parks website, and a lot more to do like a water park, mini golf, batting cages, and even climbing.
Have fun in the water this summer!
Go on a Walk in a National Park
Visiting National Parks is such an awesome way to spend your time over the summer. Shenandoah National Park is right down the road with enough nature to satisfy your curiosity. Walking in a National Park can be great for your mental health. If you'd like to go on a hike at the park, look at the Shenandoah Natonal Park Event Calendar.
They have many types of hikes: The Limberlost Trail Hike is a gentle 1 mile in 1 hour hikes with stories about the land evey Tuesday, Thursday, Satuday, and Sunday at 2pm and for more steep terrain and 2 hours is the Stoney Man Hike every Tuesday, Thursday, Satuday, and Sunday at 10am.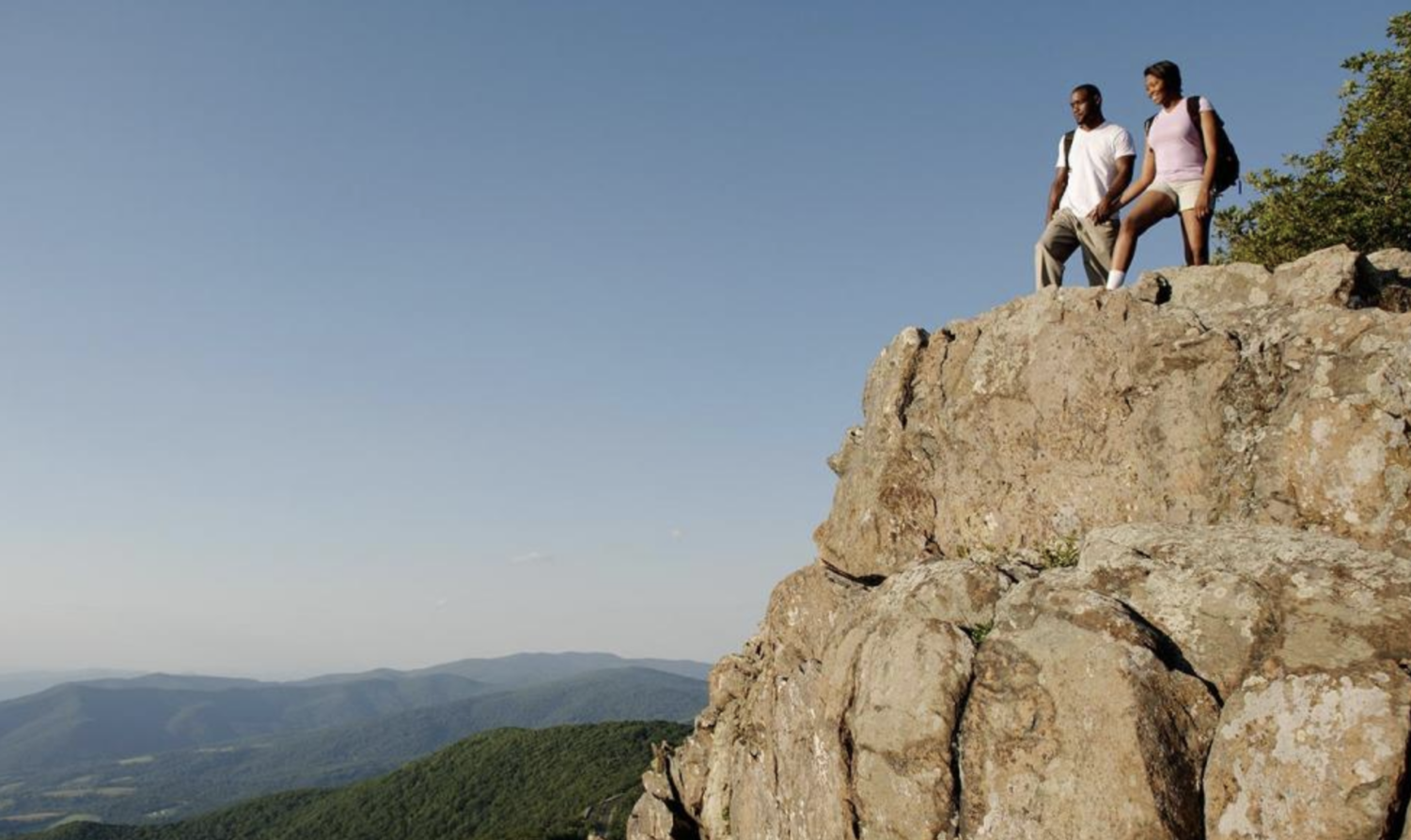 if you don't want to hike, Driving through Skyline Drive is a fun day trip, too.
Here is a List of all the National Parks in Virginia if you want to explore more parks.
Leave a Comment