Top 4 Anticipated Music Drops of 2023
2022 was a great year for some of the best rap and pop stars out right now. However, some of our favorites were nowhere to be seen. As a result, we were left with a strong desire for their albums (some of these artists haven't dropped in over 5 years!!!)
These are some of the most anticipated drops of 2023 (in no particular order).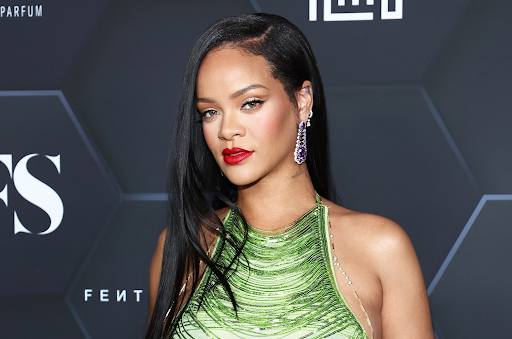 Rihanna
The last finished album we got from her was ANTI, which was released in January 2016. Since then, she has done a handful of features like "Loyalty" by Kendrick Lamar, "Wild Thoughts" with DJ Khalid and Bryson Tiller. She recently released a single for the Marvel movie "Black Panther 2," specifically the fourth quarter of 2022. After a 7 year long album hiatus and becoming a mother, Rihanna was announced to be the halftime performer at the Super Bowl LVII. This has led the world to speculate Rihanna's return to her throne as one of the top artists of our generation!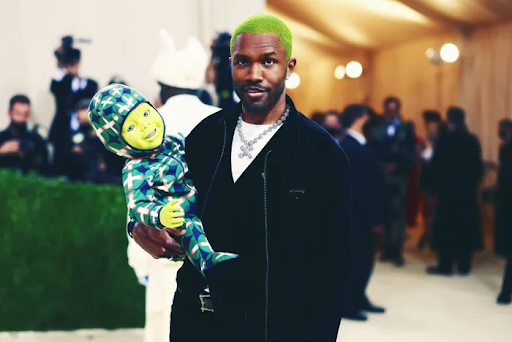 Frank Ocean
The Blonde and Channel Orange singer has not dropped an album since August 2016. Blonde had massive success, it is acknowledged as one of the best albums of the decade, establishing Frank as a highly respected artist in the industry. Since then, he has dropped a few singles like "Cayendo," "Dear April," "DHL," and "In My Room." All of these singles have been theorized to be connected and part of his new project, due to the coordinating icons on the covers. He has been named as a headliner for Coachella this year in April, and fans are hoping this signifies a new album coming soon!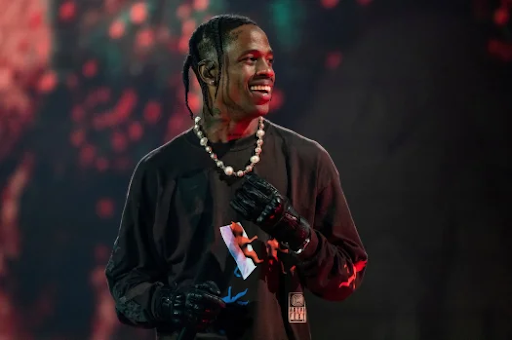 Travis Scott
It's been almost 5 years since Travis dropped his Grammy nominated album, Astroworld in 2018. After this release, he cemented himself as one of the biggest rap stars in the game, selling out arenas and performing at the Superbowl in 2019. In the meantime, he dropped a 7 song EP with artists signed to his label, Cactus Jack. He also dropped a few singles, and even had an online live performance on Fortnite during quarantine in 2020. His upcoming album, Utopia, has been in the works ever since Astroworld dropped, he has teased the album on social media many times, leaving fans on the edge of their seats awaiting the drop.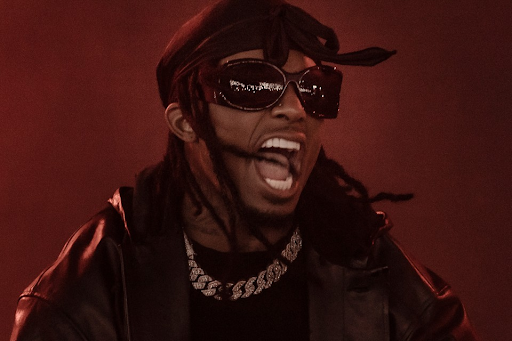 Playboi Carti
Playboi Carti is possibly one of the most mysterious and polarizing artists in the rap game. Following his controversial 2020 Christmas Day release, Whole Lotta Red, the 26 year old rapper has been close to silent ever since then. His album paved the way for a new wave of rappers by combining heavy metal elements with rap. On Christmas of 2022, he posted a potential album cover to his Instagram account and two cryptic tweets. He has hinted at the release date of his album Narcissist multiple times (which was once scheduled to drop September 13, 2021), sparking his fans with hope of new music!
These are just a select few musicians whose fans (including myself) hope they will share their works of art with the world this year.
Leave a Comment