The Oscars are my Super Bowl: Predictions for 2023
The 95th Academy Awards (aka the Oscars) are happening on March 12, 2023 at 8pm. Which is less than two weeks away! It will honor the best film-making of 2022 in the Dolby Theatre in Los Angeles. The Oscars are my Super Bowl, so here are my best predictions for some of the categories.
Best Actor
The category for Best Actor seems to be rather competitive this year. Many times, the results of other awards shows are clear indicators of who will win categories. But, the Best Actor wins in other shows have been very different. Brendan Fraiser won the Screen Actors Guild, Austin Butler won the Golden Globe+BAFTA, and Banshees of Inisherin won the Gold Derby Awards. However, Butler does have 2 of the more prestigious awards under his belt, and truly gave an incredible performance as the rock superstar, Elvis. I think it's a clear shot that he'll win.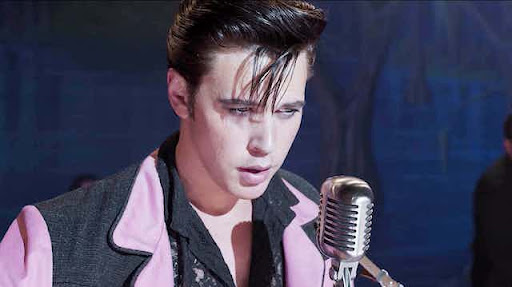 Who Will Win: Austin Butler
Who Should Win: Austin Butler
Best Actress
Best Actress has always been a hard category to predict, and even more this year. It's a clear race between Michelle Yeoh and Cate Blanchett. Yeoh won the Golden Globe and Cate won the BAFTA. As powerful of a performance as Michelle gave in Everything Everywhere All At Once, I believe that Cate had more chances to show her range in Tar. The Academy appears to value range over a spectacular performance, so I believe Blanchett will win.
Who Will Win: Cate Blanchett
Who Should Win: Michelle Yeoh
Supporting Actress
This is an extremely close race with all nominees winning at least one award show. But the frontrunners appear to be Angela Bassett and Kerry Condon. I believe Angela gave a more compelling and widely viewed. She also might get this due to the fact that Angela has won before, and is favored by the Academy. Additionally, the viral clip of Ariana Debose saying her name might propulse her to victory.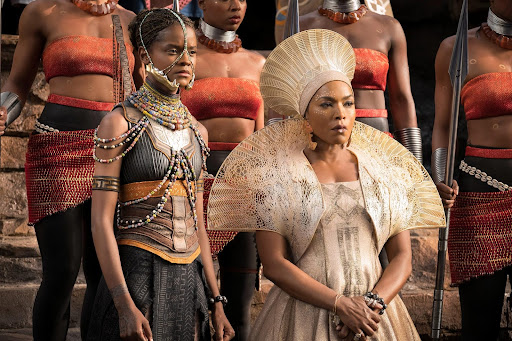 Who Will Win: Angela Bassett
Who Should Win: Angela Bassett
Supporting Actor
Supporting Actor is probably the most obvious, shoo-in category. Ke Huy Quan will win, no questions asked. This is his first film as his return to Hollywood from his career as a child star in Goonies and Indiana Jones. He had an excellent, tear-jerking performance in Everything, Everywhere All at Once as Wayman. His demeanor and charm have also wooed much of the internet, so I assume this has also occurred to some of the members of the Academy. He's already won the Golden Globe and the SAG award. If there's one person I truly think deserves this prize, it's Ke Huy.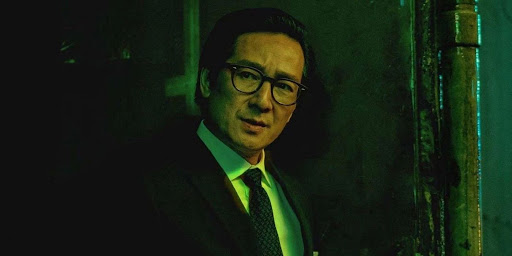 Who Will Win: Ke Huy Quan
Who Should Win: Ke Huy Quan
Best Director 
Everything (Everywhere All At Once) appears to signal to the Daniels winning Best Director. Daniel Kwan and Daniel Schienert are the directing duo that single handedly came up with the idea of EEAO, it's a beautiful film with stunning performances. All of this would have not been possible without them. They've snubbed a lot of awards so far such as HCA, CCMA, DGA, HAP. They're a rootable, sure shot to win. If anyone does overtake them, it would be Martin McDonagh with Banshees of Inisheerin.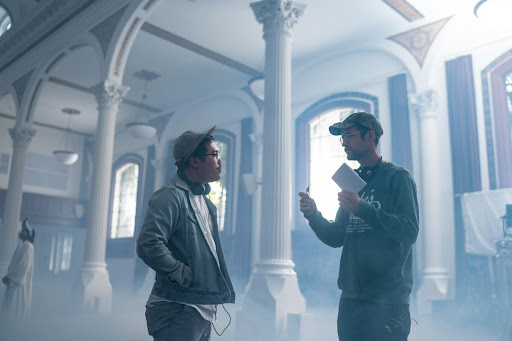 Who Will Win: Daniels
Who Should Win: Daniels
Best Picture
There's been a lot of Everything Everywhere All At Once in this article, and I believe with all these accolades, they're definitely going to win Best Picture. Additionally, EEAAO got one of the highest Letterboxed ratings of all time, a 4.3. In terms of enjoyment, I also liked this movie the best out of all of the BP nominees.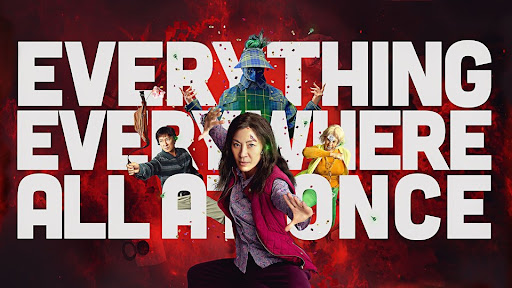 Who Will Win: Everything Everywhere All At Once
Who Should Win: Everything Everywhere All At Once
The Oscars are on ABC at 8pm, on March 12th. Make sure to tune in to see who wins!
Leave a Comment