My Top 5 Quentin Tarantino Movies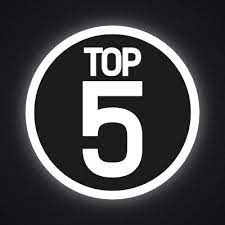 Quentin Tarantino is one of the most influential directors in American history. He has drawn inspiration from directors such as Sergio Leone, Martin Scorsese, and Brian De Palma. Tarantino's movies are trademarked with excessive violence, large ensemble casts, and unconventional narrative structures. His films have been nominated and won various awards, including his two wins for Best Original Screenplay at the Academy Awards. His films are also rated R; here is more information on R ratings.
My Top 5 Tarantino films: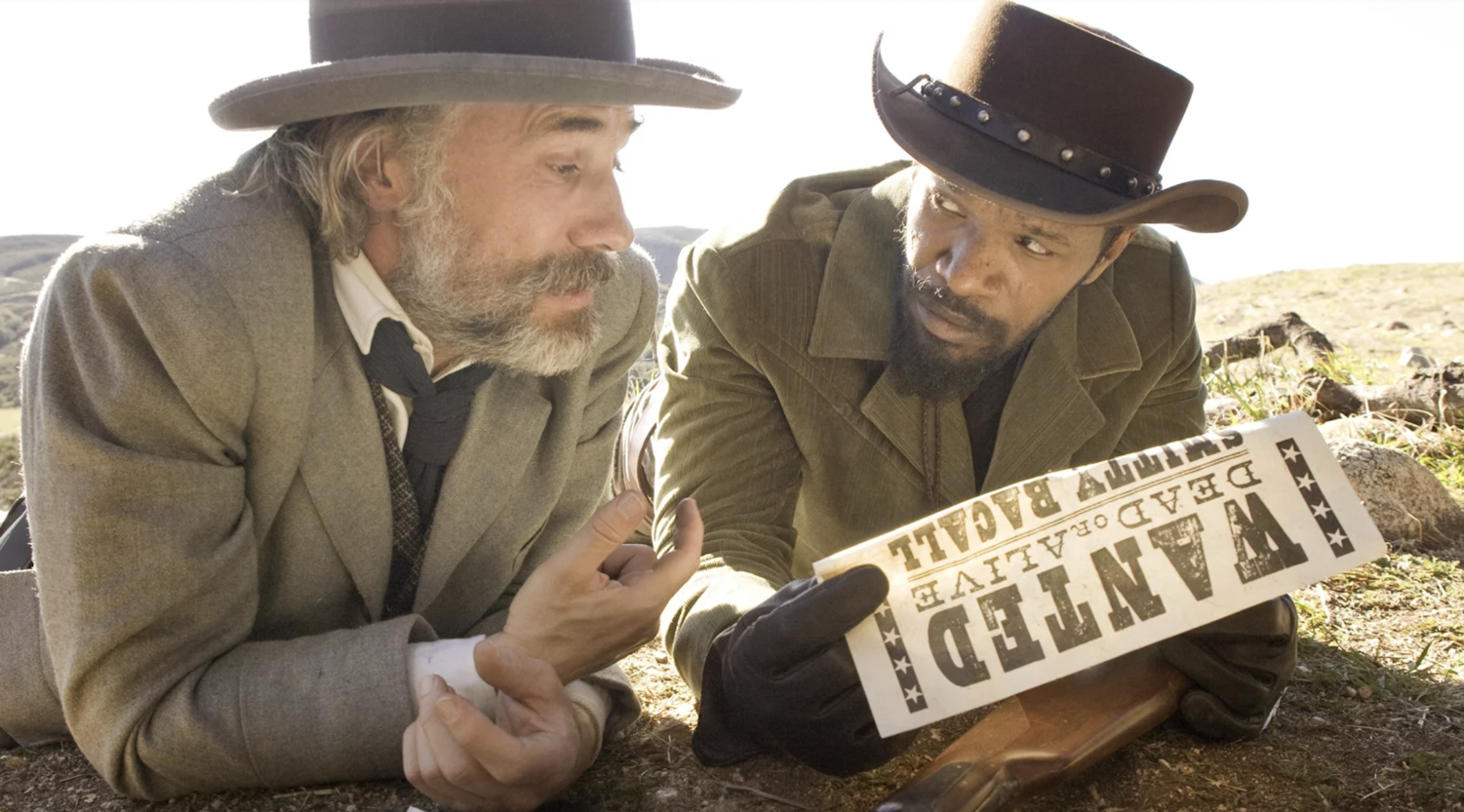 Django Unchained (2012) –

This 2012 Neo-Western Drama gave Tarantino his second Oscar for his writing. The film displays a former enslaved person's path of revenge in the southern United States before the civil war, as he also searches for his wife. An exciting thrill with great writing and acting, Django Unchained is a better version of the Kill Bill storyline. The film stars Leonardo Dicaprio, Samuel L. Jackson, Kerry Washington, and Christoph Waltz. Tarantino himself plays a small role at the end of the film.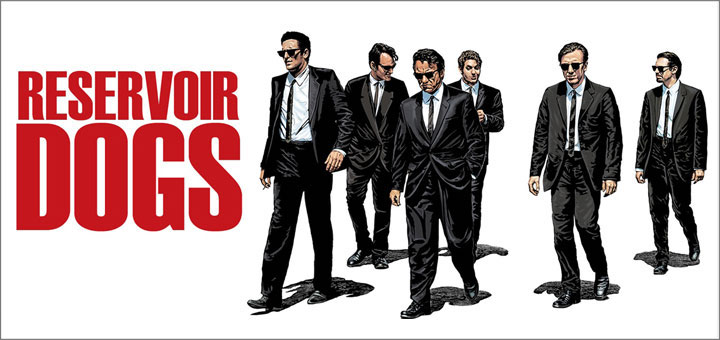 Reservoir Dogs (1992) –

Tarantino's first feature film was a huge success, and is widely regarded as one of the greatest independent films of all time. Reservoir Dogs first displayed many of Tarantino's trademarks, the violent scenes, long monologues, twists, and the back-and-forth narrative structure. The film consists of several men hired to rob a jewelry store. They are all given colors as aliases, Mr. Blue, Mr. Orange, etc. When the heist goes awry, the men look for a mole amongst themselves. It stars many actors who would later become regulars in his pictures such as Tim Roth, Michael Madsen, Harvey Keitel, Steve Buscemi, and Tarantino himself, as "Mr. Brown." Tarantino was initially going to shoot the film on a $30,000 budget with his friends, but he showed his script to a friend, who showed it to his acting teacher, whose wife gave the script to the established Harvey Keitel. Keitel then co-produced the film, raising $1.5 million. Three years and one Oscar win later, Quentin Tarantino was one of the most respected and exciting young directors in Hollywood.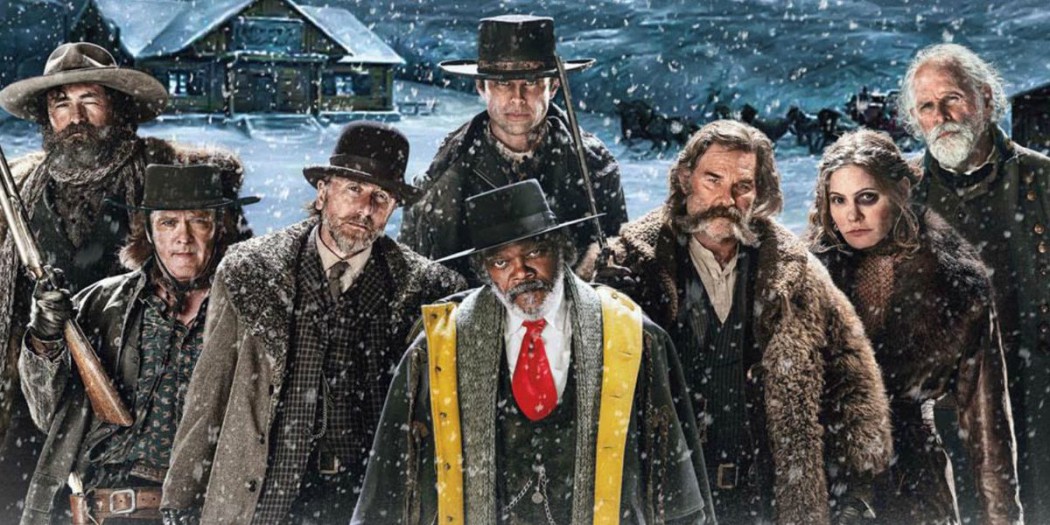 The Hateful Eight (2015) –

In his first true Western, Tarantino takes his 2015 film to post-Civil War Wyoming, where a bounty hunter meets another bounty hunter, and they make their way through the snow to a small shelter where they meet several other strangers. With a raging blizzard continuing on, the eight travelers take shelter, however, some travelers have ulterior motives. This film stars Samuel L. Jackson, Tim Roth, Channing Tatum, and Jennifer Jason Leigh.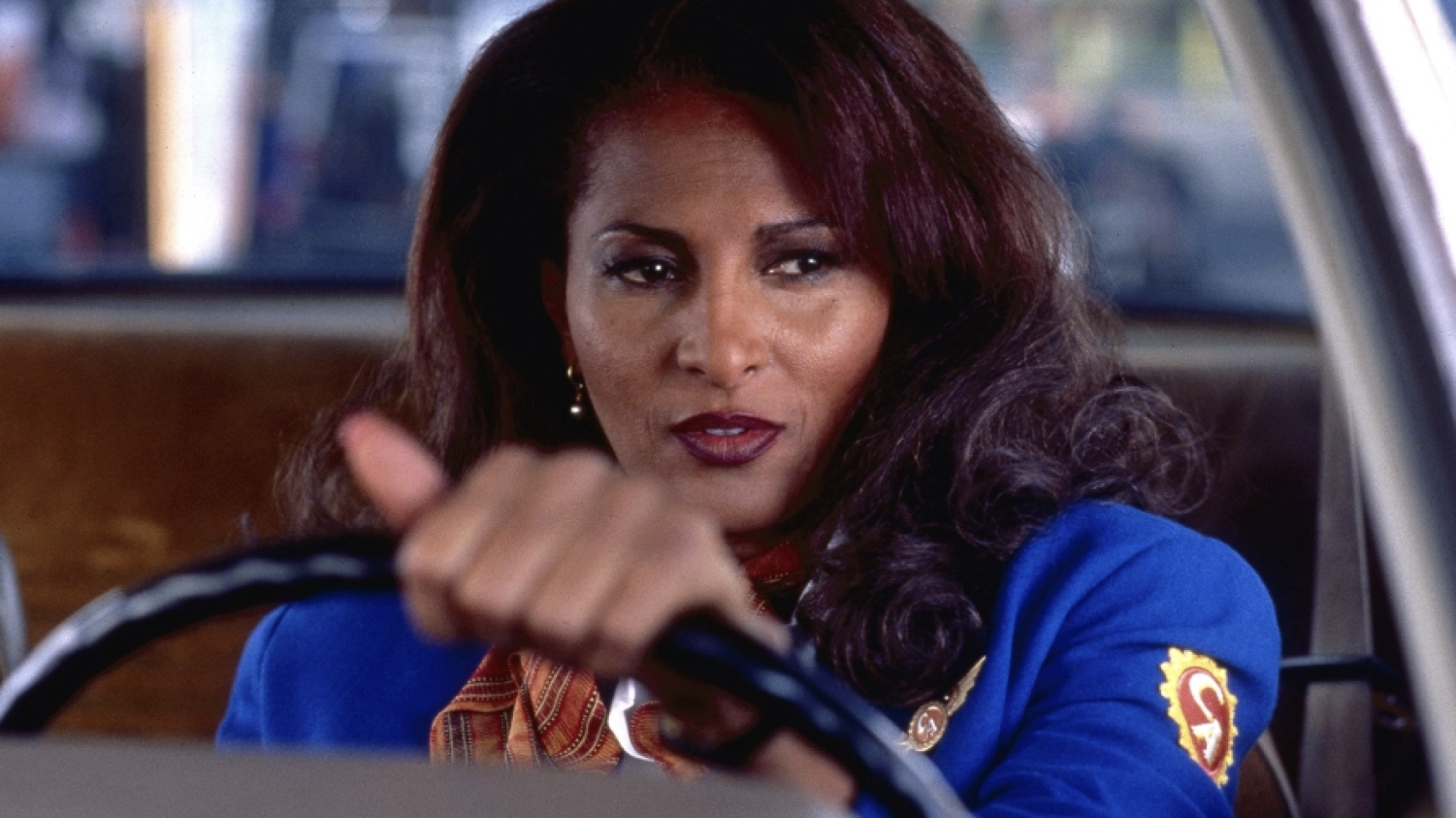 Jackie Brown (1997) –

In the only film directed by Taratino that he did not write himself, A flight attendant is caught smuggling money for her boss. When the police offer to reduce her sentence by cooperating with them, she decides to double-cross both parties. One of my personal favorites from Tarantino, Jackie Brown is exhilarating for the entire run time, with multiple characters on both sides facing significant dilemmas due to the stolen money. The movie stars Pam Grier, Robert De Niro, Bridget Fonda, Samuel L. Jackson, and Chris Tucker.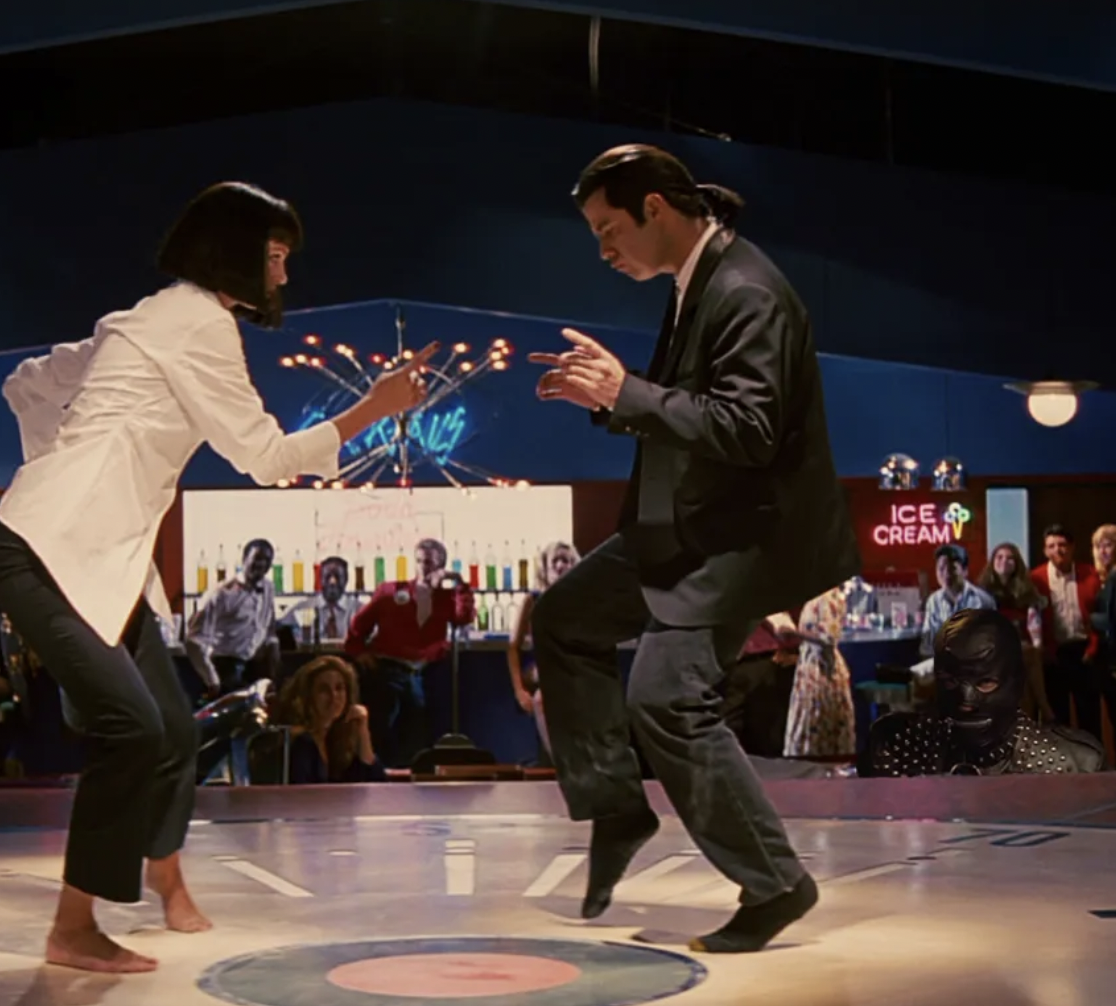 Pulp Fiction (1994) –

Undeniably his best and most influential film, Pulp Fiction ranks #1 on many people's list of Quentin Tarantino's top 5 movies. Pulp Fiction completely shook up the movie industry and is now regarded as one of the most influential films of all time. It was included in Time magazine and AFI's list of The 100 Greatest Films of All Time. Roger Ebert himself stated that Pulp Fiction was the best film of the decade. Stanley Kubrick listed Pulp Fiction in his 93 favorite movies. In the movie, two hitmen star in a complex, interwoven storyline. Within the film two robbers, an aging boxer, a mob boss, and his actress wife, amongst others, face their own unique obstacles. Pulp Fiction is a truly brilliant piece of cinema in which seemingly unrelated situations and characters come together in full circle. The film stars John Travolta, Samuel L. Jackson, Uma Thurman, Harvey Keitel, and Bruce Willis. 
Leave a Comment