My 6 All Time Favorite AAPI Films
May is Asian American and Pacific Islander Heritage month. Many AAPI directors, actors and filmmakers across the US create meaningful, creative and interesting films. Here are some of my favorite films made by Asian Americans and Pacific Islanders. Please keep in mind that some of these films have an R-rated certification.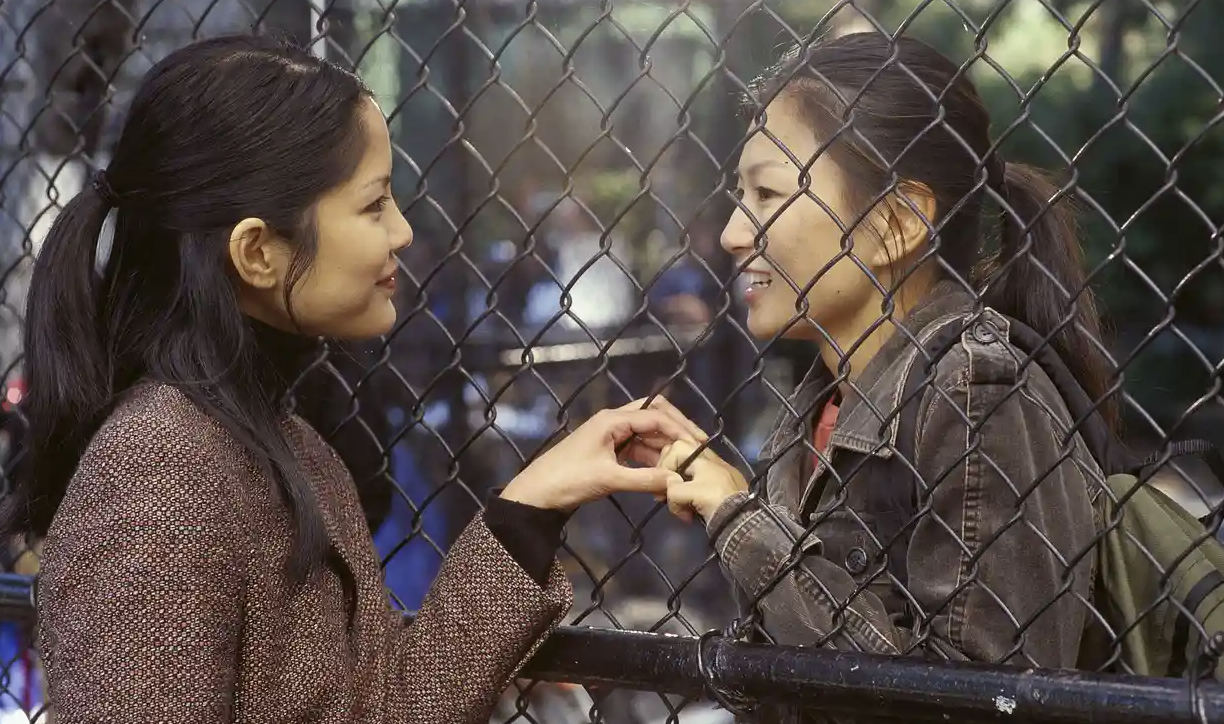 Saving Face (2004)
Via the Guardian
A modern romantic comedy about a Chinese-American lesbian and her traditionalist mother who face the difficult task of going public with their partners at risk of cultural shame. This film is heartfelt while also being able to tackle difficult issues, making it a beautiful film. It has a R-rating and is directed by Alice Wu.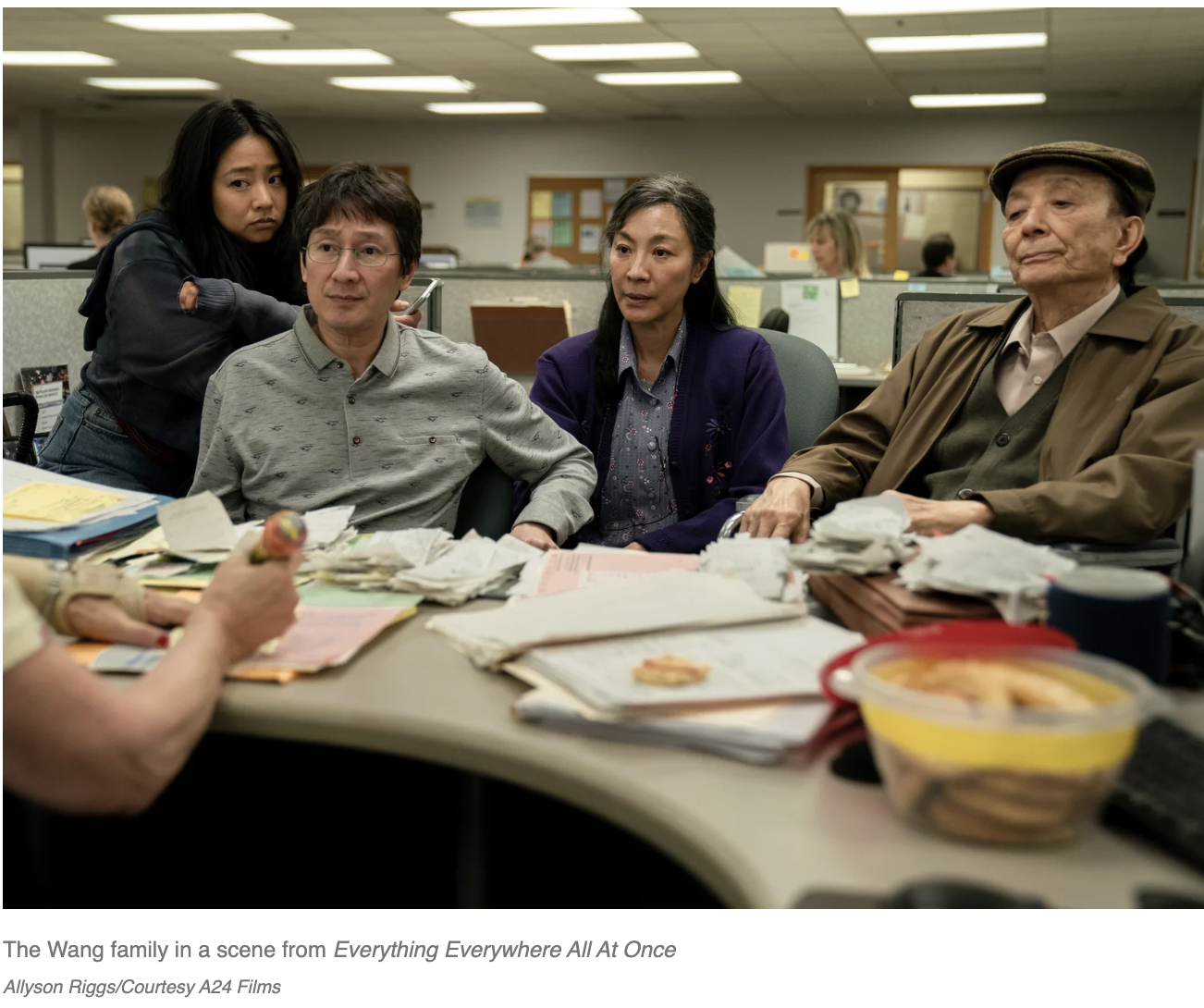 Everything Everywhere All At Once (2022)
Via NPR
This absolute blockbuster sci-fi adventure shattered records and swept awards shows. It's about an overworked mother, Evelyn and her unexpected adventure into different universes, trying to save what's important to her with other lives she could have lived.This film has beautiful special effects, stories and amazing actors. It balances the fictional with the realism of immigrant families and their struggles. It has an R-rating and is directed by The Daniels.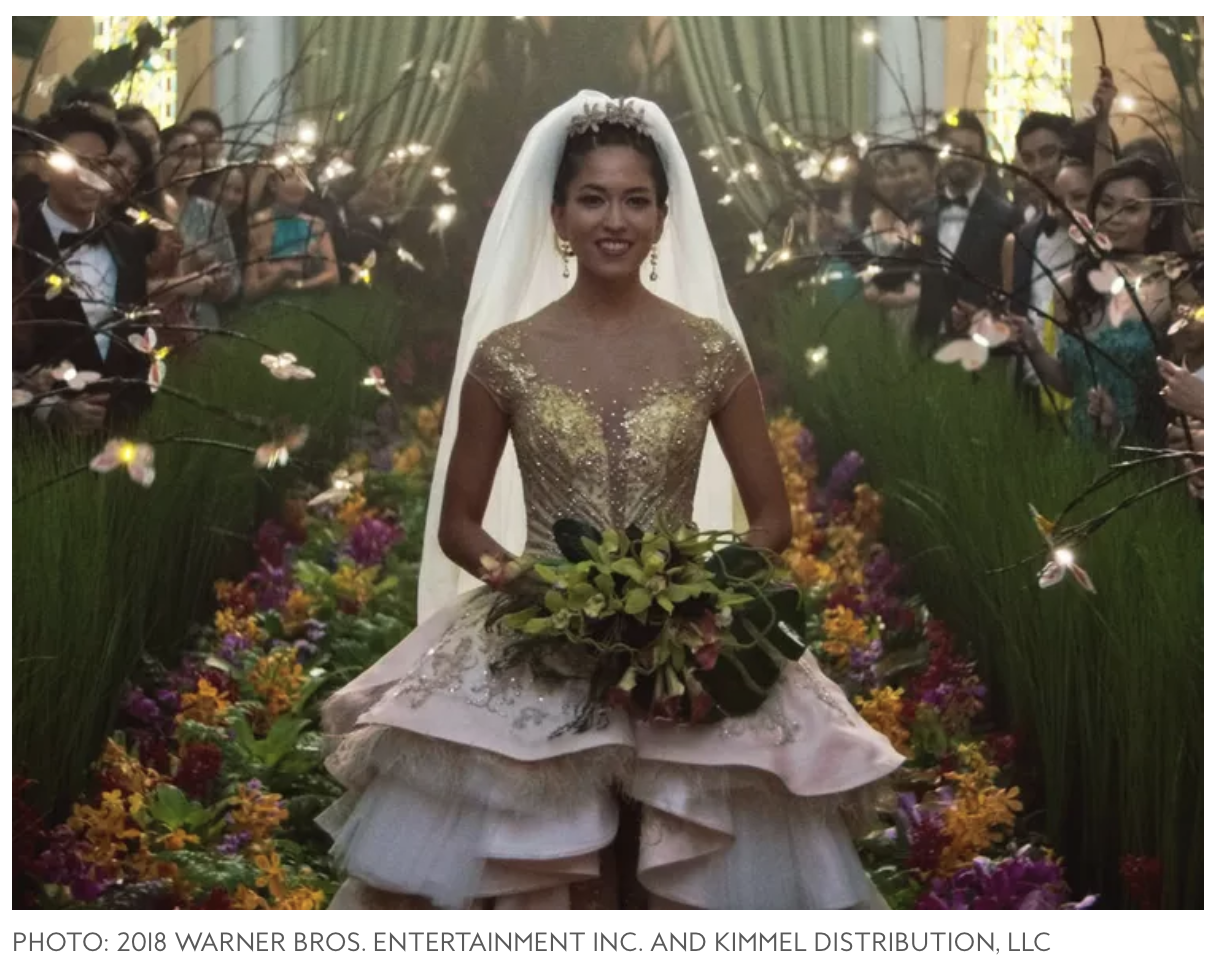 Crazy Rich Asians
Via Instyle
Crazy Rich Asians is a hilarious but sweet rom com about an American-Chinese economics professor who tries to win the hearts of her boyfriend's rich traditionalist Chinese family. It has a fresh plot and has really amazing production design. The story at its core is very moving and shows the struggles of not fitting into your community. It has a PG-13 rating and is directed by Jon M. Chu.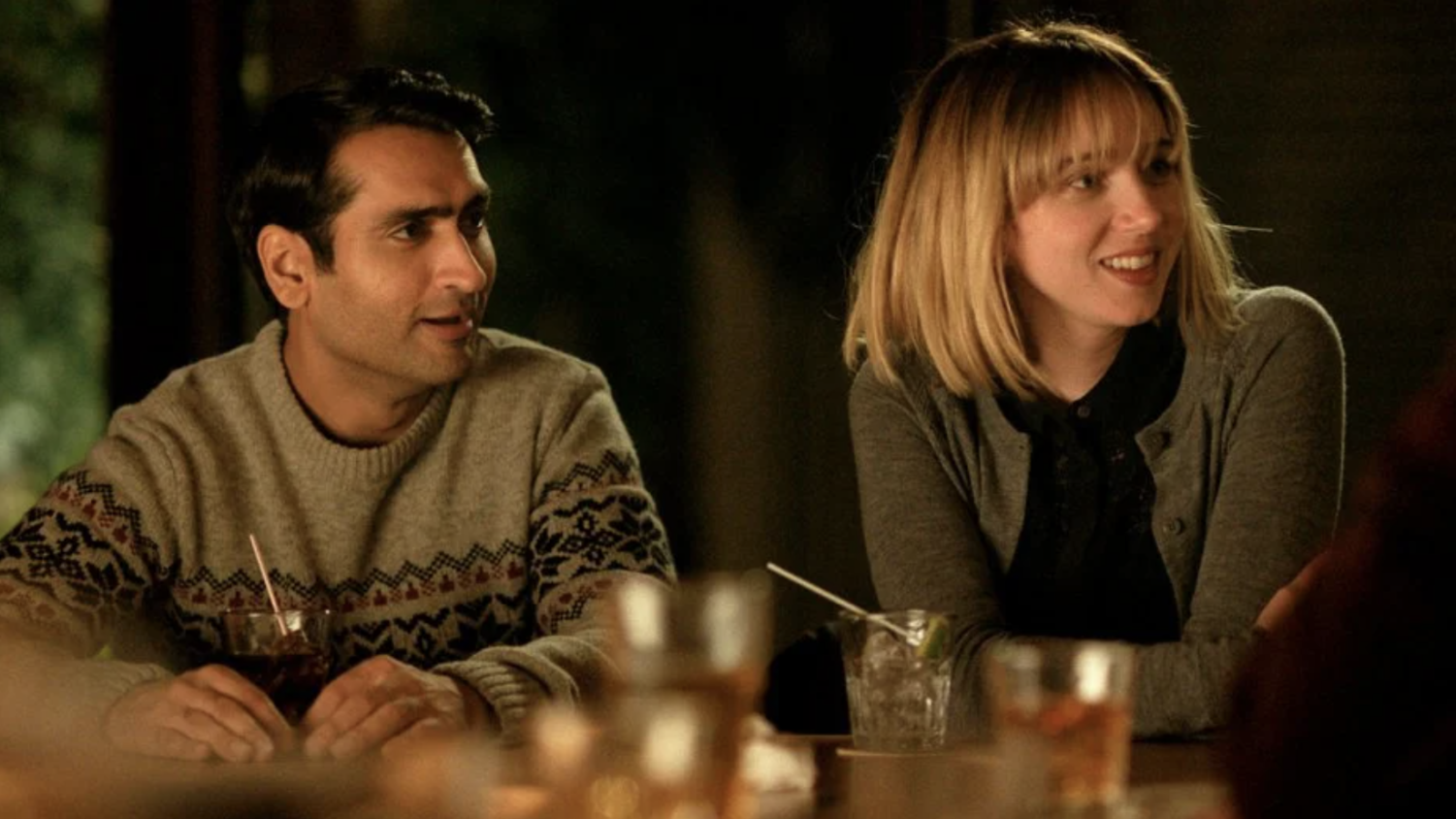 The Big Sick (2017)
Via IndieWire
  This comedy tells the real-life story of comedian Kumail when he finds the girl of his dreams, Emily. When she contracts a serious illness, he finds himself navigating his and Emily's two different cultures in hopes of connecting their families in his time of need. This film has a bunch of quippy one-liners, a wholesome message and loads of laughs. It has an R-rating and is directed by Micheal Showalter.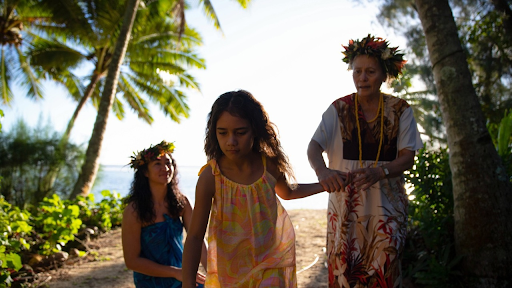 Vai (2019)
Via IMDb
  Vai is a beautiful touching drama of 8 interconnected stories about Pacific Islander Women. Each story follows a woman named Vai everytime, at differing stages of life and different locations. The film highlights the strength and perseverance of Pacific Islander women and how they work through their daily struggles. It has a PG-13 rating and is directed by 9 women (Whippy, Aumua, Arahanga, Freshwater, Fuemana, George, Guttenbeil-Likiliki, and McCartney).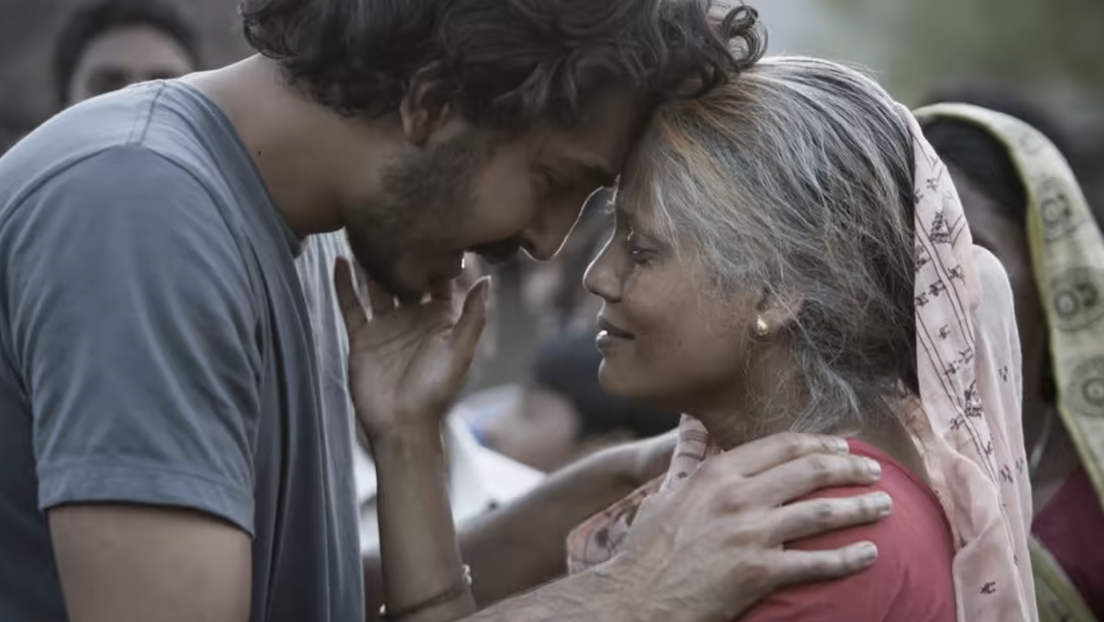 Lion (2016)
Via Financial Times
Lion is a 2016 emotional drama film about a young Indian boy who got lost on the streets of Calcutta, now 30 years-old and adopted, who sets out to find his birth family. This film is tear-jerking, inspiring and touching all at the same time. It has a PG-13 rating and is directed by Garth Davis.
These are just a few of the many amazing films AAPI individuals have contributed to. Enjoy these films all year long.
Leave a Comment