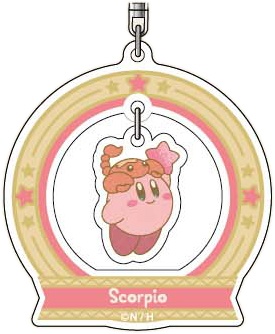 Why are Scorpios awesome?
Scorpio are well known to be mysterious people. DON'T MESS WITH A SCORPIO! If a scorpio is mad at you….RUN. Scorpios are smart and secretly may have a 3rd eye…they can easily read your mind. Just know that they are a rock on the outside, but soft on the inside. They are good people to have as friends or sisters.
Here is a daily horoscope for Scorpios at Astrology.com.