Woobridge Shooting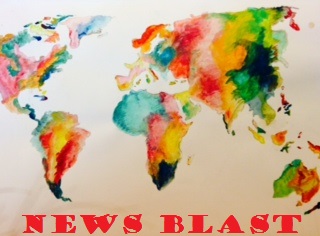 Hang on for a minute...we're trying to find some more stories you might like.
A violent altercation occurred between two teens on November 17th in Woodbridge, VA. One teen was killed and another was injured. The police found one suspect, but they're giving a $1,000 award for anyone who knows more about the case.
Find out more: WOODBRIDGE SHOOTING.