The Phenomenon That Is Black Friday
You hear it all over the radio. People have been waiting and saving up all year for this day. YES, BLACK FRIDAY IS FINALLY HERE! But you're left with so many unanswered questions… You've wondered why are malls are so packed? The crazy hours? Why do customers spend their post-thanksgiving in the freezing weather?
Black Friday is held once a year, the day after Thanksgiving; this year it is Friday, November 28. Most stores open on the dot at midnight. People camp out to chase the elusive bargain of the year.
Malls are closed early on Thanksgiving night to get prepared for the upcoming midnight opening. Customers spend hours waiting in the freezing weather just to be the first to get their hands on their beloved purchases.  Sales scream from every direction; most say it's the official start of the Christmas sale. In fact, it is when most businesses move from the red (not enough profits) to the black (profitable) for the year. People choose this ONE day to get most of their holiday gift needs pushed off their plate.
Black Friday is known for its technology deals. Folk lore abounds about the big screen T.V. purchased for $100 three or foru Black Fridays before, but it is not only pointed towards technology. It's also great for retail clothing stores as well. The fun in Black Friday is that some stores give a good 80% off, and some give 10%…it's all a matter of luck and time. Some customers have learned the online shopping trick; if they're lucky, rather than spending their time fighting for the last pair of size 7 boots, they can get the same offer online!
Here's a list to get a full list of all stores: www.theblackfriday.com/more-blackfriday-deals.shtml
Don't miss the best bargains of the year! And don't forget your coffee, because it's going to be a long night.
View Comments (3)
About the Contributor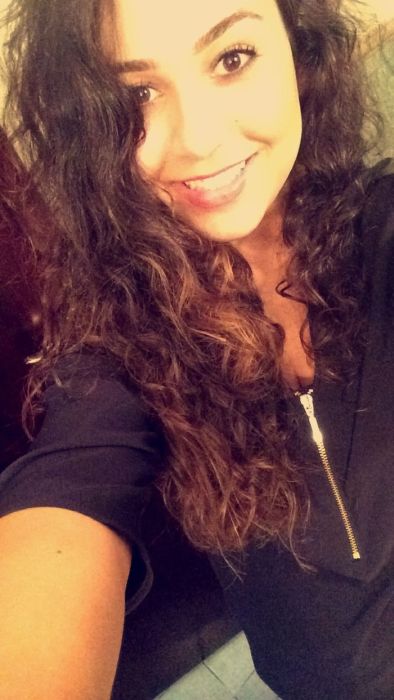 Nilofar Tokhi '15, News Editor
I was not a "writing" fan at first. But once I took journalism, it's like a whole other form of writing taken to the next level!  It's my second year...