Second Playoff Game Against Tuscarora Goes Into A Tough Loss
Warrior Gridiron made it into the second round of playoffs after beating Potomac Falls High school on November 14th 25-18. From there, our Warriors advanced to the next step of the playoffs. They played Tuscarora High School on November 21st, an undefeated team. Unfortunately Wakefield lost to Tuscarora 42-14. Fortunately, this is the first time (ever) Wakefield has gone further than any other Arlington football team in the school's history.
"We could've beat Tuscarora. They were heavily favored and man for man out powered us. It would've been really hard but if we played mistake free and played as hard as we could, we could've had a huge upset" said senior Quarterback Riley Wilson. A top seeded team did not stop our Warriors from playing and finishing strong.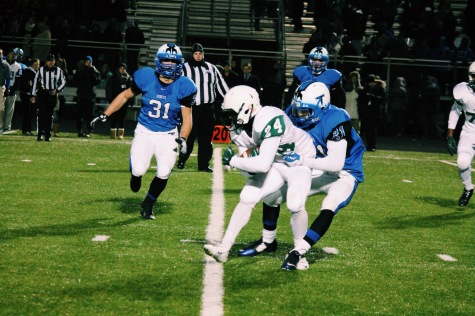 Senior tight end Justin Moore made the first touchdown of the night during the first quarter and led the game 7-0. Tuscarora scored 42 points  through out the 4 quarters. During the fourth quarter, Junior running back Leon Young made the last touchdown of the night and ended the 2014 Warrior Gridiron season.
"We learned what it takes to compete against a top seeded team. We couldn't capitalize on the mistakes they made; they capitalized on the mistakes we made. I think we could have won that game. This is my third year on varsity and its the first time that I felt we could beat a championship team" said senior safety Devin Quarles.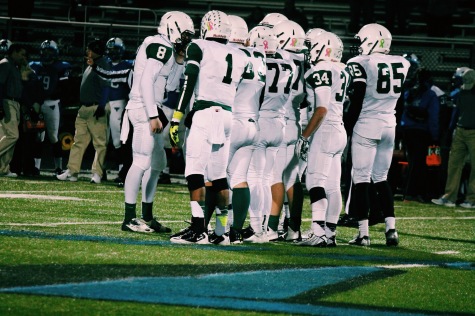 "I feel as though we came together and played better than ever this season. We have come a long way, making history and all, but all good things must come to an end at some point. I am proud to be a part of this team and hope that we changed the way people think of Wakefield football. I've played varsity football at Wakefield for the past four years and the program has improved significantly" said senior Wide receiver Zain Khokhar.
View Comments (2)
About the Contributor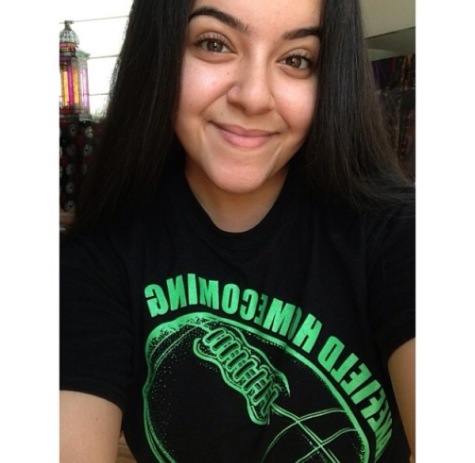 Sanaa Elkalibe '15, Sports Editor
My name is Sanaa Elkalibe; I am a senior! I'm on the varsity cheerleading and softball team. Wakefield is home and I enjoy every single thing about it!...