James Madison University Quick Facts
James Madison University
Location: 800 S Main St, Harrisonburg, VA 22807
Founded: In 1908, as the State Normal and Industrial School for Women at Harrisonburg
Tuition and fees for in state: $23,834
Enrollment: 20,181
Acceptance rate: 60.5%
Type: Public
Mascot: Duke dog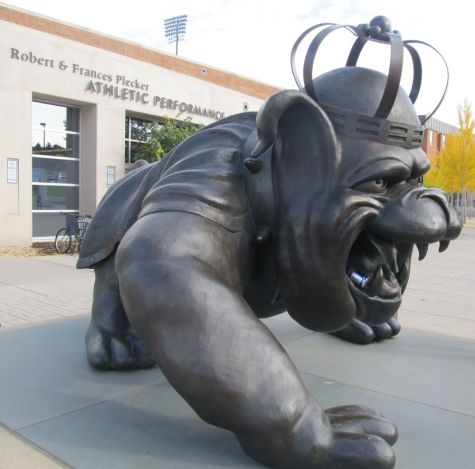 James Madison, founded in 1908, is a public university. Programs are offered through the Colleges of Arts and Letters, Business, Education and Psychology, Integrated Science and Technology, and Science and Mathematics, and the Graduate School. It is a 472-acre campus full of mountains, farmland, and a wide sky full of stars in the Shenandoah Valley. JMU is constantly ranked among the top 40 business programs in the nation. First-year students are guaranteed housing for the academic year. Space for returning students is limited and offered to students on a first-come, first-served basis. Many upperclassmen live in off-campus apartments or fraternity and sorority houses. James Madison University has a beautiful campus, and is the place for you if you would prefer to stay in Virginia, if you like a challenge, bigger schools, and bigger sports teams.
About the Contributors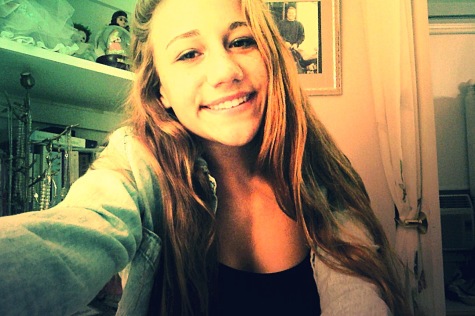 Olivia Ceccato '16, Arts and Entertainment Co-Editor
I am a Junior here at Wakefield High School. I play on the girl's varsity basketball team. I enjoy movies, sports, and being with friends/family. I have...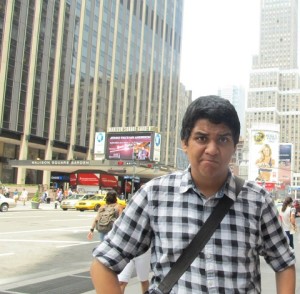 Ramiro Pena '15, Staff Writer
Paragraph written by Sara Shah:
Ramiro Pena is probably the most intellectual person I know. He is someone who uses logic the right way and is filled...