Newsblast: NBA Stars Wear "I Can't Breathe" T-shirts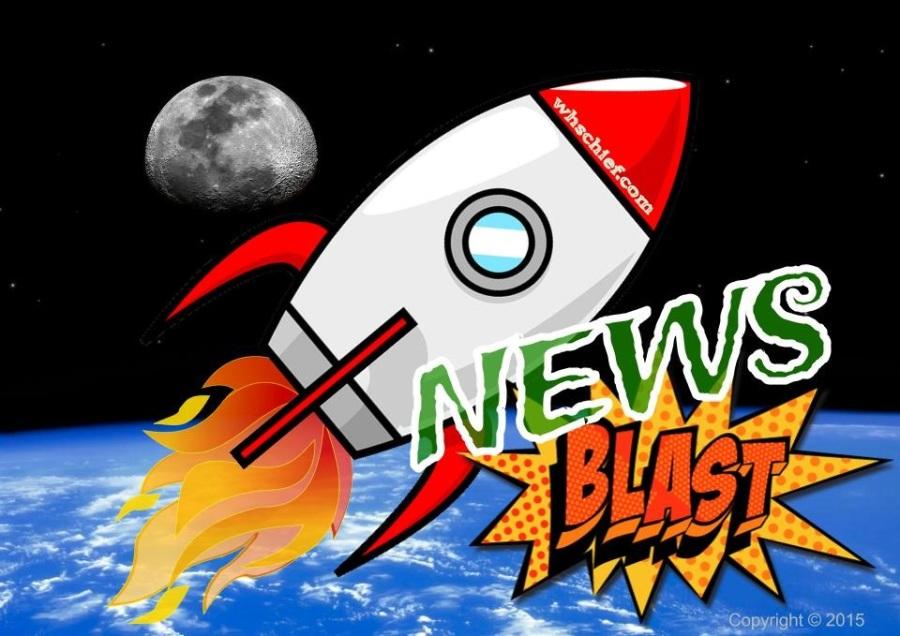 Recently, NBA stars, including Lebron James and Kobe Bryant, have been seen warming up before games wearing t-shirts that read "I Can't Breathe". These shirts are meant to pay tribute to Eric Garner, who was killed by police in Staten Island in July.
http://www.theguardian.com/us-news/video/2014/dec/04/i-cant-breathe-eric-garner-chokehold-death-video
http://www.sbnation.com/2014/12/8/7356195/lebron-james-kyrie-irving-eric-garner-tribute-i-cant-breathe
About the Writer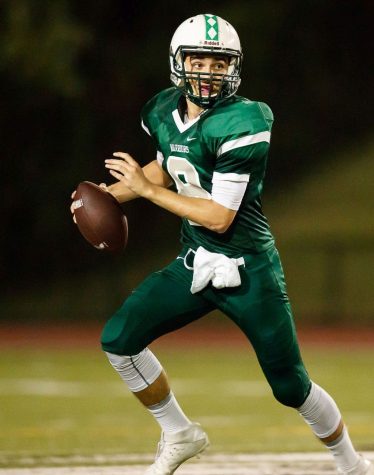 Colton Poythress '18, Staff Writer
Colton is a junior and entering his third year in journalism. He is one of three siblings to be on the school newspaper and enjoys writing about Wakefield...