Newsblast: CIA Torture Report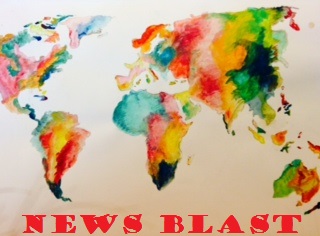 United Nations officials comment on the CIA torture report that was released early last month. Former vice president, Dick Cheney, expressed his opinion that the CIA's actions were "absolutely, totally justified." Amnesty International USA's executive director, Steven W Hawkins, said, "…the US government used torture. Torture is a crime and those responsible for crimes must be brought to justice.
Read more here:  CIA Torture Report.