How to Dress Alternative
Alternative style can range from Indie to Punk to Soft Grunge. Here are some do's and don'ts of alternative clothing  style, so you don't look like you don't know what you are doing.
Pick the right clothes:
Generally a big part of alternative style is the clothing you wear. Often people prefer to wear t-shirts from their favorite bands. These shirts could be anything from Black Veil Brides to Slipknot, Bring Me The Horizon to One Direction. Band tees are a great way to express what you like in a very simple and comfortable way.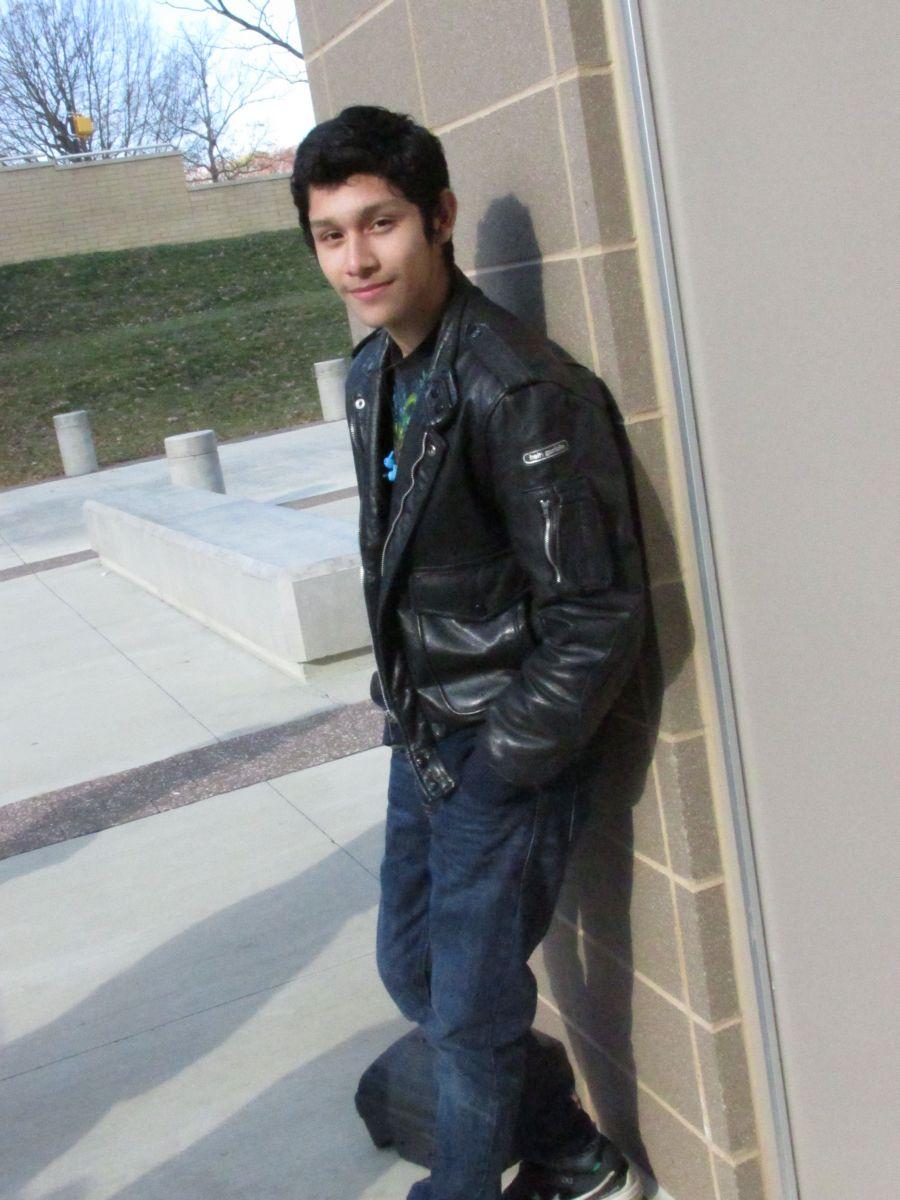 Be creative with your hair:
Hair is always a good way to show that you're alternative. Many alternative women like to dye their hair different colors and add layers. The most common hair style among these women is the side swept bangs that usually cover one eye. Another great option is dreading your locks. If you want your hair to be long, you could add extensions.
Make the cat eye your best friend:
When it comes to makeup, it can range from a simple cat eye to a bigger-than-life dramatic cat eye look. You get to choose how it looks on you depending on the vibe you're trying to give off. Cat eye liner makes your eyes look bigger. The other way you could do your makeup is to try five different eye shadows on and have it look blended. Show your artistic skill on your eye and let people know that you're an artist!
Don't be afraid to experiment with different colors:
Lipstick is another good way to step out of the lines if you want to feel bold. You can try a nice black or a deep purple, or if you're not into going that far, you could always start out with a pink or an easy red. Makeup is a great way to show people that you like to be different in your own way.
Add accessories to make your outfit pop:
You could buy chokers, spiked bracelets, tapers/plugs/tunnels, band bracelets, beanies, or rings with skulls or those with your favorite bands or TV shows. Great stores to shop at are Hot Topic, Claire's, Spencer's, and Etsy.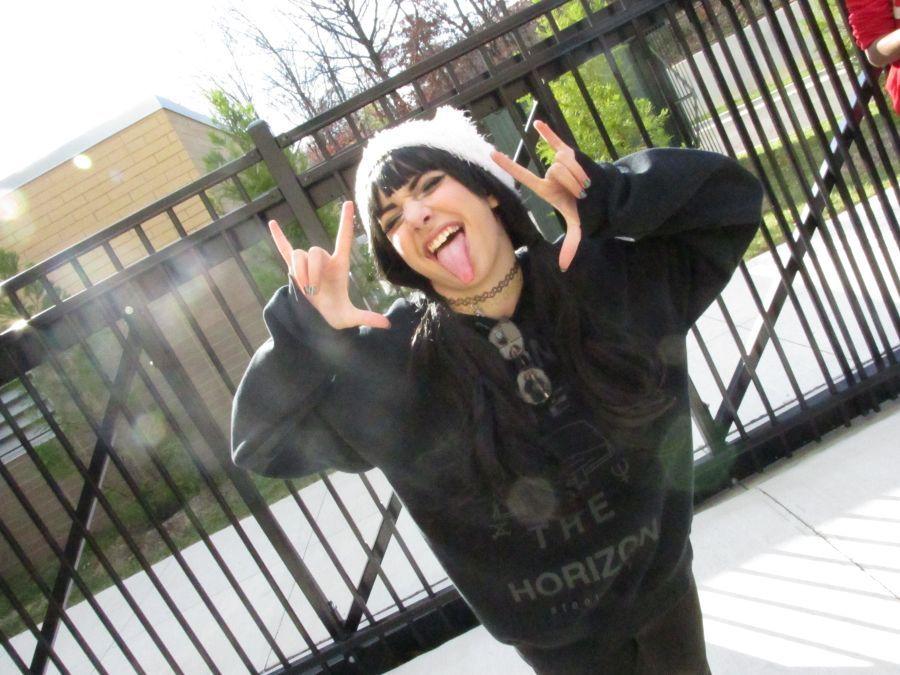 The great thing about the alternative lifestyle is that you get to experiment. So try something new!
View Comments (4)
About the Contributor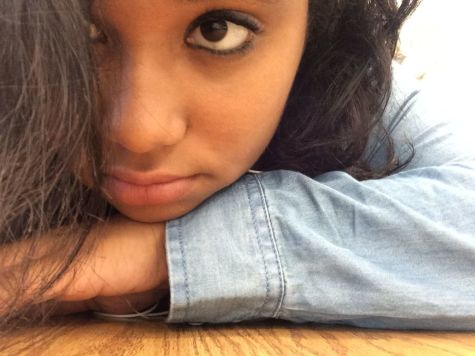 Kelsey Coleman '17, After School Writer
I'm shy, awkward and loud and I like my quotes.
"The pretty lies, the ugly truth."
"The only way to stay sane, is to go a little crazy."