Wrestling Season Is Stone Cold
Time to start rolling out the mats because wrestling season is here! With high hopes and expectations for this year's wrestling team, team members hope to build on last year's success. Wakefield is grateful to have some of the best athletics coaches in the area, and that includes our Varsity Wrestling Coach Jeffrey Humphries. Coach Humphries has been the wrestling coach at Wakefield for the past 21 years, and #warriornation is lucky to have him.
 Though the wrestling team does not receive as much attention as other sports at Wakefield, our wrestlers are some of the hardest working kids in our school. Long before the season starts, these wrestlers work hard every day after school to get in the best shape possible before their first meet.
 The wrestlers put in work before they ever touch the mat. The conditioning consists of running bleachers, long wall sits, endless pushups, and much more. The conditioning wrestlers must go through is harder than most all other sports, but that's what makes a good wrestling team.
 The wrestling team got their season underway early this month, competing in the Double Dual with Oakton & South Lakes, King George Duals, and most recently the NOVA Wrestling Classic.
The NOVA Wrestling Classic, the biggest of the first three meets, was held at Fairfax High School on December 12th and 13th. Wakefield was one of the many Northern Virginia teams that competed and fought hard.
Deangelo Jones(138) took home second overall in his weight class at the tournament, and this is an amazing feat. He pinned his opponent in the semifinals and advanced to the finals where he lost a tough match. Yasser Azizi(195) also took home seventh in his weight class.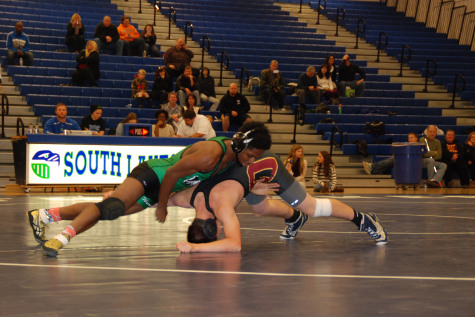 Their next tournament is the Cavalier Classic Saturday, December 20th, at Woodson High School.
Here is our Varsity Wrestlers' Schedule:
 http://wakefieldathletics.org/index.cfm?action=main.teamschedule&id=30684&seasonid=0
Support these unsung heroes of the mat, #warriornation
Leave a Comment
About the Contributors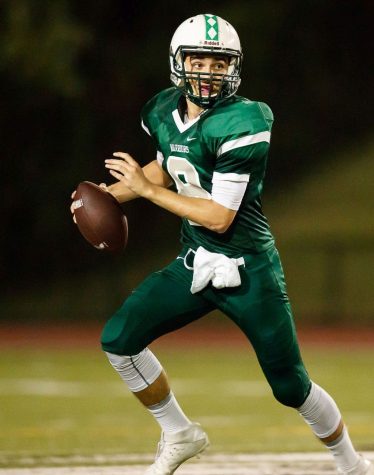 Colton Poythress '18, Staff Writer
Colton is a junior and entering his third year in journalism. He is one of three siblings to be on the school newspaper and enjoys writing about Wakefield...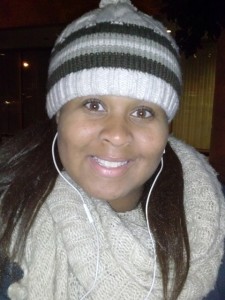 Jahdorna Grant '15, Staff Photographer
Sports, Photography, and Music are passions of mine."You gain strength, courage and confidence by every experience in which you really stop to look fear...