Strength In Selma: Martin Luther King Jr.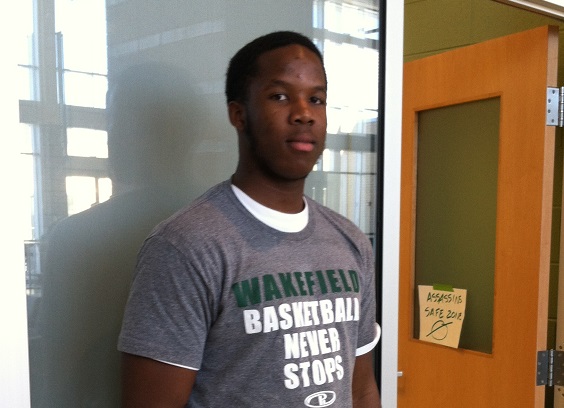 Celebrate the life of Dr. Martin Luther King Jr. this Monday. One way is to get to know his story better by going to see the movie Selma by Ava Duvernay. This movie is centered around one of the most influential civil rights leaders, MLK Jr, played by David Oyelowo. Oyelowo took on the task of being this giant of a historical figure. and portrayed King as a man with courage and intelligence. The movie shows the long journey to fully free African Americans. King ends up Selma, Alabama…a town where hate, racism, and Confederate flags fly strong.
It is set in the year 1964, during some of the most defining events for the African American Civil Rights Movement. King visits Selma and didn't see a backwater town with hate, he saw a place where things could be better not just for African Americans , but for white folks and any other race that lives there.
As the movie goes on, the audience gets to know more secrets about King. Some are shocking.  There are lives he has changed and scandals he has survived. He even changed decisions in the Oval Office, by relentlessly going back and forth with president Lyndon B. Johnson (played by Tom Wilkinson) for African American rights.
As the movie continues, people continued to warn him that If he kept choosing this path of fighting for freedom, it's will end up nothing but bloodshed and false hope. The movie shows King's never wavering dream for his people; how he never lost sight of what needed to be done.
Towards the end of the movie, people of all different walks of life join help him in the plan that he believed would not only change Selma, but also change America, how citizens act and feel about equality.
Above all, this movie shows you about the life and strength of this influential man.
Leave a Comment