Alejandro Picolomini: A Self-Taught Artist
After school is a whirlwind of pencils scratching on paper, fingertips dirtied with lead marks, and at times, sharpening and finishing several pencils to keep consistency with fine lines in Alejandro Picolomini's drawings. Art has been a significant part of this junior's life since he was a toddler, when he began to teach himself to draw.
When Alejandro was around three years old, he grew very interested in the art of drawing. He said,  "from there it became one of my favorite things."
Alejandro says that his inspiration comes from the classical artist, Leonardo Da Vinci. In Alejandro's art, he incorporates some of Da Vinci's methods for enhancing the realism in his drawings. He says that some of these techniques include "sumato and oscio oscuro, both of which focus on understanding light and how to manipulate objects to create the illusion of realism." Along with these techniques, he takes into account ratios when drawing photorealism for the sake of keeping depth consistent.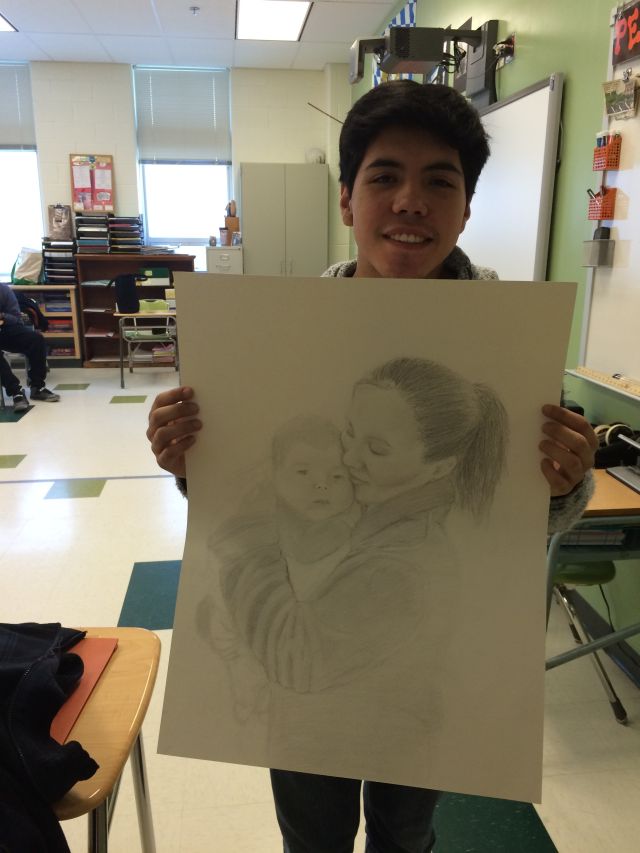 Other than the mandatory art classes that he had to take in elementary school, Alejandro had never willingly taken an art class. He says that he would agree that teaching himself was more helpful than taking basic art classes. "I tried taking some art classes in middle school, but they didn't work out; it's the mistakes I make on my own I really learn from."
However, Alejandro is not completely against taking art classes to improve one's skills. He says that he thinks "that they can be helpful when learning new techniques when applying to art. But sometimes looking on your own will be more helpful." He adds that art classes can be restricting by "having to work on a single objective."
For other self-taught artists out there, Alejandro suggests that they should "take the time to study the subject." He adds that "you will probably do more studying than drawing." Alejandro also suggests that "in art and in general, just try to have fun."
View Comments (5)
About the Contributor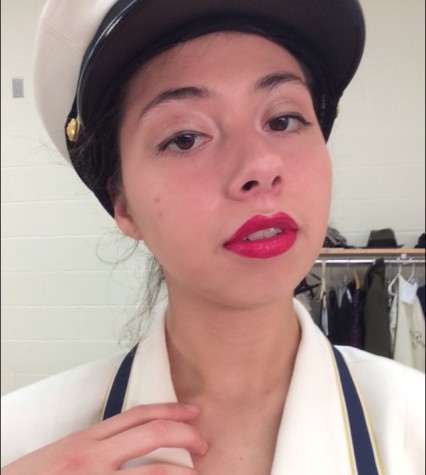 Gabby Villegas '16, Editor in Chief
She's okay. I'd give her work a 3/5 stars.