Jesse Matthew Charged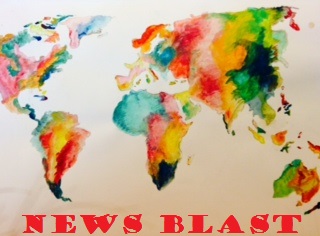 UVA student and West Potomac graduate, Hannah Graham was last seen September 13, 2014 leaving a bar with Jesse Matthew Jr. She was not seen again until her remains were uncovered on an abandoned property in Albermarle County, Virginia on October 18, 2014.
Last month, Matthew was officially charged with first-degree murder in Graham's death.
Read what The Washington Post reported when Hannah Graham first went missing here.
USA Today announced the murder charge here.
NBC reported when Graham's parents saw Matthew for the first time in court here. (A status hearing is scheduled for May 5th. At that time, a trial date will be established.